Diversity Happy Hour
Monday, March 2 | 6:00 – 8:30 PM | Renaissance Phoenix Downtown Hotel, Rooftop
Join Accenture and Hyperledger community leaders for a fun and actionable event!  We will be thinking through actions we can all take to make our community more diverse and inclusive in 2020.
Sponsored By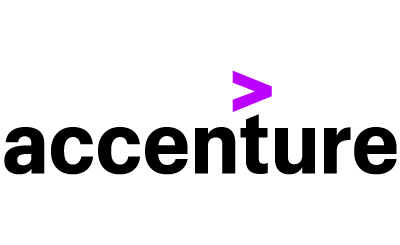 Mentor Session
Tuesday, March 3 | 8:00 – 8:50 AM | Phoenix Convention Center, Room TBA
How to Register: Open to all Hyperledger Global Forum attendees.  Pre-registration for this session is required.  Be sure to sign up soon as spots are limited!  Based on your interest, please complete the MENTOR or MENTEE form.
We are so pleased to offer a Mentoring Session during Hyperledger Global Forum.
This session, taking place on Tuesday, March 3, is designed to attract and nurture open source contributors.  Open to all, this community event will pair seasoned veterans with anyone hoping to expand their network and gain an insider's valuable perspective on tech or community.
Mentees
Are you looking to grow your technical skills, join one of the Hyperledger projects or tackle a career change? Whether you're new, or not so new to open source and Hyperledger, we invite you to register to attend the mentoring session.
You'll have the chance to meet with representatives from various Hyperledger projects. Complete the Mentee application form here.
Mentors
We are looking for mentors from various Hyperledger projects to join us for this session. Please join us to give advice to people new, and not so new, to open source and Hyperledger. All that's required is a short prep call, attendance at the event, and meeting new members of the community.
Complete the Mentor application form here.
Onsite Networking Reception & Booth Crawl
Tuesday, March 3 | 5:45 – 6:45 PM | Sponsor Showcase, 301-C
Join your fellow attendees after sessions conclude for hors d'oeuvres, drinks, networking and the opportunity to check out the latest and greatest sponsor products and technologies!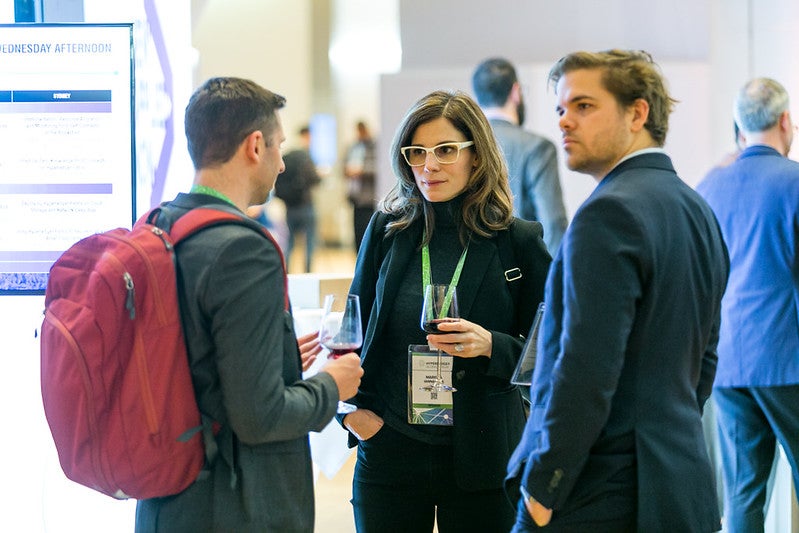 Hyperledger Meetup
Tuesday, March 3 | 6:30 – 8:30 PM | Phoenix Convention Center, 104-A
Join the local Phoenix community for a meetup being held after the Onsite Networking Reception & Booth Crawl. This will be a great chance for community members to meet with project leads and active community members from across the world who are attending Hyperledger Global Forum.
All Attendee Party
Wednesday, March 4 | 7:00 – 10:00 PM | Corona Ranch and Rodeo Grounds
Join us for an authentic Western evening at Corona Ranch, Arizona's only private Mexican and Western rodeo grounds. See the Arizona desert from a hot air balloon, roast marshmallows over an open fire, and enjoy live Mariachi and Western music with fellow attendees.
Your conference registration badge is required to attend. Transportation to and from Corona Ranch will be provided.
Interested in bringing a guest? You can add a guest ticket to your registration for $50. All Attendee Party guests will not receive a conference registration badge but can pick up their party credentials upon arrival at Corona Ranch.
Major League Baseball Spring Training Games
Saturday, February 29 – Sunday, March 8 | Various Times | Camelback Ranch Stadium
Enjoy America's favorite pastime by attending a Los Angeles Dodgers or Chicago White Sox Spring Training game! Hyperledger Global Forum attendees have access to discounted ticket rates for Dodgers and White Sox games taking place Saturday, February 29 – Sunday, March 8.
To take advantage of this offer, view the game schedule and enter the coupon code 20HYPERS in the 'Search Options' field after selecting the game you would like to attend.
For group inquiries, please contact Dan Cox at dcox@camelbackranchbaseball.com or +1 623-302-5005.