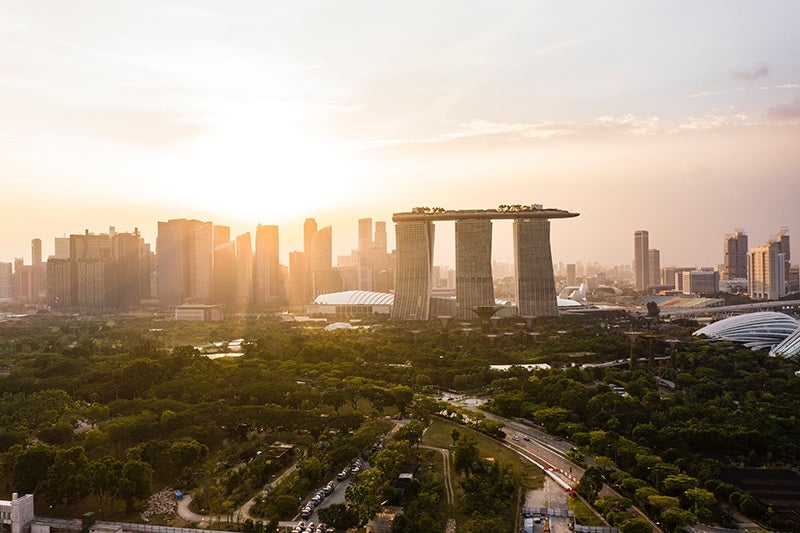 9 Wallich St
Singapore 078885
Important: The Linux Foundation will never reach out to attendees by phone to make hotel reservations for our conferences. Please be advised that the most secure way to book in our discounted room block is by using the direct booking link provided below or by calling the hotel directly. If you receive a phone call or email from someone claiming to be with The Linux Foundation or the hotel and they attempt to sell you a hotel room, please email us at housing@linuxfoundation.org.
Alternate Lodging Options
The Linux Foundation has not contracted rooms at these properties and cannot guarantee rates or availability.
4 Stars
9 Wallich St, Singapore 078885
011 65 6428 5000
Parking
At the Venue:
Parking facilities are available at Guoco Tower Carpark B, click here for rates.
Singapore Arrival Card (SGAC)
Please ensure you have the proper documentation when traveling to Singapore.