March 10 – 12, 2020
Resort at Squaw Creek
Lake Tahoe, California
The Linux Foundation Member Summit (formerly Open Source Leadership Summit) is the annual gathering for Linux Foundation member organizations.
The event fosters collaboration, innovation, and partnerships among the leading projects and organizations working to drive digital transformation with open source technologies. It is a must-attend for business and technical leaders looking to advance open source strategy, implementation and investment in their organizations and learn how to collaboratively manage the largest shared technology investment of our time.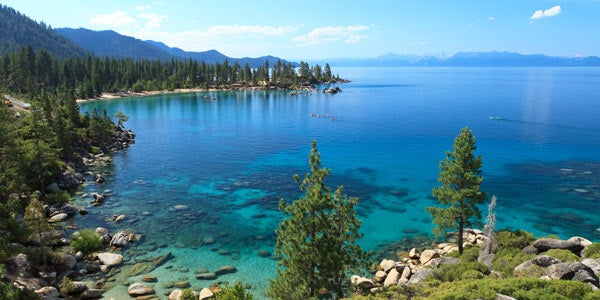 About Lake Tahoe
Lake Tahoe is a pristine jewel of nature – it is the second deepest lake in the United States and has over 72 miles of shoreline. On average, you can see 70 feet down into Lake Tahoe's remarkably clean waters. Take in the beautiful Sierra Nevada Mountains and enjoy Lake Tahoe!