7C, Place du Dôme – 92800 Puteaux
This year's event will take place at Window at RTE's headquarters in La Défense, Paris, France.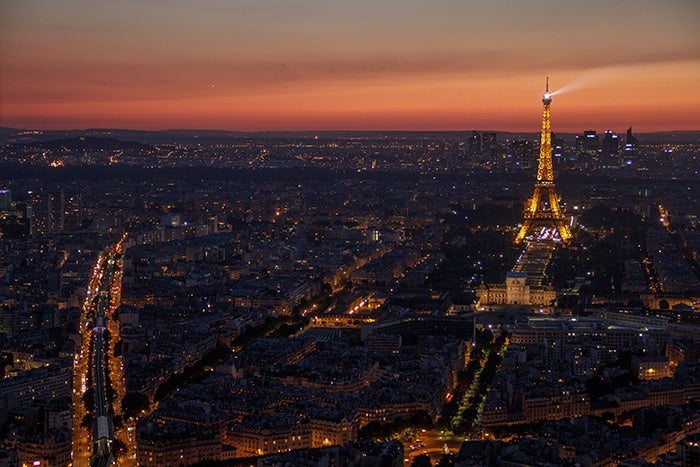 Important: The Linux Foundation will never reach out to attendees by phone to make hotel reservations for our conferences. If you receive a phone call or email from someone claiming to be with The Linux Foundation or the hotel and they attempt to sell you a hotel room, please email us at housing@linuxfoundation.org.
The Linux Foundation has not contracted rooms at these properties and cannot guarantee rates or availability.
450 m from the venue
6 minute walk
7 minute drive
Rating: 4 Stars
2 Pl. de la Défense, 92800 Puteaux
+33 1 46 92 10 10
Public Transportation
Learn more about public transportation options here.
Parking
At the Venue:
The nearest parking facility is at the Quatre-Temps Shopping Center, accessible from Circular Boulevard via La Defense 6.
Nearby:
Nearby parking options can be found here.