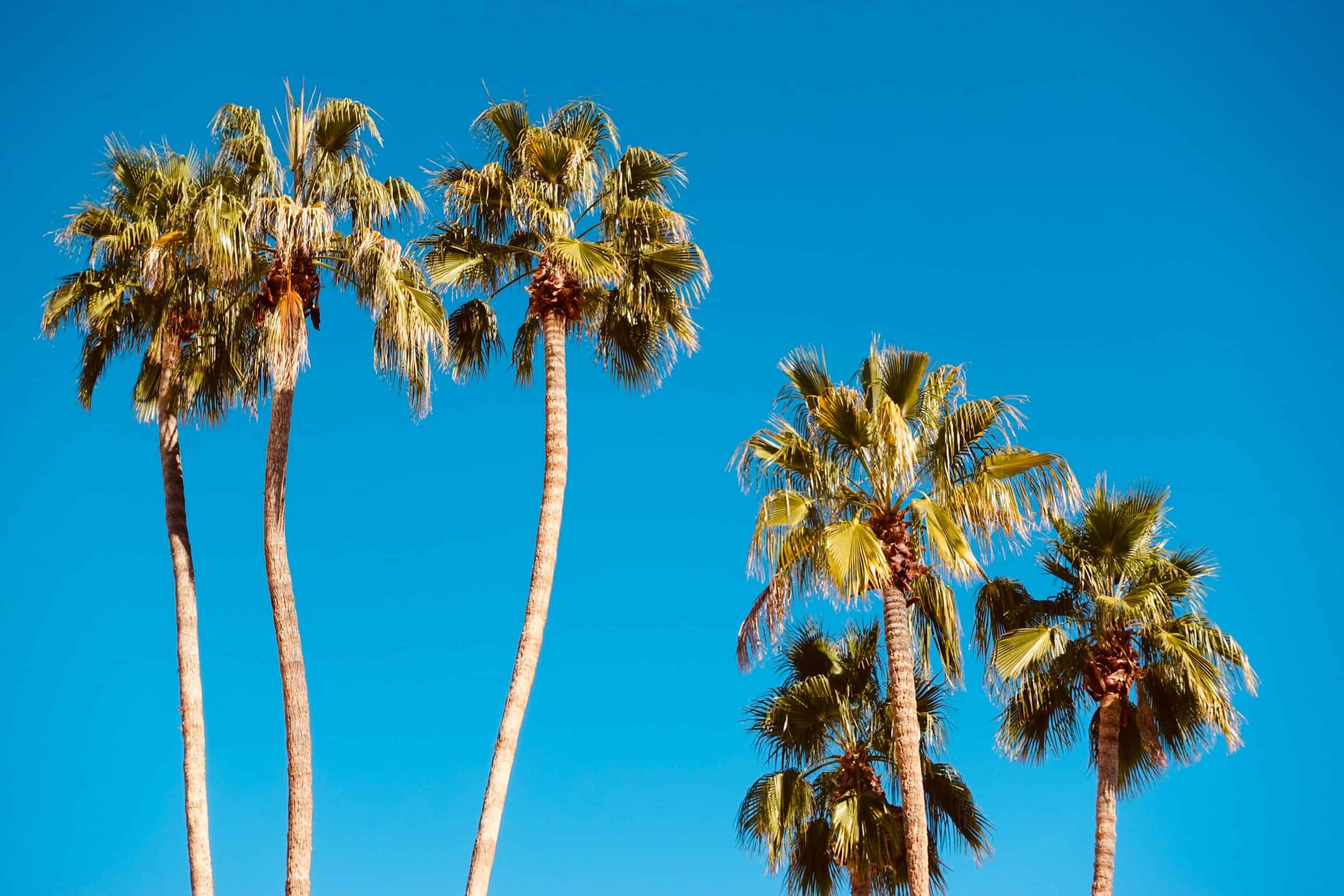 May 2 – 4, 2022
Margaritaville Resort Palm Springs
Palm Springs, California
Join our mailing list to hear all the latest about events, news, and more!
The Linux Foundation uses the information you provide to us to contact you about upcoming events.
You may unsubscribe from these communications at any time. For more information, please see our Privacy Policy.
The Linux Storage, Filesystem, Memory Management & BPF Summit gathers the foremost development and research experts and kernel subsystem maintainers to map out and implement improvements to the Linux filesystem, storage, and memory management subsystems that will find their way into the mainline kernel and Linux distributions in the next 24-48 months.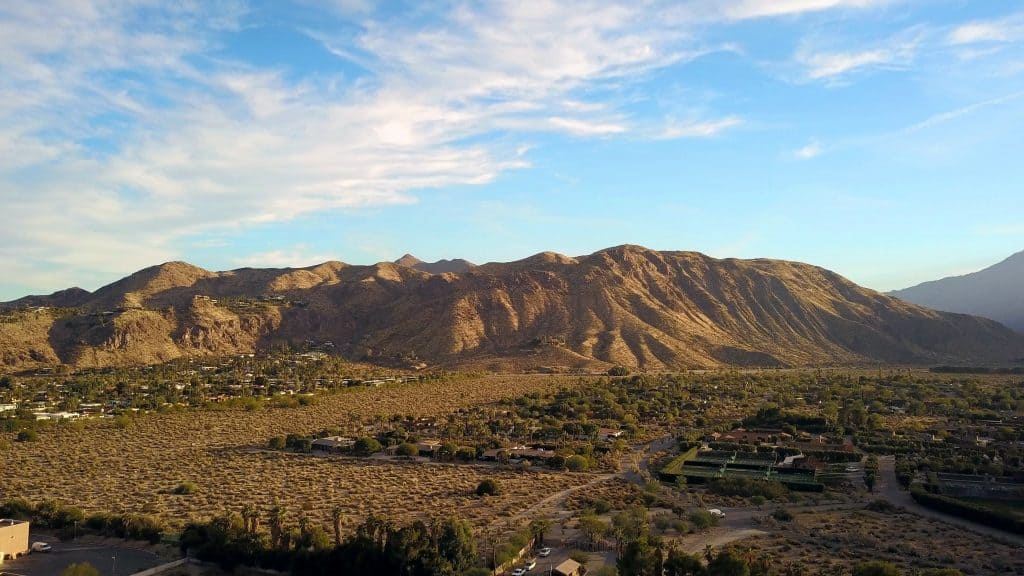 About Palm Springs
Nestled at the base of the majestic San Jacinto Mountains, the City of Palm Springs is the ancestral home of the Agua Caliente Band of Cahuilla Indians. The streets, lined with palm trees, are perfect for exploring boutique shops, art galleries, and museums while soaking up the warm sunshine. The Rat Pack lived, loved and played here…stars such as Frank Sinatra, Bob Hope, and Lucille Ball all built homes here (that you can now rent!), adding a touch of stardust.