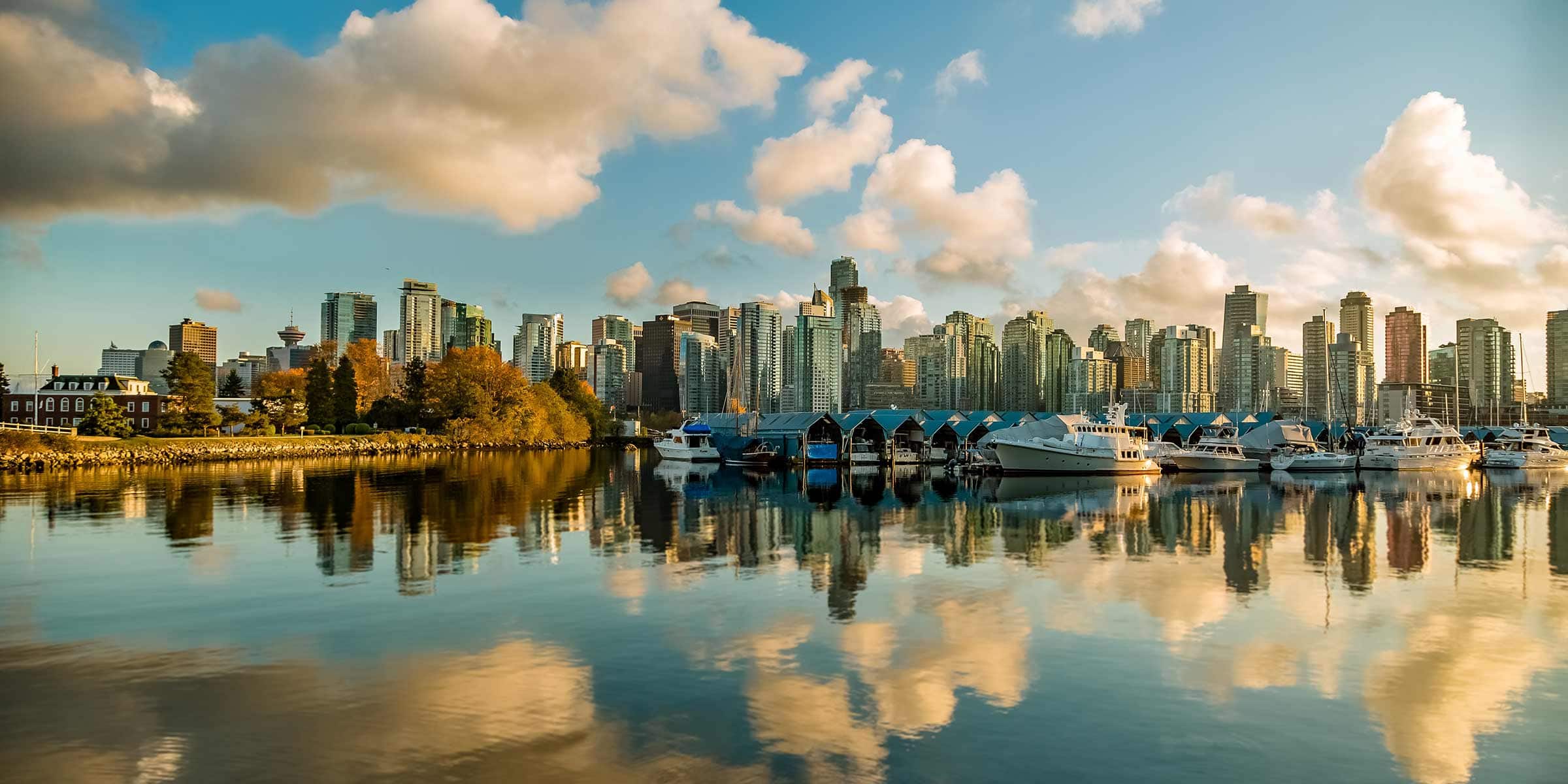 May 8 – 10, 2023
Vancouver, BC
#LSFMMBPF
That's a wrap on LSF/MM+BPF 2023! Thank you to all the attendees and sponsors that joined us in Vancouver this year.
The Linux Storage, Filesystem, Memory Management & BPF Summit gathers the foremost development and research experts and kernel subsystem maintainers to map out and implement improvements to the Linux filesystem, storage, and memory management subsystems that will find their way into the mainline kernel and Linux distributions in the next 24-48 months.
Schedule at a Glance
All times are shown in Pacific Daylight Time (PDT), UTC-7.
Monday, May 8
9:00 AM – 6:00 PM
General Sessions + Breakout Sessions
Tuesday, May 9
9:00 AM – 6:00 PM
General Sessions + Breakout Sessions
Wednesday, May 10
9:00 AM – 6:00 PM
General Sessions + Breakout Sessions