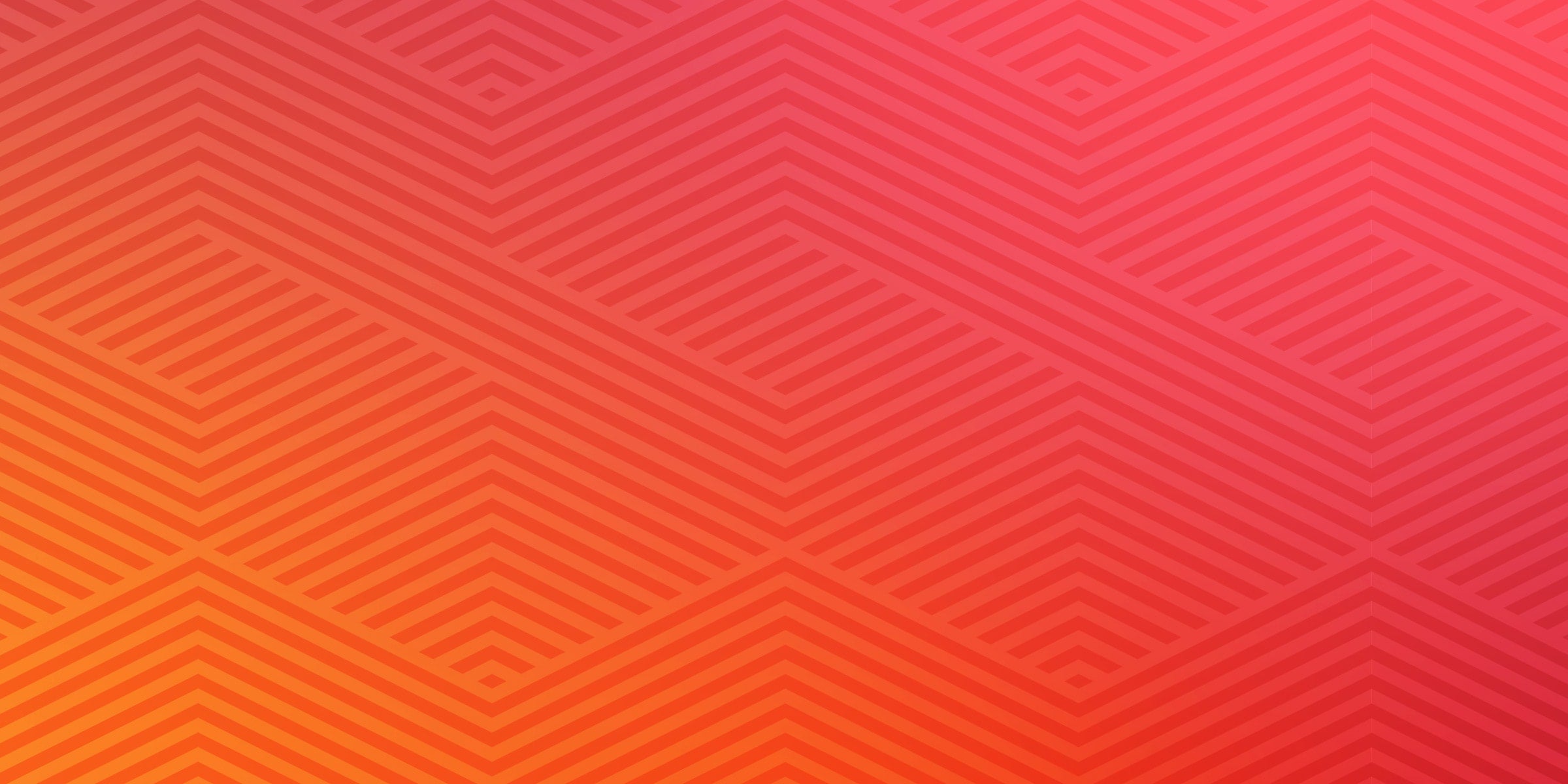 October 21 – 22, 2023
New Orleans, LA
#PX4DevSummit
Thank you for Attending
Thank you to all who joined us for PX4 Developer Summit 2023!
We look forward to seeing you at future events.
Videos
To experience the best of this year's event, be sure to watch session recordings, available on the PX4 Autopilot YouTube Channel.
Presentations
Review session slides from speakers who provided them via the event schedule.
The PX4 Developer Summit is the annual flagship conference hosted by the Dronecode Foundation for the drone development community.
The event is designed for software developers, hardware engineers, system integrators, and academia. Join us while we explore together the latest technologies in the PX4 Ecosystem.
Get a complete overview of how the PX4 Ecosystem works and the opportunity to network with maintainers, contributors, and key stakeholders from organizations using our open technologies.
The Onsite Experience
Thank You to Our Sponsors
---
Auterion Government Solutions revolutionizes how robotics & autonomous systems (RAS) operate, collaborate and conduct complex missions within the same ecosystem using the same operator to system interface and controls regardless of system type, reducing training time & allowing operators to increase operational awareness. Our software platform is a hardware-agnostic, interoperable operating system trusted by the U.S. Department of Defense, OGAs, & partner nations. Our software platform consists of two core components: AuterionOS— a real-time, Linux- based operating system— & a PX4-based flight control software solution. With this platform, we are building the infrastructure where autonomous capabilities, sensors, payloads, & new AI algorithms can pollinate across a diverse fleet of vehicles made by different manufacturers.
UVify is a developer and manufacturer of high-performance drones, autonomous technologies, and related hardware and software. We are committed to pushing the limits of technology and our consistent results are proof of our drive. Our team is dedicated to creating innovative technologies that establish new standards in drones and autonomous systems which translate into amazing products. Our specialties include: Software and Hardware Engineering, Design, Drone Shows, Aeronautics, and Content Development.
---
The Technology Innovation Institute (TII) is a leading global scientific research center and the applied research pillar of Abu Dhabi's Advanced Technology Research Council (ATRC). In collaboration with industry and academic partners, TII's 10 research centers work at the intersection of discovery science to shape advanced technology breakthroughs to transform our world.
ModalAI® accelerates development of smaller, smarter and safer drones with SWAP-optimized Blue UAS Framework autopilots built in the U.S.A. From home and business security to retail and government applications, ModalAI's highly-integrated AI-powered technology empowers a variety of industries to utilize aerial and ground autonomous navigation systems that communicate on 4G and 5G cellular networks. ModalAI's VOXL product line helps manufacturers and independent builders get to market quickly and affordably. For more information, visit www.modalai.com.
Founded in 2014, Holybro specializes in the R&D and manufacture of essential electronic systems for unmanned vehicles. Focusing on autopilot flight controllers as well as GPS systems, telemetry radios, and much more. Holybro collaborates with UAV open-source communities, developers, end-users, and the drone industry worldwide to meet the needs of the fast-changing world of UAVs while contributing to various open-source projects and standards, such as PX4 and Pixhawk.
---
Ascend Engineering is a group of UAV software engineering consultants. We help other companies build their UAV projects.
CUAV is an innovation-oriented company focusing on UAVs, their systems, hardware, and peripherals. Founded in 2015, we have developed our own R&D center, test center, and factory to ensure high-quality products, and a team of 10 customer service representatives to provide reliable technical support, helping to build your own UAVs.
Lulav Space is Revolutionizing Robotics Validation with CITROS, our cloud-based platform for robotics software validation. Join us at PX4 2023 to learn how CITROS enables parallel simulations, data analysis, and easy report generation streamlined with robotics development.
OpenCV.org Started in June 2000, the non-profit organization OpenCV has become the world's largest computer vision library with over 2,500 open source algorithms and is downloaded millions of times per month. OpenCV algorithms have been used in everything from space shuttle launches to personal fitness trackers and beyond.
TDK recognizes that the days of providing a generic IMU are over. We are stepping up our solutions to focus on the features and problems drone companies face. Our comprehensive portfolio of hardware and software make TDK the ultimate "solution" provider for all things drones! For more information, see https://invensense.tdk.com/smarter-drones/