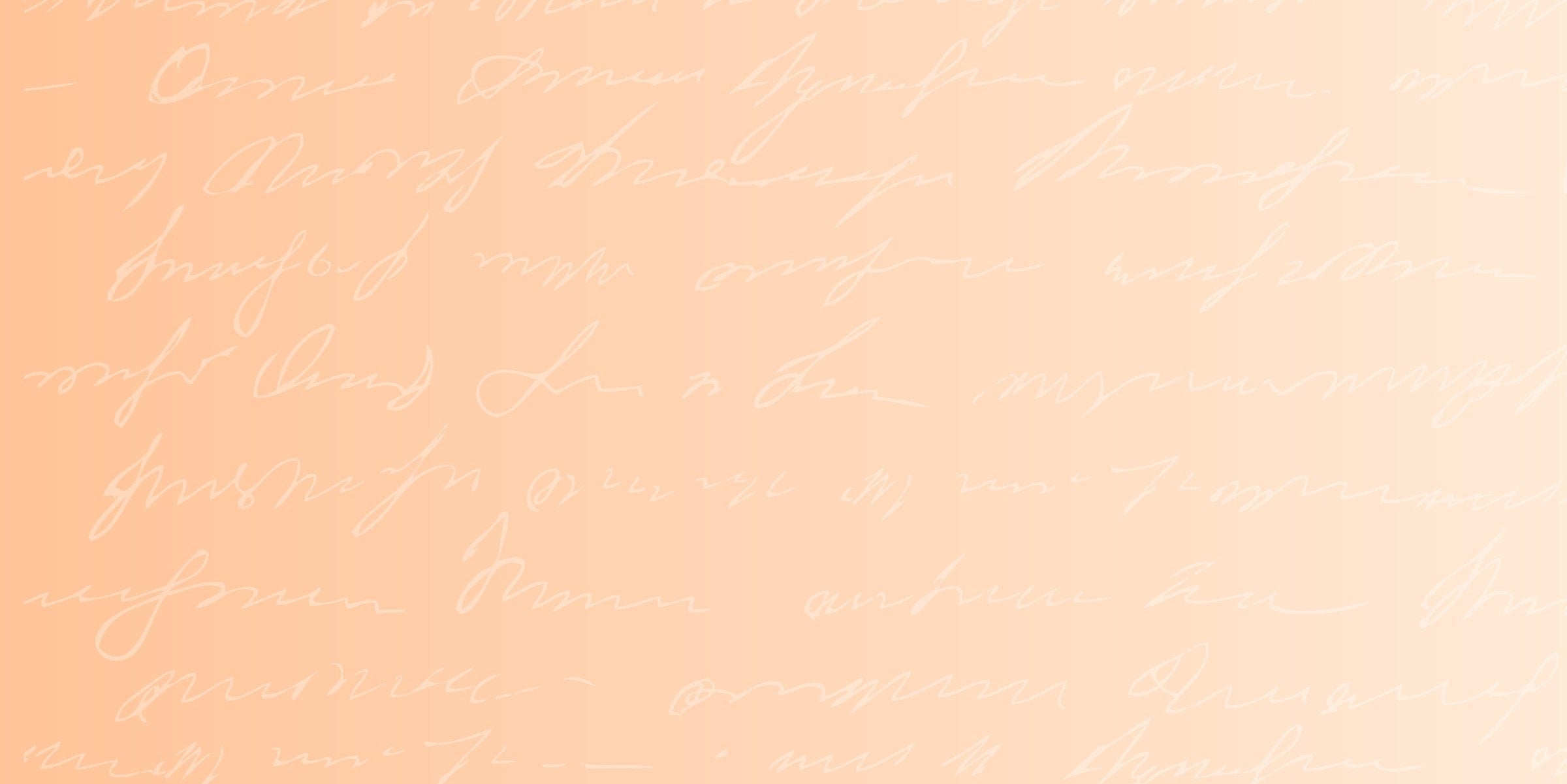 OCTOBER 25
detroit, michigan
#SigstoreCon
That's a wrap on SigstoreCon at KubeCon + CloudNativeCon NA 2022! Thank you to all the attendees, sponsors and speakers that joined us this year.
All co-located events session recordings have been uploaded to the CNCF YouTube channel – see event playlist here.
Save the Dates!
PromCon EU 2022 | November 8-9, 2022 | Munich, Germany | Register Now | Schedule

KubeDay Japan 2022 | December 7, 2022 | Yokohama, Japan | Register Now | Schedule

CloudNativeSecurityCon North America 2023 | February 1-2, 2023 | Seattle, WA
Submit to the CFP! Deadline is Wednesday, November 9 at 11:59pm PST.
Registration opens soon in 2022!

KubeCon + CloudNativeCon Europe 2023 | April 17-21, 2023 | Amsterdam, The Netherlands
Submit to the CFP! Deadline is Friday, November 18 at 11:59 PM PST.
Registration opens in November 2022!

KubeCon + CloudNativeCon North America 2023 | November 6-10, 2023 | Chicago, Illinois
Event, Registration + CFP Details Coming Soon!
---
Join us for the first ever SigstoreCon and accelerate how you secure your software supply chain. Sigstore is a new standard for signing, verifying, and protecting software. Sigstore ensures that your software is all that it claims to be for developers and end users. SigstoreCon is a one-day vendor neutral conference organized by the Sigstore community and focused on all things Sigstore.
Building and distributing software that is secure throughout its entire lifecycle can be challenging, leaving many projects at risk or unprepared. Attacks and vulnerabilities can emerge at any step of the supply chain: from writing the software, to packaging and distributing to end users. Sigstore was developed to improve the integrity of the software supply chain, reducing the friction developers face in implementing security within their daily work. Open source communities and enterprise organizations in the cloud native space are rapidly adopting Sigstore to support their security goals.