Linux Foundation events are where 90,000 developers and technologists from across the globe meet to share ideas, learn and collaborate to drive innovation.
Open source communities are nearly always virtual and distributed, so when they get together face to face they can make quick progress on issues big and small. In this way, events help maintain the vibrancy of global open source communities and ensure their long-term sustainability.
Open source is ubiquitous in computing—nearly all leading organizations use it to power their work. To deliver the most innovative products and services to their users and customers, companies must learn directly from the technologists who steer the most widely used and influential projects.
Linux Foundation Events are the meeting place of choice for open source maintainers, developers, architects, infrastructure managers, and sysadmins, as well as technologists leading open source program offices, DevRel teams, and other critical leadership functions. They are:
The best place to quickly gain visibility within the open source community and to advance open source development work by forming connections with the people evaluating and creating the next generation of technology.
A forum to identify software trends early to inform future technology investments.
The ripest recruiting ground in today's technology landscape.
The ideal venue to showcase technologies and services to influential open source professionals, media, and analysts around the globe.
The Linux Foundation brings together companies and individual contributors to build the greatest shared technology in history. We provide the events, training, certification, open source best practices, and ecosystem development necessary to build, scale, and sustain critical open source projects and communities. As the home of over 400 open source projects driving critical technologies, there is no organization better positioned to gather the open source community for important face to face interaction to drive innovation across open source. And, unlike for-profit event management firms, any money generated by our events is channeled back into supporting open source communities to support their growth.
Contact us today for more information on sponsoring at sponsorships@linuxfoundation.org.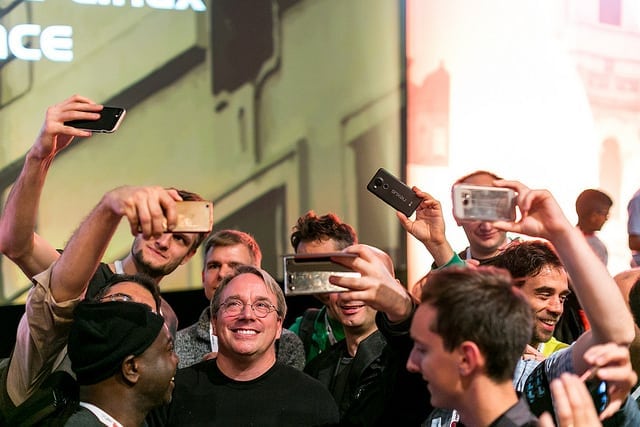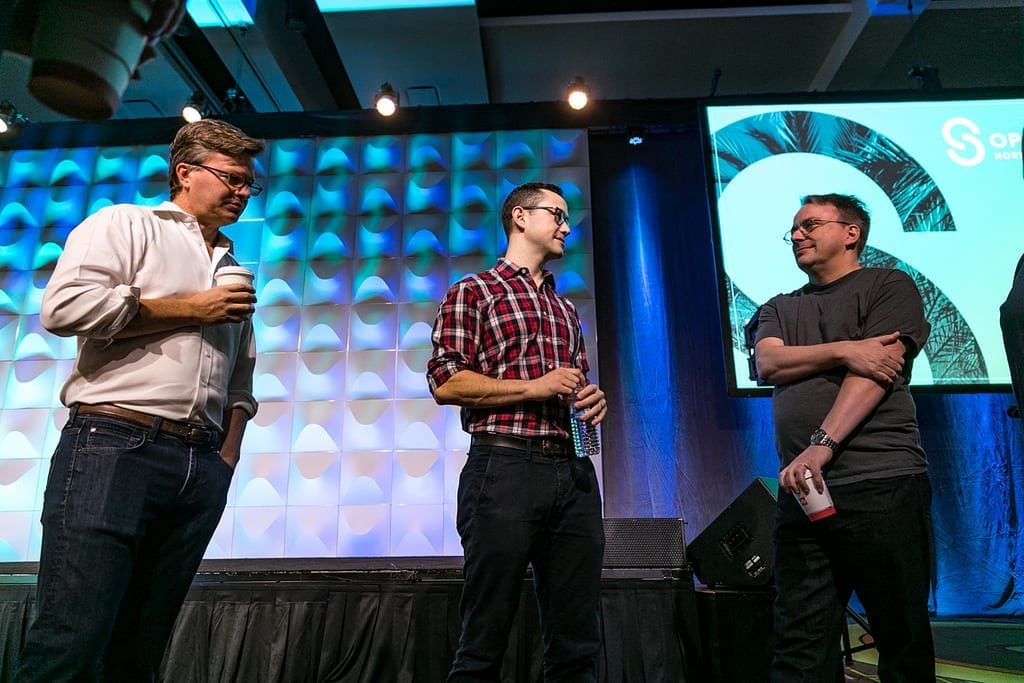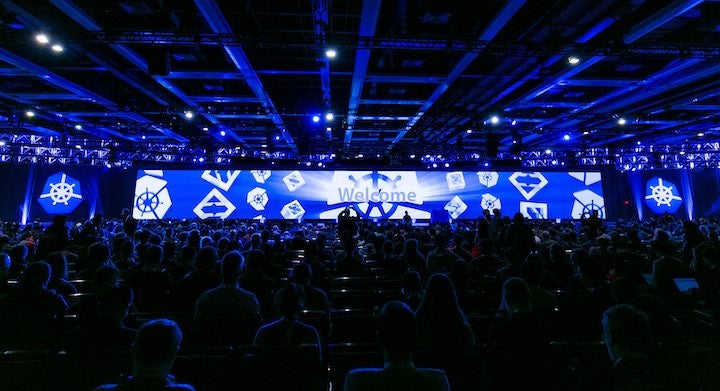 2020 LF EVENT AUDIENCE SNAPSHOT
*Updated with 2021 audience snapshot at the completion of events
ATTENDANCE
90,000+ Attendees
114.28% YoY Growth

REPRESENTING
12,000+ Organizations
Including corporations, associations, and academic institutions worldwide

FROM
175 Countries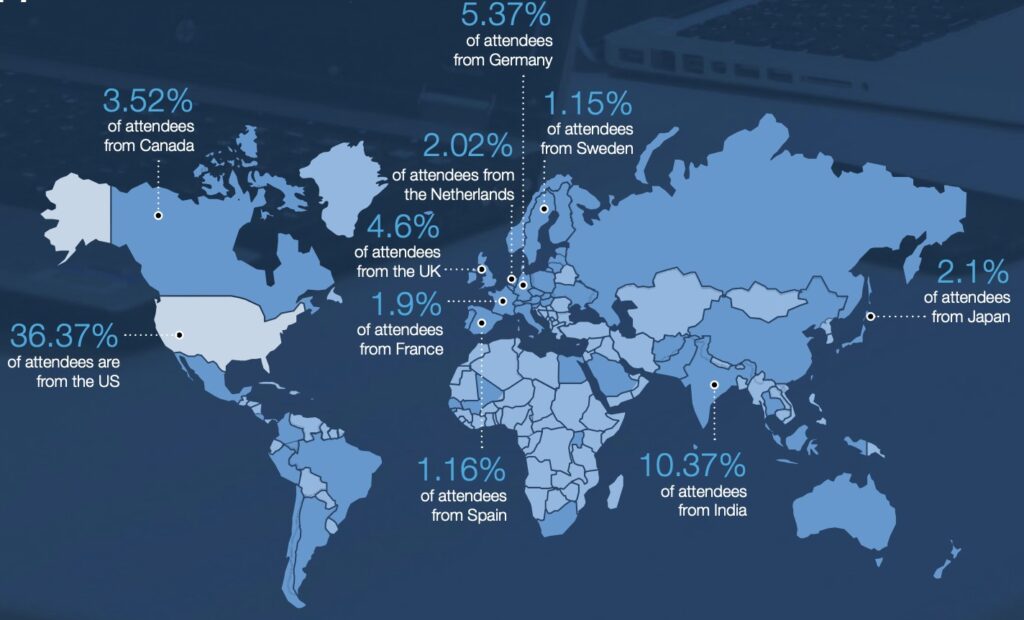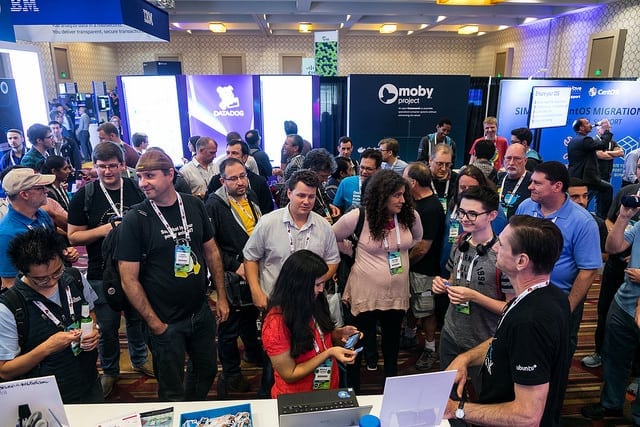 Inquire About Available Event Sponsorships