Welcome Reception & Booth Crawl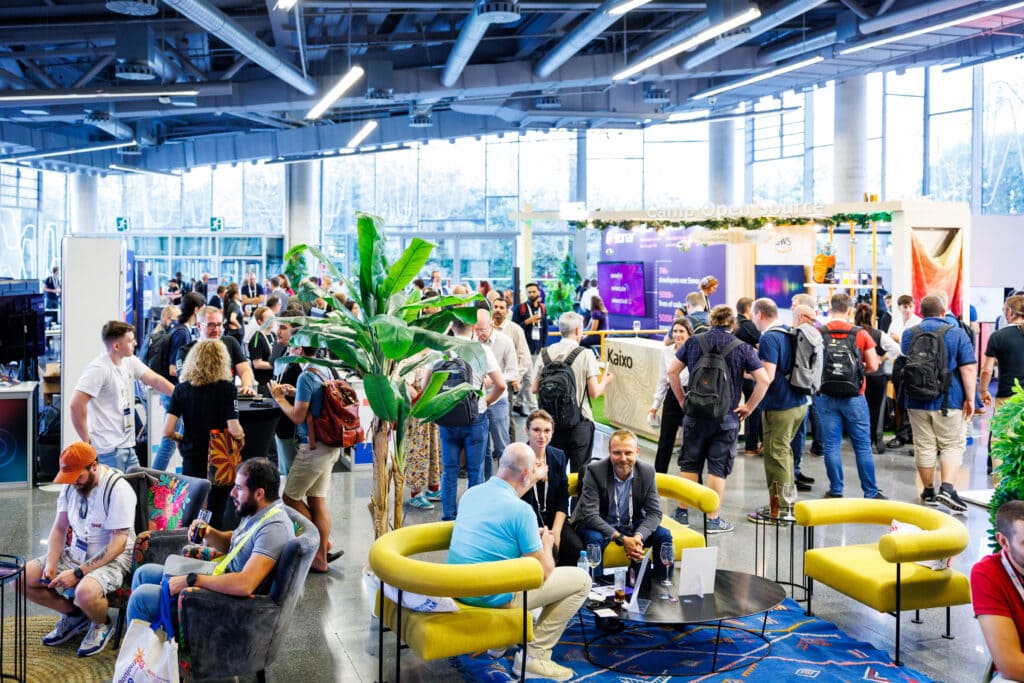 Tuesday, Dec 12, 2023
Time: 5:30-7:30 PM
Location: Sponsor Showcase, Grand Ballroom A
When day 1 sessions conclude, connect with fellow attendees over refreshing drinks, hors d'oeuvres, and valuable networking. Be sure not to miss the opportunity to explore cutting-edge sponsor products and the latest tech trends. Here's to an evening of enjoyment and technological innovation! 🍻💻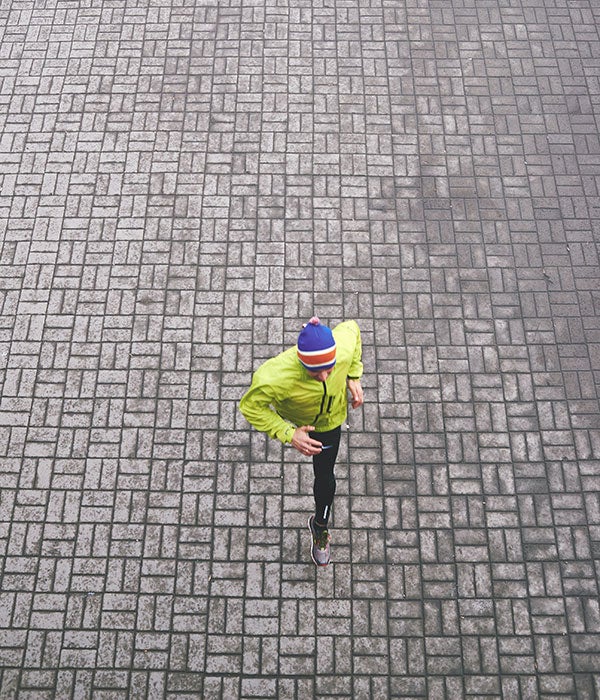 wednesday, dec 13, 2023
Time: 6:45 AM Meet-Up | Run from 7:00 – 8:00 AM
Location: San Jose McEnery Convention Center Entrance
Don't forget to pack your running gear because the Fun Run is on! This activity is great for anyone interested in participating in a morning jog around the San Jose Convention Center.
There is no cost to participate and space is available on a first-come, first-served basis.
*Participants must be registered for the event, have their event badge, and will be required to provide their own running attire and water.
🧠 GenAI Collective x Linux Foundation 🔷 Open Source Social
wednesday, dec 13, 2023
Time: 5:00 – 7:00 PM
Registration: Complimentary, but pre-registration is required
​Join the GenAI Collective community at the close of the AI.dev: Open Source GenAI & ML Summit to network, share ideas & engage in discussions around the topics & technologies covered at the event!
​Refreshments, light snacks, engaging conversation, & incredible company will all be provided!
Run of Show
​5:00pm: Doors Open
​5:30pm: Discussion Group #1
​6:30pm: Discussion Group #2
​7:30pm: Doors Close