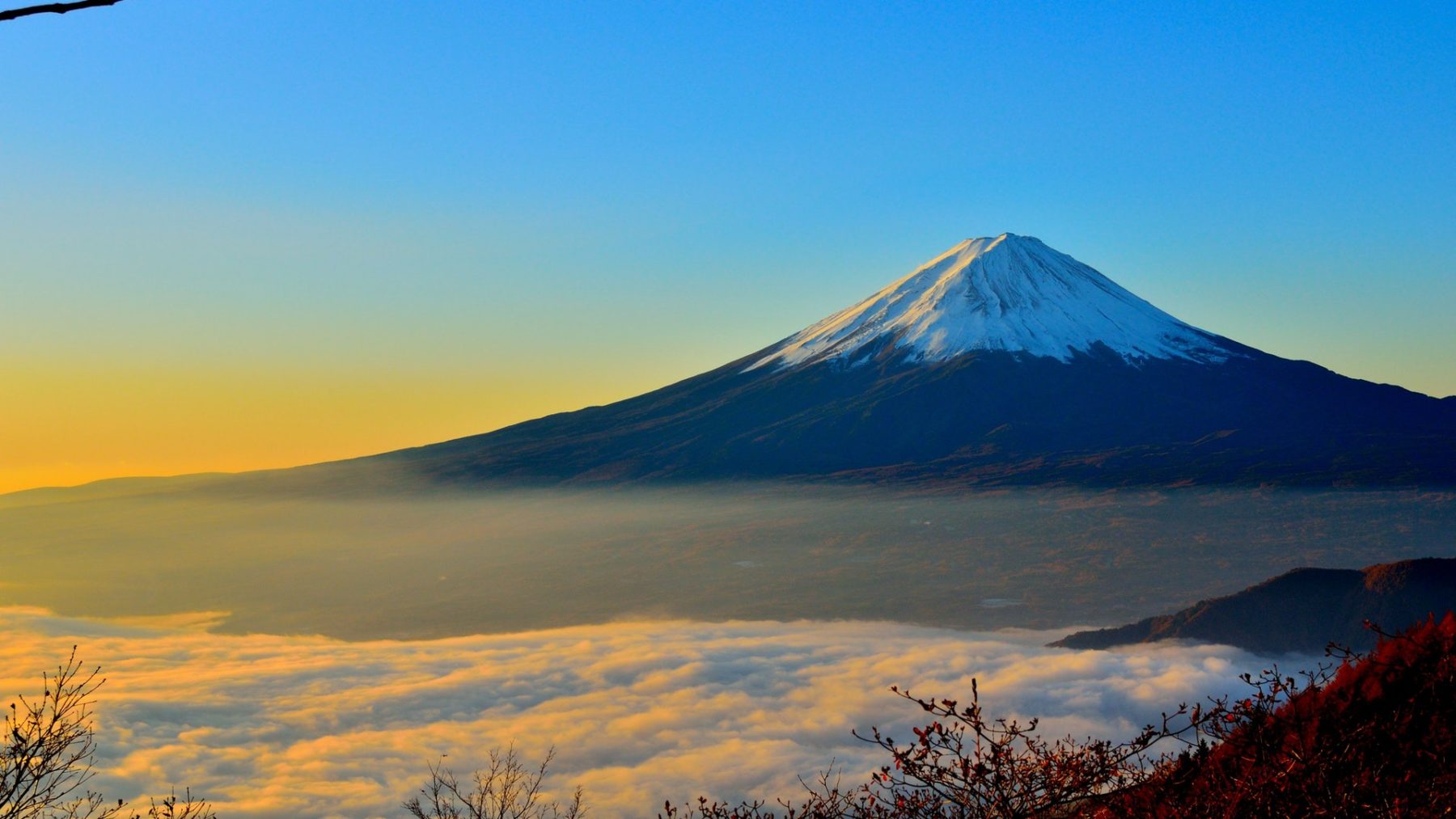 December 1, 2020
2020年12月1日
Virtual Event
バーチャル開催
#opencompliance
That's a wrap on the Open Compliance Summit 2020 Virtual Experience! Thank you to all the attendees, sponsors and speakers that joined us virtually this year.
Stand by for OCS 2021 Dates!
We're working to make plans for the next OCS event in 2021, and we'll let you know as soon as those dates are confirmed.
Open Compliance Summit 2020 バーチャル エクスペリエンスは無事終了しました!
ご参加くださいました参加者、スポンサー、講演者の皆様、どうもありがとうございました。
OCS 2021でまたお会いしましょう!
2021年のOCSイベントについては、日程が決まり次第お知らせします。
---
The Open Compliance Summit is an exclusive event for Linux Foundation members and select invitees that provides an excellent opportunity for organizations to share knowledge around open source compliance. This conference is designed to build connections that streamline interactions between companies of all sizes in all sectors.
The theme for 2020 is:
Open Source Compliance as a Standard with Shared Processes and Effective Automation
Open Compliance Summit は、毎年日本で開催されているイベントです。Linux Foundationのメンバーと限定された招待者だけが参加できるイベントで、組織がオープンソース コンプライアンスに関する知識を共有できる絶好の機会です。このカンファレンスは、あらゆる分野・あらゆる規模の企業が無理なく交流できるように作られています。
2020年のテーマは
Open Source Compliance as a Standard with Shared Processes and Effective Automation
(共有のプロセスと効果的な自動化を備えた標準としてのオープンソース コンプライアンス)