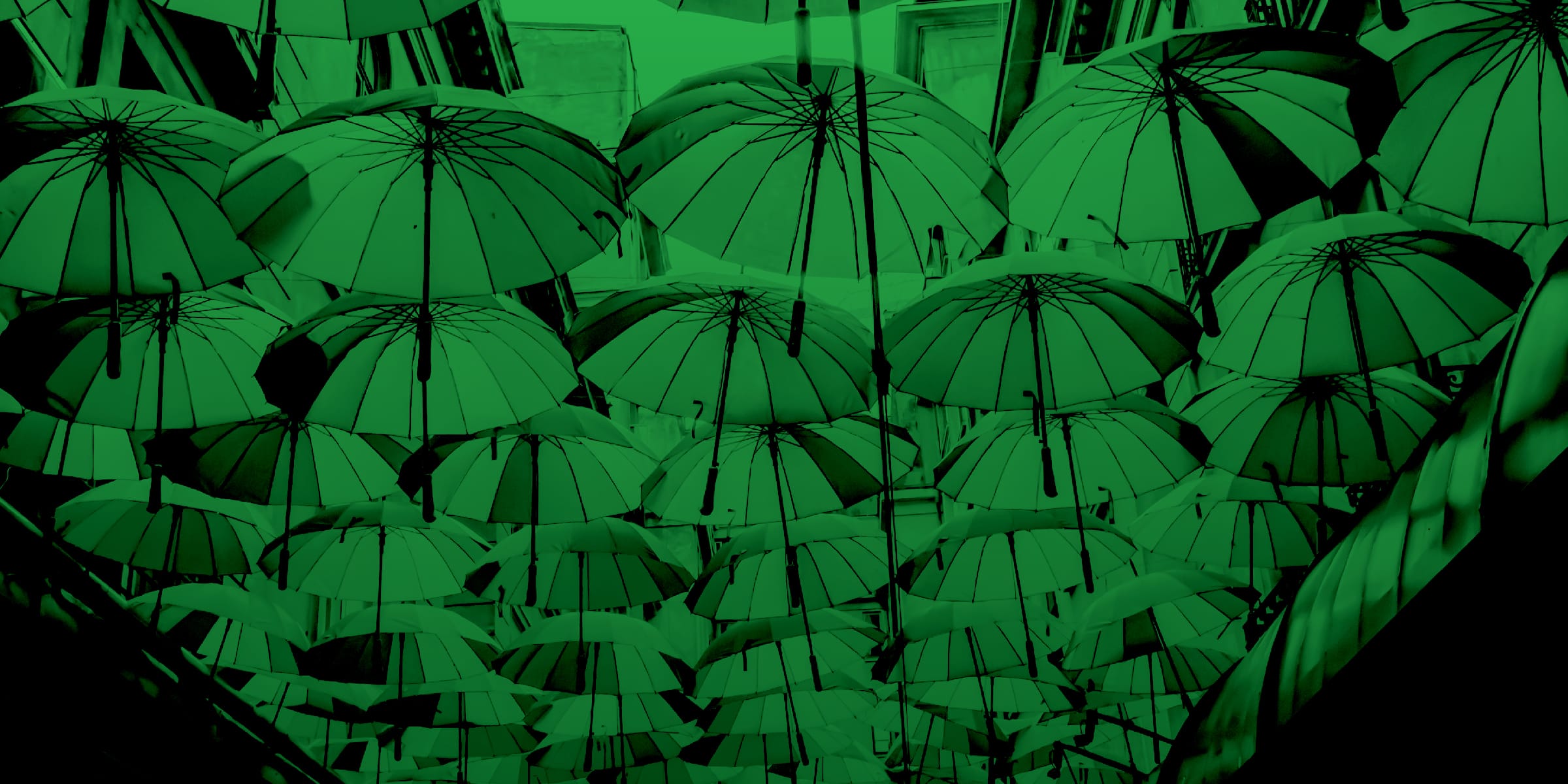 July 6 – 9, 2020
Virtual Event
#xendevsummit
Thank you to all who joined us for the first virtual Xen Developer & Design Summit!
All session recordings will be uploaded to our YouTube channel. We look forward to having you at future Xen events. You can also access session slides from speakers who provided them via the event schedule.


EXPLORE THE SCHEDULE
Sessions are in Central European Summer Time.
Monday, July 6
Explore Monday >>
14:00 – 14:45
Keynotes

14:45 – 16:15
Breakout Sessions

16:45 – 19:45
Design Sessions
Tuesday, July 7
Explore Tuesday >>
14:00 – 14:45
Keynotes

14:45 – 15:15
Breakout Sessions

15:30 – 19:30
Design Sessions
Wednesday, July 8
Explore Wednesday >>
14:00 – 14:15
Keynotes

14:15 – 16:15
Design Sessions

17:30 – 19:30
Breakout Sessions
Thursday, July 9
Explore Thursday >>
14:00 – 14:15
Keynotes

14:15 – 18:15
Design Sessions

18:30 – 19:45
Breakout Sessions