Education and collaboration are vital to the future of the Hyperledger ecosystem, and it is imperative to us that everyone in the community that wants to participate feels welcome to do so regardless of gender, gender identity, sexual orientation, dis/ability, race, ethnicity, age, religion or economic status. Our code of conduct outlines our expectations for all those who participate in our community, as well as the consequences for unacceptable behavior.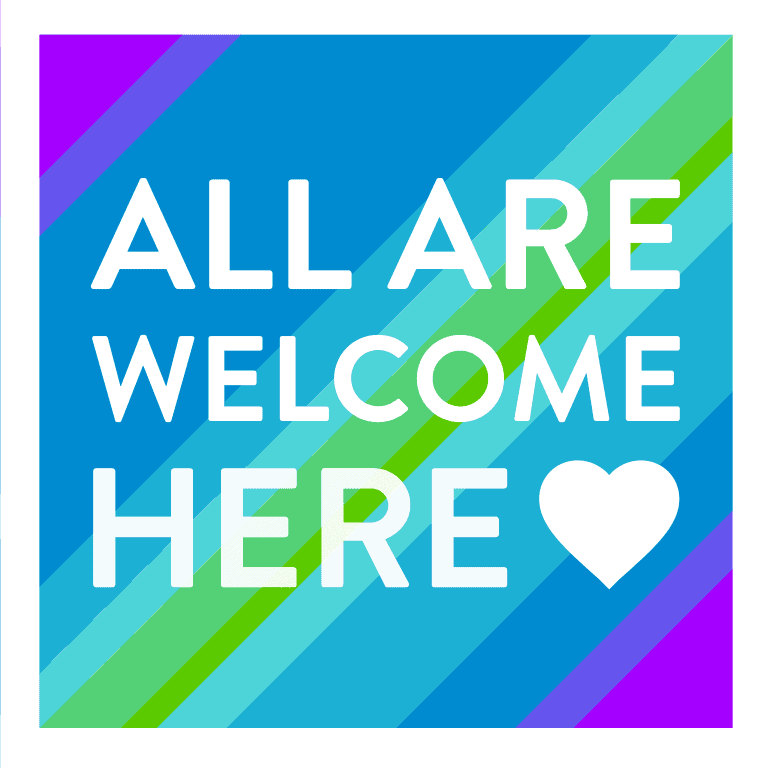 Registration Discounts/Scholarships
To encourage and increase the participation of a diverse community, we are pleased to offer diversity and need-based scholarships and discounts to our conferences.
The scholarship application deadline has passed.
Parent & Caregiver Inclusion Support: Program for Kids
Hyperledger wants to make it easier for parents and caretakers, who are statistically more overburdened during COVID-19, to be able to attend a portion of Hyperledger Global Forum free of distraction. This sponsored initiative will include a 45-minute engaging and interactive activity for children ages 5-14 during each time zone's keynote sessions. A different themed activity will be provided during each segment.
Thank you to Walmart for providing this opportunity.
Closed Captioning
In an effort to be a more diverse and inclusive event, closed captioning will be available during the event for all keynote and breakout sessions. We hope this allows attendees with any difficulties hearing or needing another language to fully participate and enjoy the event.
Languages currently available through Wordly:
Accessibility Resources for Speakers
We encourage speakers to review the articles below for information on how to make your presentations more accessible:
Event Demographics
Below are the opt-in statistics from previous Hyperledger Global Forums. Please note, the attendee demographic questions are optional for speakers and attendees and are based on opt-in only responses.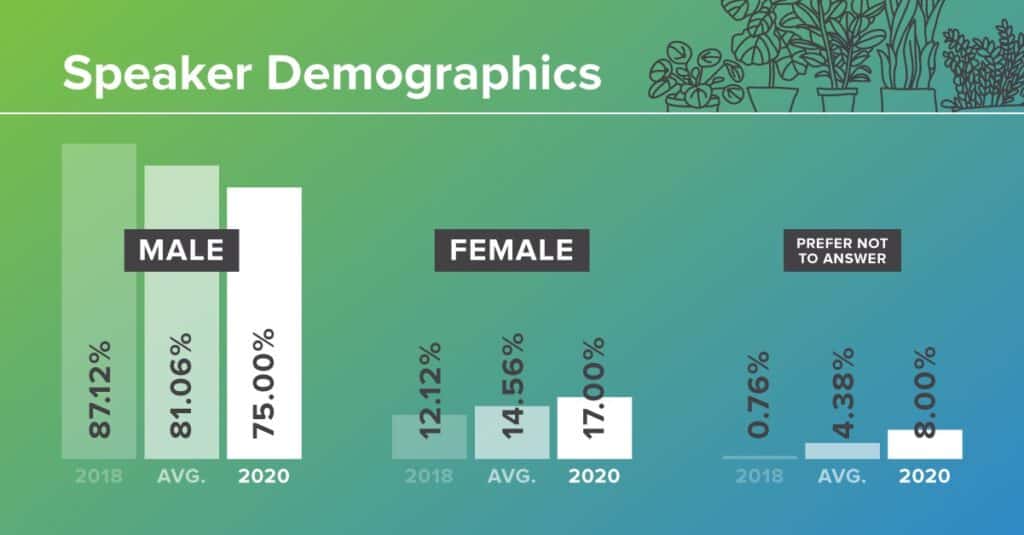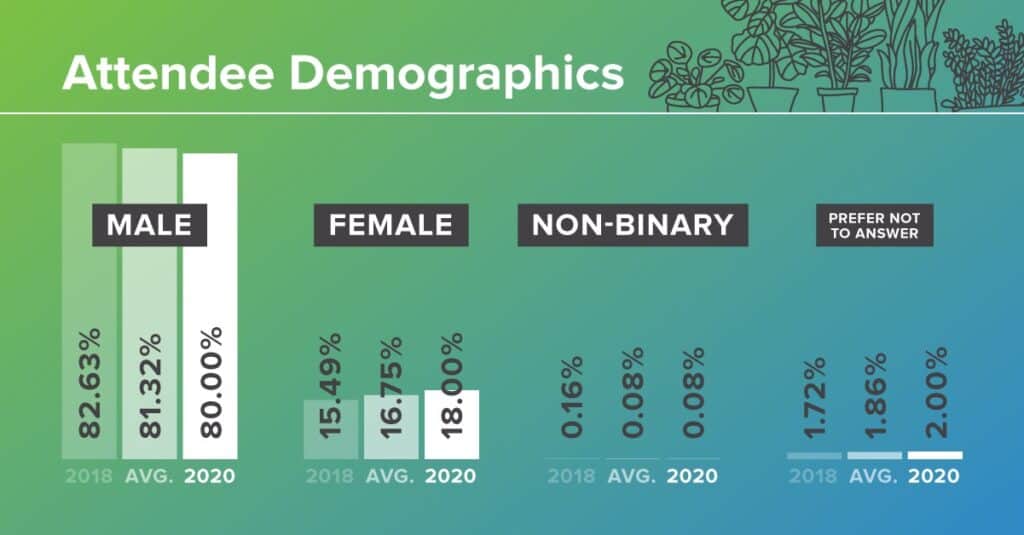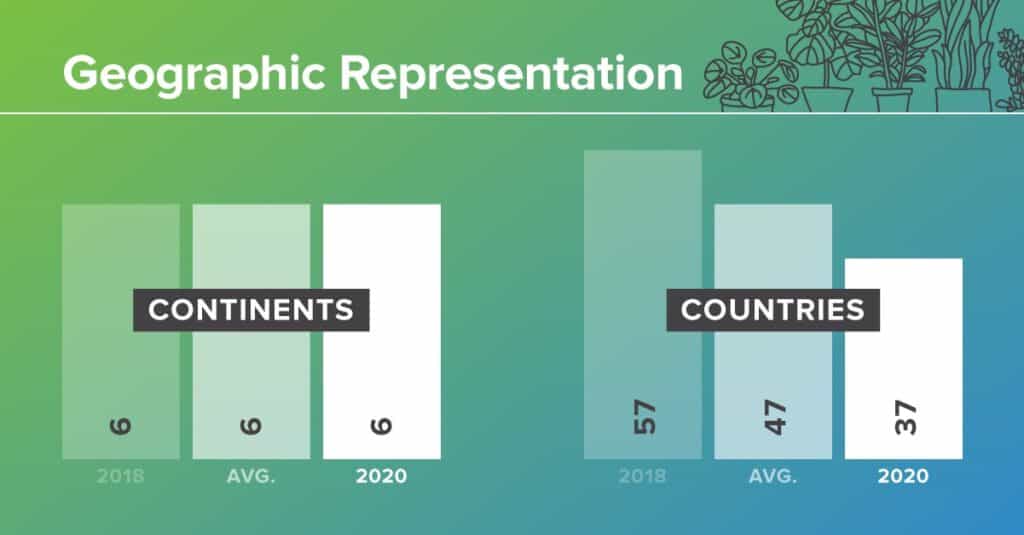 CHAOSS D&I Event Badge

Awarded to events in the open source community that fosters healthy D&I practices. Learn More