Entertainment
Come for the content, stay for the fun and games! We have numerous options for you to unwind after a day of absorbing ALL the knowledge. Review the schedule at-a-glance as well as the full description of each gaming option.
An RSVP is required 24 hours prior to each event. Due dates:
Tuesday, May 4 by 16:00 CEST for events on Wednesday
Wednesday, May 5 by 16:00 CEST for events on Thursday
Time (CEST)
Wednesday, May 5
Thursday, May 6
16:00
Bingo

Escape Room Experience

Pop Culture Trivia
Bingo

Escape Room Experience

Star Wars Trivia
Times Vary
(see below)
Priyanka's AMA Happy Hour
Priyanka's AMA Happy Hour
Bingo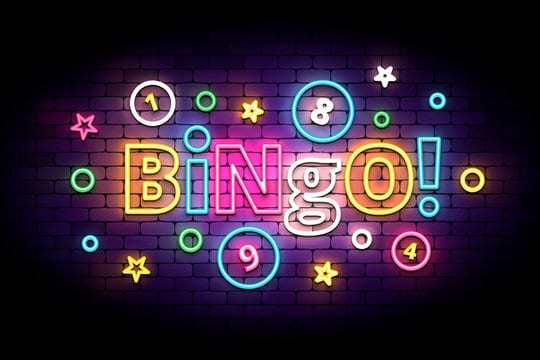 This classic game of chance isn't just for grandma anymore! Don't miss your chance for a little friendly competition, playing unique bingo patterns for a chance to win exciting prizes.
Escape Room Experience

Don't miss out on this immersive experience designed to stimulate your senses, emotions, and place you in environments that are believable and above all FUN! Participants will be randomly placed in teams and in a themed escape room. Can you make it out in under 60 minutes? Only time will tell…
Sold out on May 5 + 6
Trivia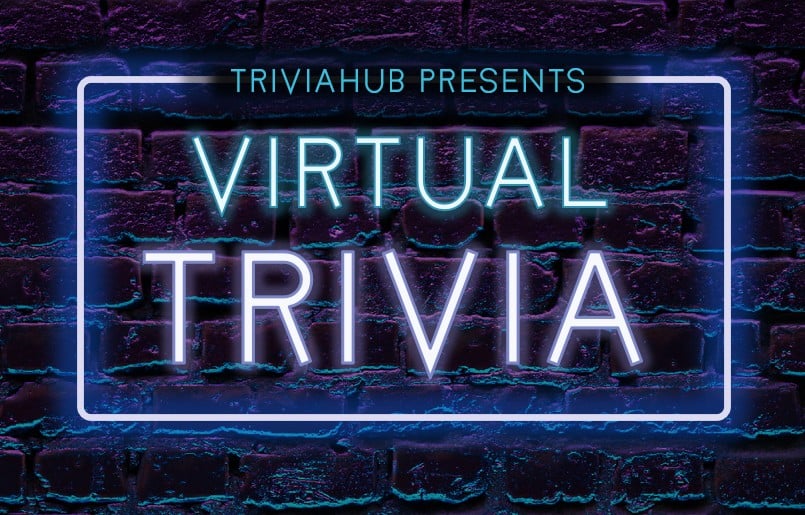 We may not be able to meet at the local pub, but we can still crack a cold one and play online! Enjoy two nights of trivia games – each with a different theme. All players will be automatically placed in teams and prizes will be awarded to winners!
---
AMA Happy Hours with Priyanka Sharma
Wednesday, May 5: 17:15 – 18:00
Thursday, May 6: 16:00 – 16:45
Join CNCF General Manager Priyanka Sharma for some end-of-day socializing, recaps of the keynotes, and special guests! Come prepared with your audio and video on – we're here to have fun and make connections!
*This event will be streamed on CNCF's Twitch channel – https://www.twitch.tv/cloudnativefdn
How to Register: No need! These happy hours are open to all in the community that are interested, space permitting. Details on how to join the meetings will be coming soon.
---
Take some time to unwind from networking and sessions in our games lounge sponsored by Red Hat. Try your hand at six different games – all built with open source software – and learn about the tools the developers used to create them. Looking to get involved? Check out the project page for each game to contribute anything from code to design. Then, head over to OpenJam.io for more details on open source game jams.