Please email sponsorships@linuxfoundation.org to discuss sponsorship options and opportunities.
KVM is an industry leading open source hypervisor that provides an ideal platform for datacenter virtualization, virtual desktop infrastructure, and cloud computing.
Once again, it's time to bring together the community of developers and users that define the KVM ecosystem for our annual technical conference. We will discuss the current state of affairs and plan for the future of KVM, its surrounding infrastructure, and management tools. So mark your calendar and join us in advancing KVM.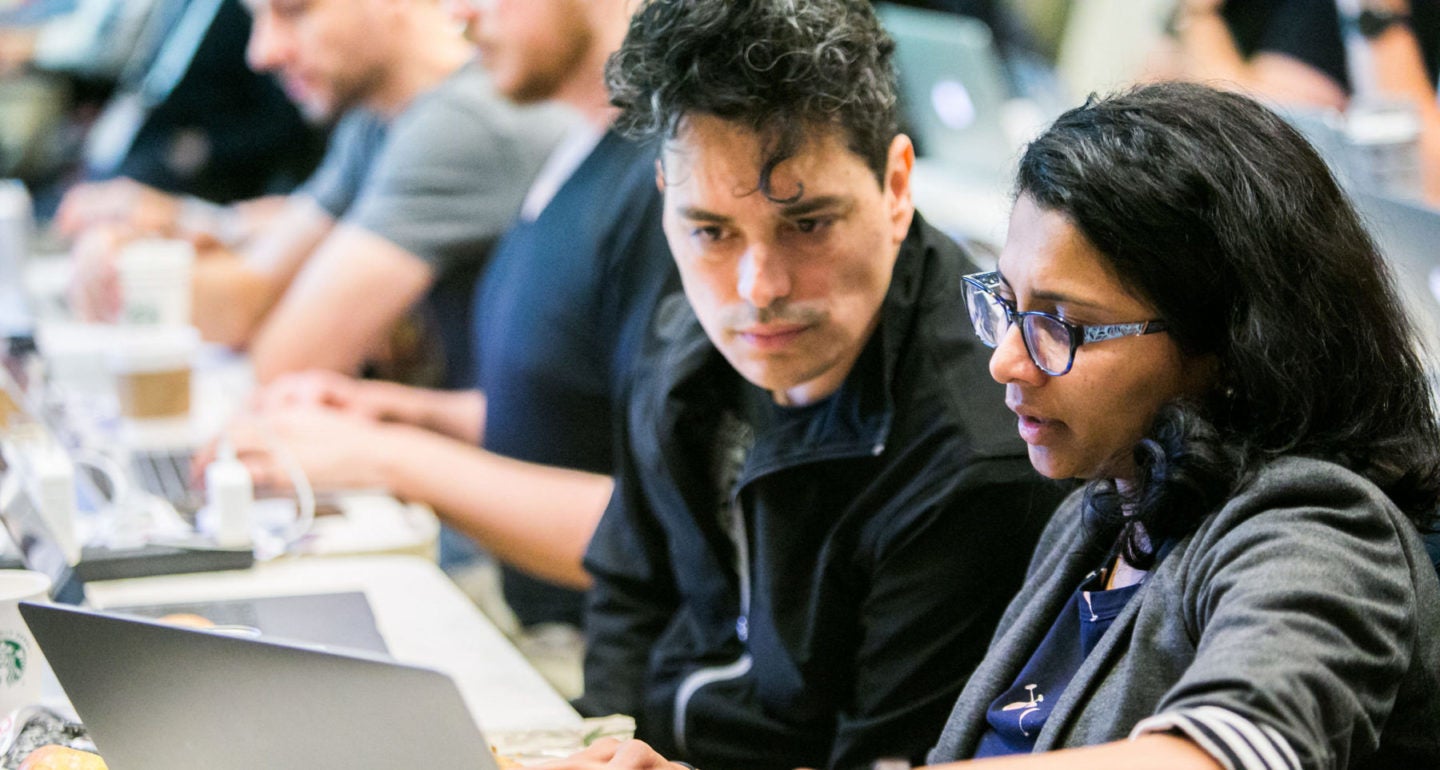 If you rely on open source,
you need to be a part of our events.