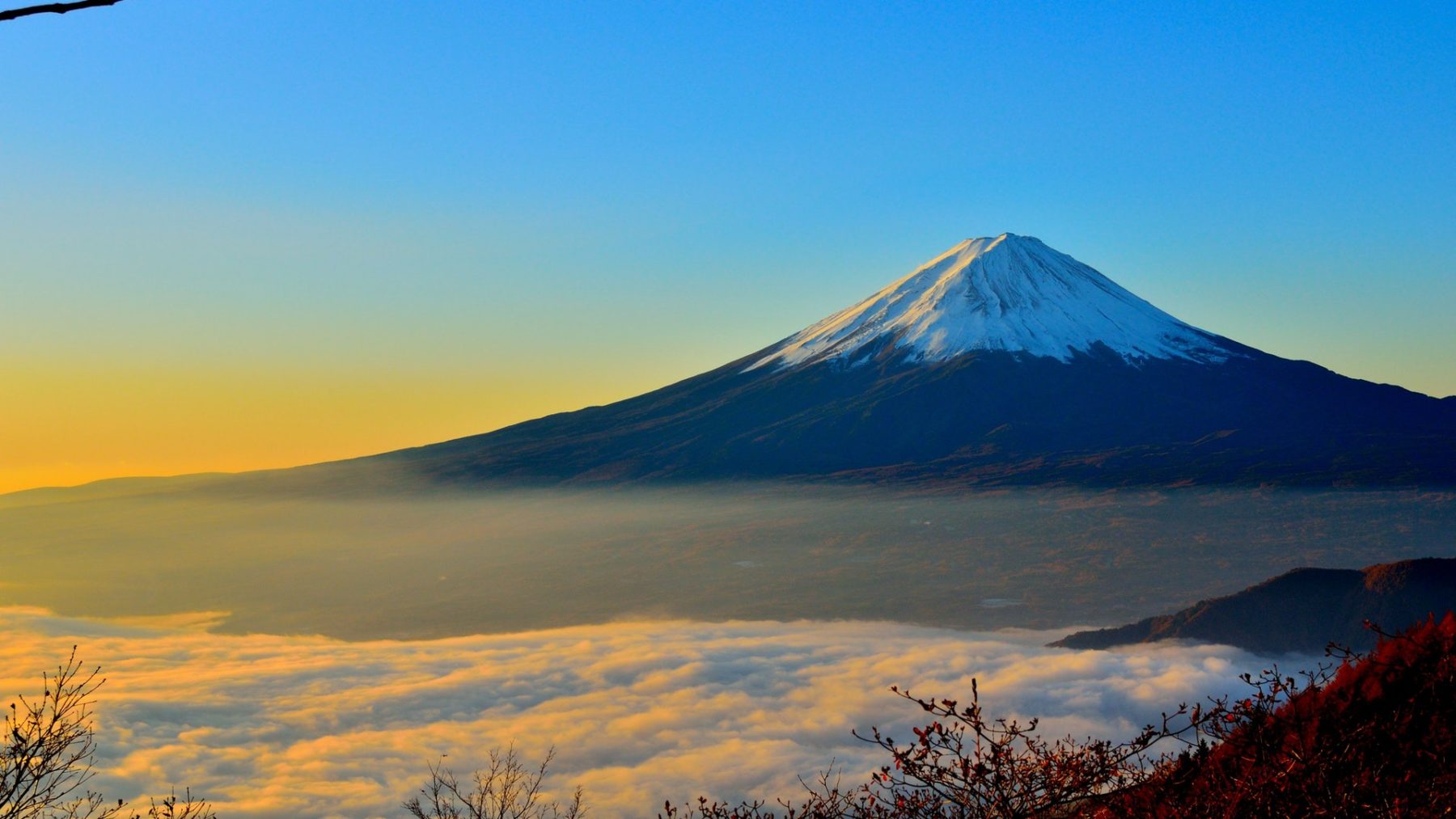 December 16, 2021
2021年12月16日
Virtual Event
バーチャル開催
#opencompliance
That's a wrap on the Open Compliance Summit 2021 Virtual Experience! We welcomed 122 attendees, from 21 countries – thank you to all the attendees, sponsors, and speakers that joined us virtually this year.
TOpen Compliance Summit 2021 バーチャル エクスペリエンスは無事終了しました! 21か国から122名の方々にご参加いただきました。ご参加くださいました参加者、スポンサー、講演者の皆様、どうもありがとうございました。
The event platform will continue to be accessible for 30 days where you can view session recordings and visit sponsor booths.
イベント プラットフォームは引き続き30日間アクセス可能で、セッション記録を閲覧したり、スポンサーブースを訪問したりできます。
Save the Date
Mark your calendars – Open Compliance Summit 2022 is scheduled for December 7, 2022. We hope to see you there!
2022年のイベント日程
カレンダーにマークを – Open Compliance Summit 2022 は、2022年12月7日に開催される予定です。またお会いしましょう!
The Open Compliance Summit is an exclusive event for Linux Foundation members and select invitees that provides an excellent opportunity for organizations to share knowledge around open source compliance. This conference is designed to build connections that streamline interactions between companies of all sizes in all sectors.
Open Compliance Summit は、Linux Foundationのメンバーと限定された招待者だけが参加できるイベントで、オープンソース コンプライアンスに関する知識を共有できる絶好の機会です。このカンファレンスは、あらゆる分野・あらゆる規模の企業が無理なく交流できるように作られています。