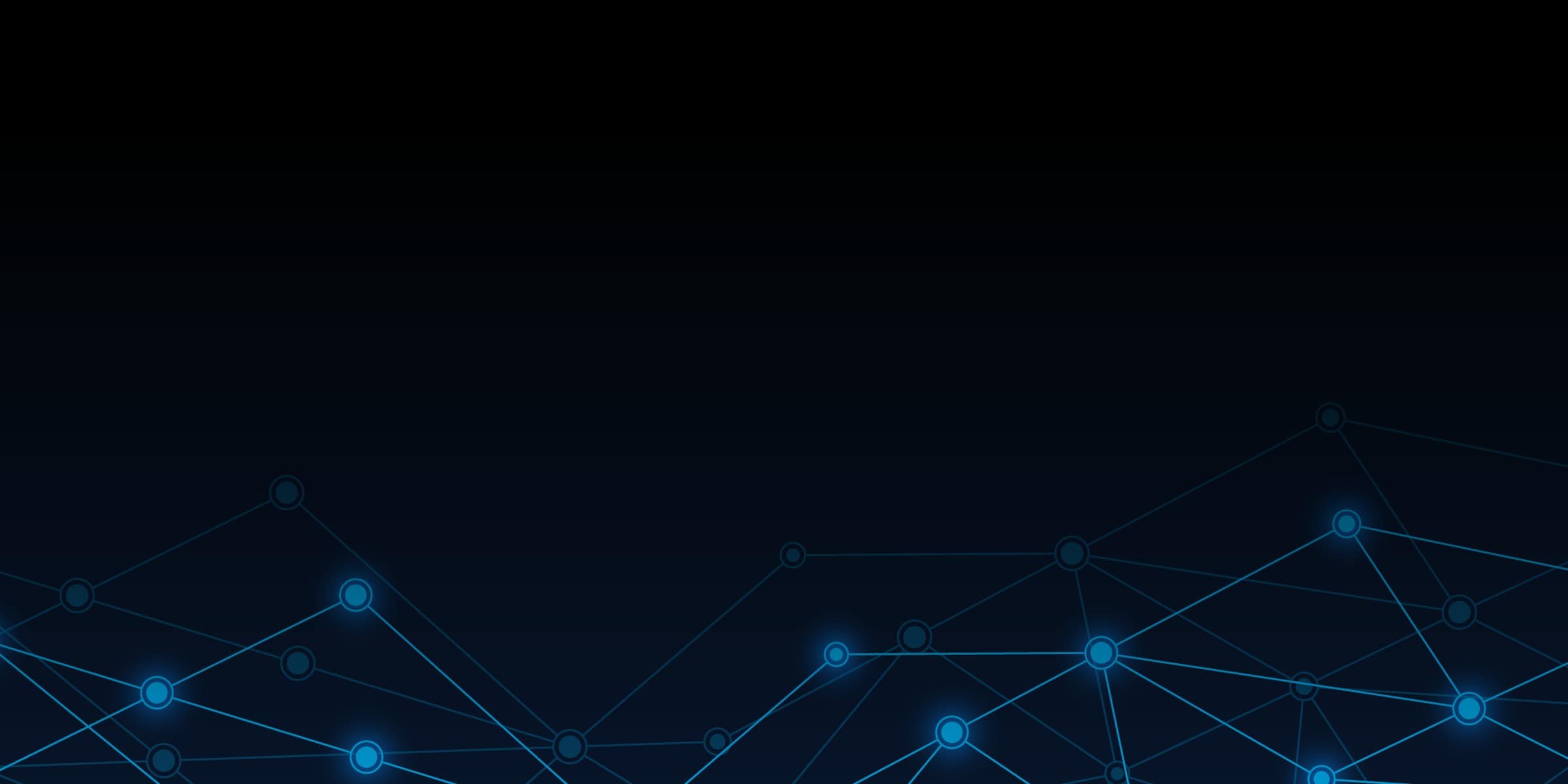 September 22 – 23, 2021
Virtual Event
Thank you to all who joined us for Open Mainframe Summit 2021! All session recordings will be uploaded to our YouTube channel. You can also access session slides from speakers who provided them via the event schedule. We look forward to having you at future Open Mainframe events.
---
The Open Mainframe Summit will bring together all of the different type of mainframers – from students to hobbyists, seasoned professionals to new engineers, developers and educators – to share best practices, discuss hot topics, learn technical insight from the best, and network with like-minded individuals who are passionate about the mainframe industry.