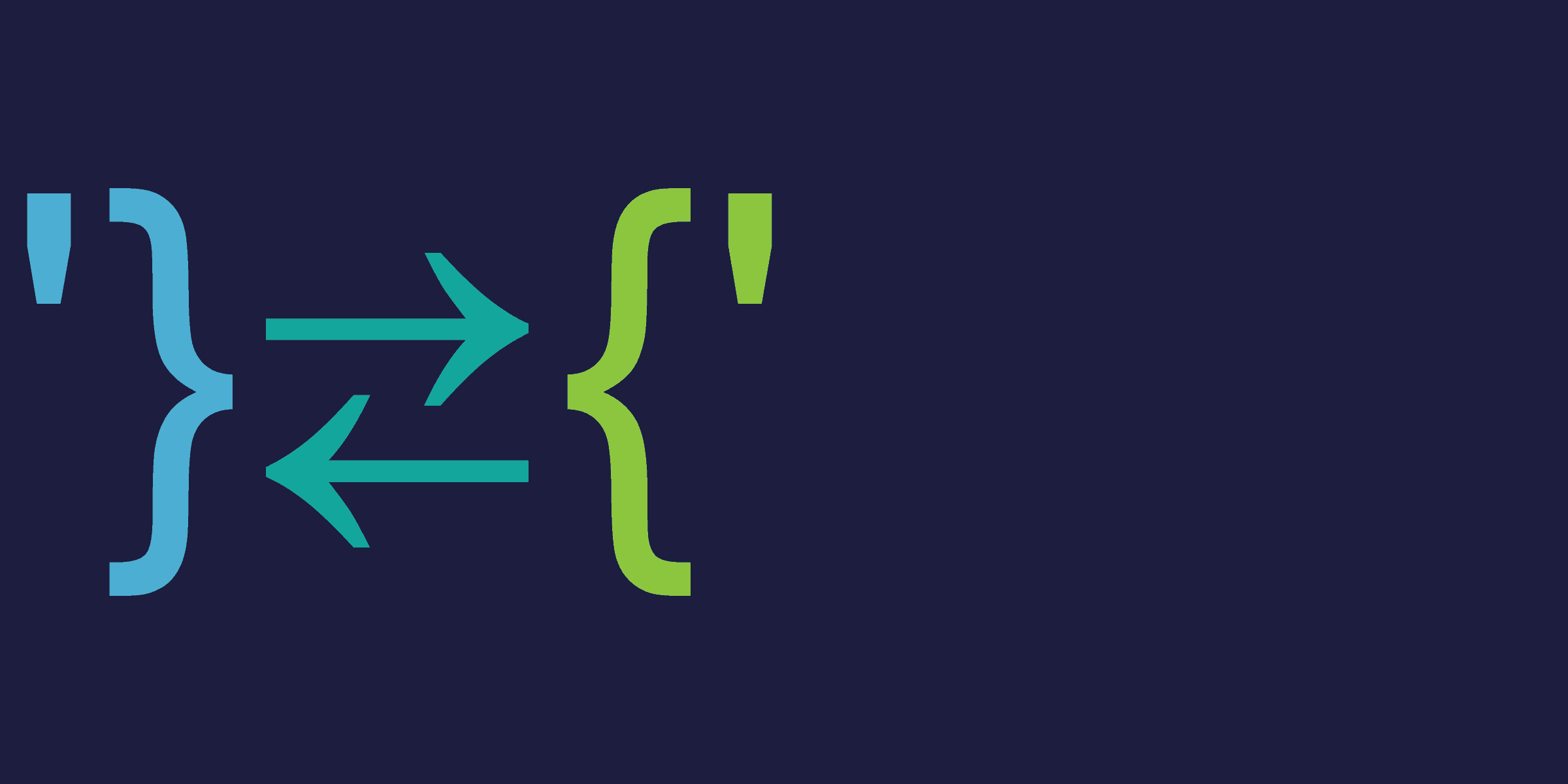 September 28 – 29, 2021
Virtual Experience
#APISpecs2021
ASC 2021 has concluded! Thank you to all of the attendees, speakers, and sponsors that joined us this year. To experience the best of the event, be sure to watch the session recordings on the OpenAPI Initiative YouTube Channel and review slides from speakers who provided them via the event schedule.
---
OpenAPI Initiative's API Specifications Conference (ASC) is a place for API practitioners to come together and discuss the evolution of API technology. ASC includes cutting-edge technology keynotes and sessions that chart the future of APIs with in-depth specification and standards discussions. The event is designed to be highly interactive with plenty of discussion time throughout the workshops and sessions.
OpenAPI Specifications, RAML, Blueprint, gRPC, OData, JSON Schema, GraphQL, AsyncAPI, and other formats will all be topics at the event, enabling attendees to get familiar with these formats and discuss how to use them in practice.
Organized By