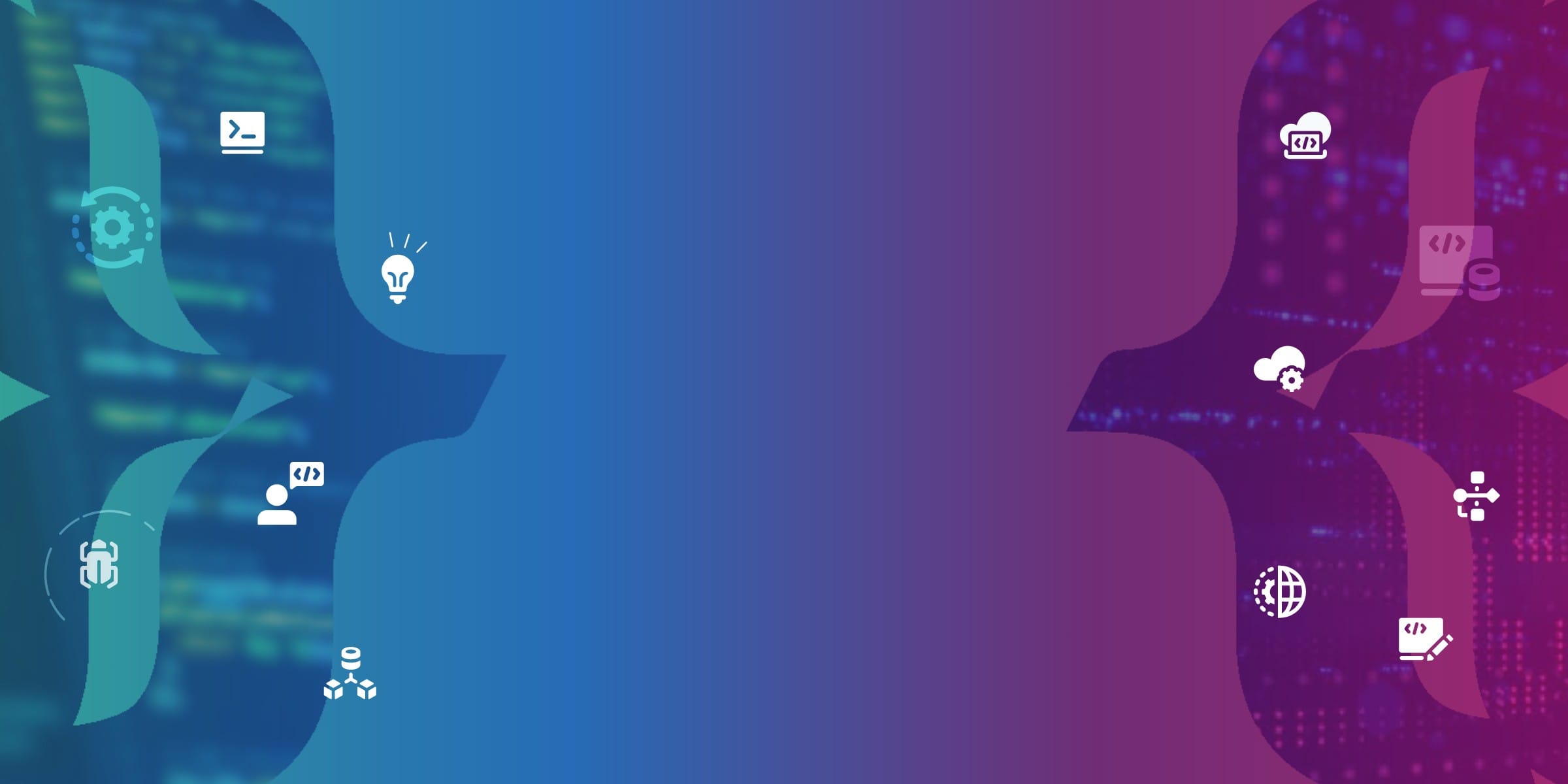 May 25 – 26, 2022
virtual experience
#sodacode
SODACODE 2022 is a wrap! Thank you to all the attendees, speakers, and sponsors that joined us this week online. To experience the best of this year's event, be sure to:
---
Coding in open source projects is a great opportunity for a developer to become more proficient. SODACODE 2022 is the first coding event by SODA Foundation for beginners and professionals.
From minor bug fixing to complex issues, and new feature development for SODA Projects, you will get to connect, network, and increase your visibility through working with experts in the industry. We have projects in multiple programming languages.
Take your open source contributions to the next level or make your first contribution to open source! Submit Pull Requests (PR) or raise issues on GitHub. Enrich your open source portfolio through SODA Projects.
What more, you can win amazing prizes worth USD 6,000+, contribution badges, and certifications. Selected participants will get a chance to share their experience and showcase their code in our final gala event of SODACODE 2022 with a large open source community of members and experts across the world.
The Data & Storage Hackathon, the first coding event organized by SODA Foundation is for developers from all levels ranging from beginner to advanced. SODACODE Demo Days on May 25-26 wind up the hackathon with project demonstrations, presentation sessions, panel discussions and the award ceremony for the hackathon winners.
benefits of sodacode participation
networking

A perfect opportunity for networking with coders who have the same interests and skills as you.
Join us on SODACODE Slack and communicate with your fellows anytime & anywhere!
prizes!

The SODACODE 2022 MVP will take an iPhone 13 Pro home! 6000+ USD worth of prizes for beginners and professionals to win.
Contribution
badge
Get awarded by the SODA community. Show your achievements and receive credit for your contribution.
Participation
certificate
All participants get a certificate as an award to show appreciation from SODA. It is a symbol for you satisfactorily completing the program.
level up
Your Skills
The best way to advance your skills, experience, and portfolio is by collaborating with peers and experts from different organizations around the globe.
SharinG
Experiences
SODA provides various topics from different themes of projects.
It is a great opportunity to share your expertise, hear from the industry tech leaders and enhance your knowledge.
Giving
Back
Technology solutions are built to be scalable resources that will support projects in the community.
Having
FUn!
SODA offers food and beverage for participants when you team up for projects.
It is not a competition. Meet the mind-liked peers, win prizes, and have fun!
SODACODE schedule at-a-glance
| | |
| --- | --- |
| March 1 – April 30 | SODACODE Hackathon |
| May 25 – May 26 | SODACODE Demo Days + Announcement of Winners |