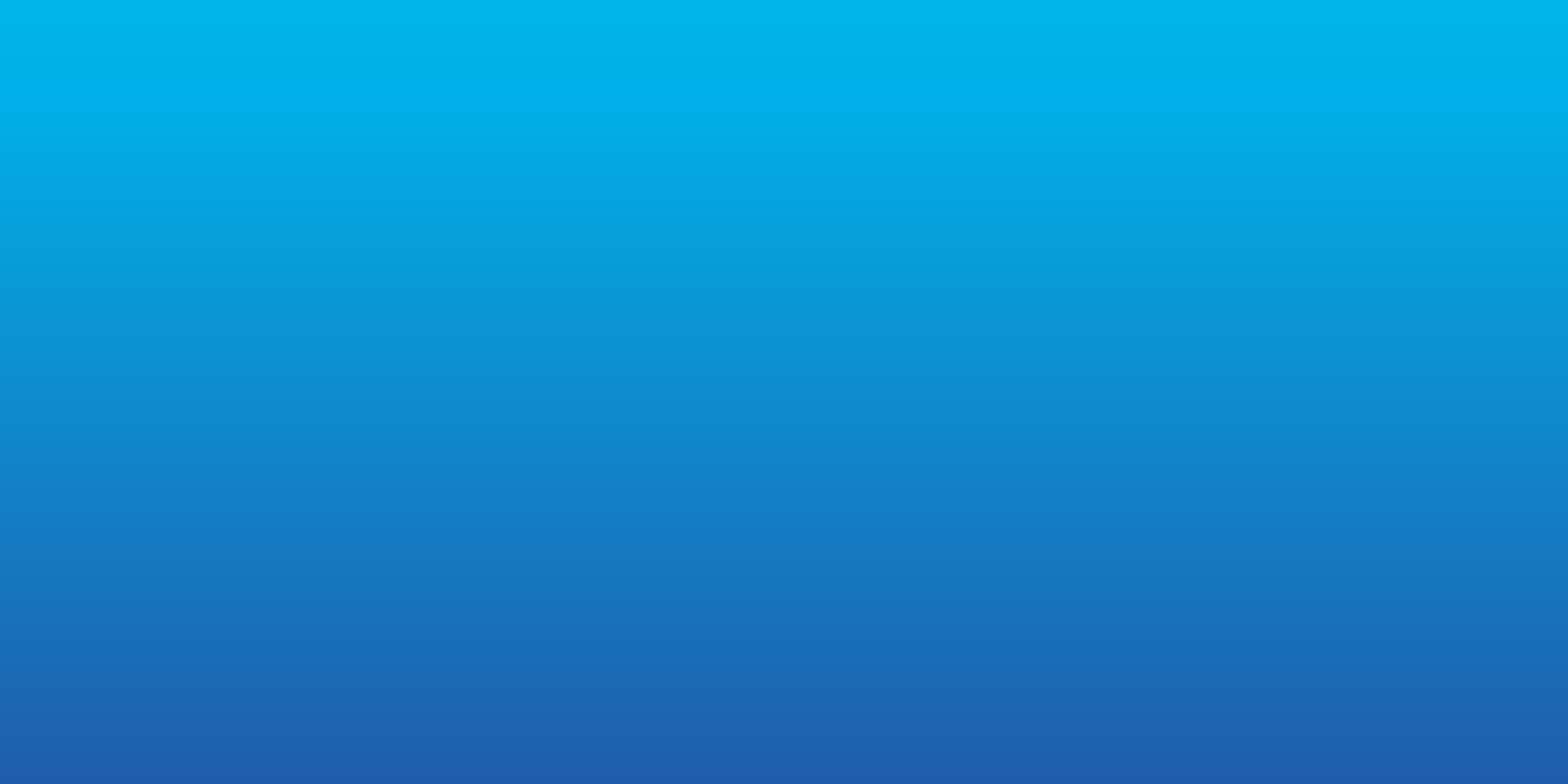 October 25, 2022
Detroit, Michigan + Virtual
#CloudFoundryDay
Thank you for Attending
Cloud Foundry Day has officially wrapped! Thank you to all the attendees who joined us in Detroit and online!
---
The Cloud Foundry community returns to in-person events after almost three years! Come join us in Detroit for a one-day symposium on all things Cloud Foundry.
Cloud Foundry has long been the industry standard open source cloud application platform. Now, with Korifi and Paketo Buildpacks, the best-in-class developer experience that Cloud Foundry is known for is available on Kubernetes. Cloud Foundry Day is a full day of sessions, hosted by the Cloud Foundry Foundation, in which the technical community, end-users, and member companies will come together to discuss these new technologies and find out what's new with the traditional Cloud Foundry architecture. Session topics will include Korifi, Paketo Buildpacks, new features in cf-deployment, updates from the TOC, adoption of new stemcells, and more.