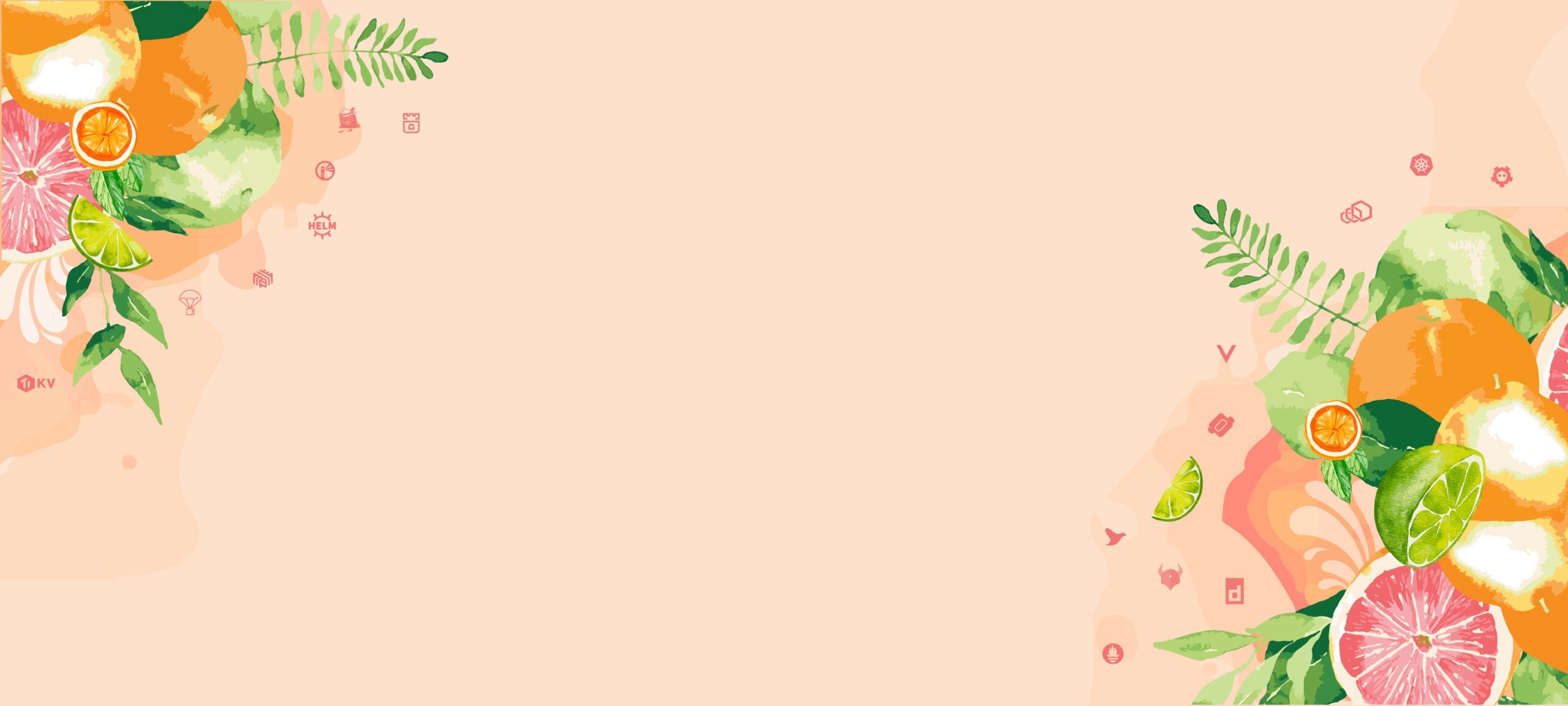 16 – 20 May
Valencia, Spain + Virtual
---
The Cloud Native Computing Foundation's flagship conference gathers adopters and technologists from leading open source and cloud native communities in Valencia, Spain from 16 – 20 May 2022. Join containerd, CoreDNS, Envoy, etcd, Fluentd, Harbor, Helm, Jaeger, Kubernetes, Linkerd, Open Policy Agent, Prometheus, Rook, TiKV, TUF, Vitess, Argo, Buildpacks, Cilium, CloudEvents, CNI, Contour, Cortex, CRI-O, Crossplane, dapr, Dragonfly, Emissary Ingress, Falco, Flagger, Flux, gRPC, KEDA, KubeEdge, Litmus, Longhorn, NATS, Notary, OpenTelemetry, Operator Framework, SPIFFE, SPIRE, and Thanos as the community gathers for four days to further the education and advancement of cloud native computing.
The Kubecon + Cloudnativecon experience
SCHEDULE AT-A-GLANCE
Monday, 16 May
09:00 – 17:00 | Pre-Conference Programming (Including Co-Located Events)
Tuesday, 17 May
09:00 – 17:00 | Pre-Conference Programming (Including Co-Located Events)
Wednesday, 18 May
09:00 – 18:00 | Keynotes, Breakout Sessions, Sponsor Showcase
18:00 – 20:00 | Welcome Reception + Sponsor Booth Crawl
Thursday, 19 May
09:00 – 18:00 | Keynotes, Breakout Sessions, Sponsor Showcase
18:00 – 21:00 | All-Attendee Party
Friday, 20 May
09:00 – 18:00 | Keynotes, Breakout Sessions, Sponsor Showcase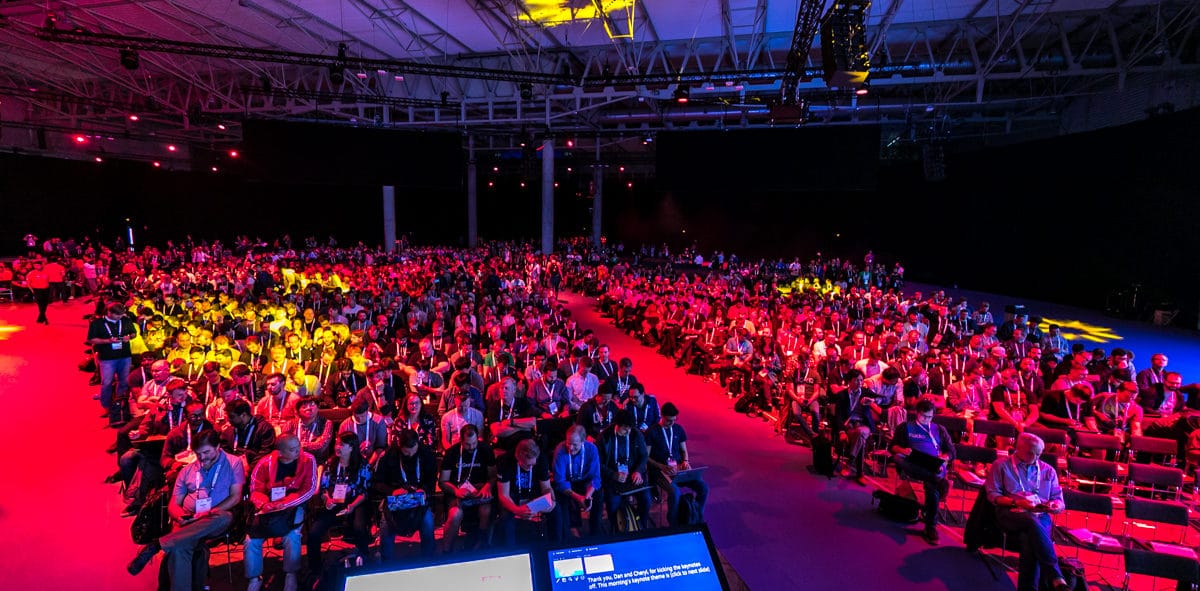 Organizations focused on newer open source software (OSS) technologies and solutions are well-positioned to respond to app modernization pressures stemming from today's economic and societal challenges. More than ever KubeCon + CloudNativeCon provides an important forum for exchanging relevant information and insights on Kubernetes and broader DevOps trends.'
– Charlotte Dunlap, Principal Analyst, GlobalData
About Valencia
Located on Spain's east coast, Valencia is a 2,000-year-old city boasting wide sandy beaches, striking architecture, a buzzing food scene, and culture, without the crowds found in other large Spanish cities. It's the third-largest city in Spain, but the main attractions – including the cathedral, the Mercado Central, and the Unesco-listed Lonja de la Seda – are walkable around the town center.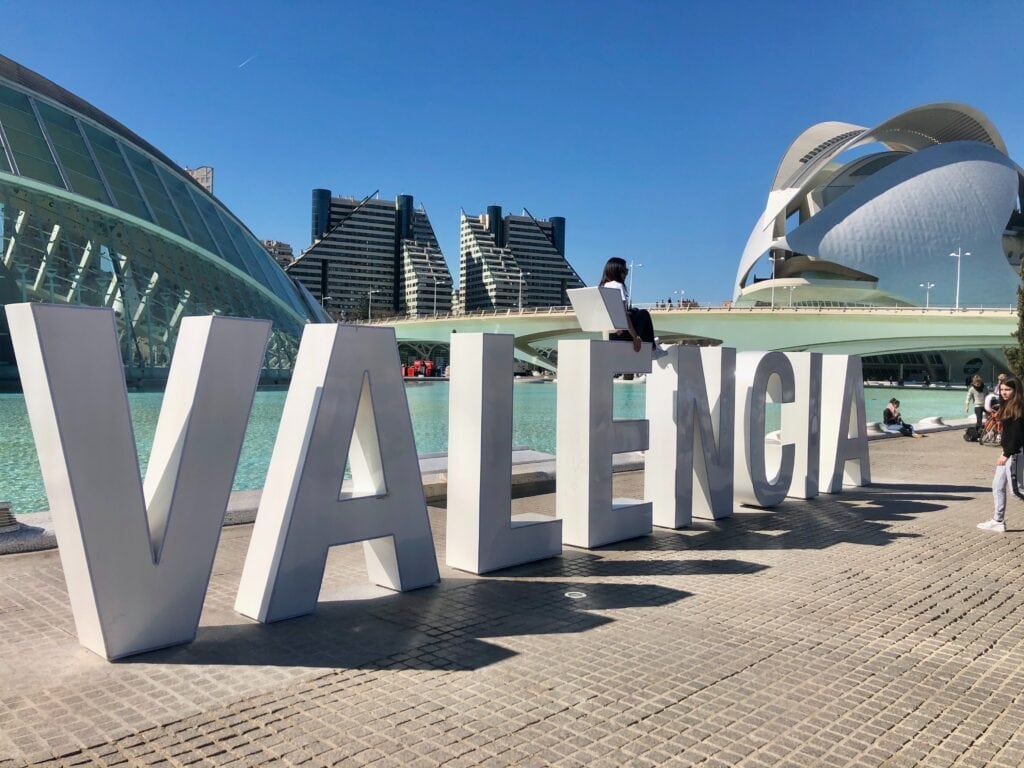 Jasmine is an engineering manager leading the developer experience pillar in the engineering effectiveness organization. She has previously worked at Delta Air Lines enabling cloud native application development by providing modern tooling and capabilities utilizing various CNCF projects to create a streamlined development experience.

Emily Fox is a DevOps enthusiast, security unicorn, and advocate for Women in Technology. She promotes the cross-pollination of development and security practices. She has worked in security for over 12 years to drive a cultural change where security is unobstructive, natural, and accessible to everyone. Her technical interests include containerization, least privilege, automation, and promoting women in technology. She holds a BS in Information Systems and an MS in cybersecurity. A member of the Cloud Native Computing Foundation's (CNCF) Technical Oversight Committee (TOC) and co-chair for KubeCon+CloudNativeCon China 2021, Europe 2022, and North America 2022, she is involved in a variety of open source communities.

Guess what? Emily is NOT A DEVELOPER – She is a Security Engineer with lots of exposure to development and sustainment.

Ricardo is a Computing Engineer in the CERN cloud team focusing on containerized deployments, networking, and more recently machine learning platforms. He has led for several years the internal effort to transition services and workloads to use cloud native technologies, as well as dissemination and training efforts. Ricardo got CERN to join the CNCF and is a leader of the CNCF Research User Group, as well as a CNCF TOC member. Prior to this work, Ricardo helped develop the grid computing infrastructure serving the Large Hadron Collider (LHC).
Highlights from
KubeCon + CloudNativeCon
North America 2021