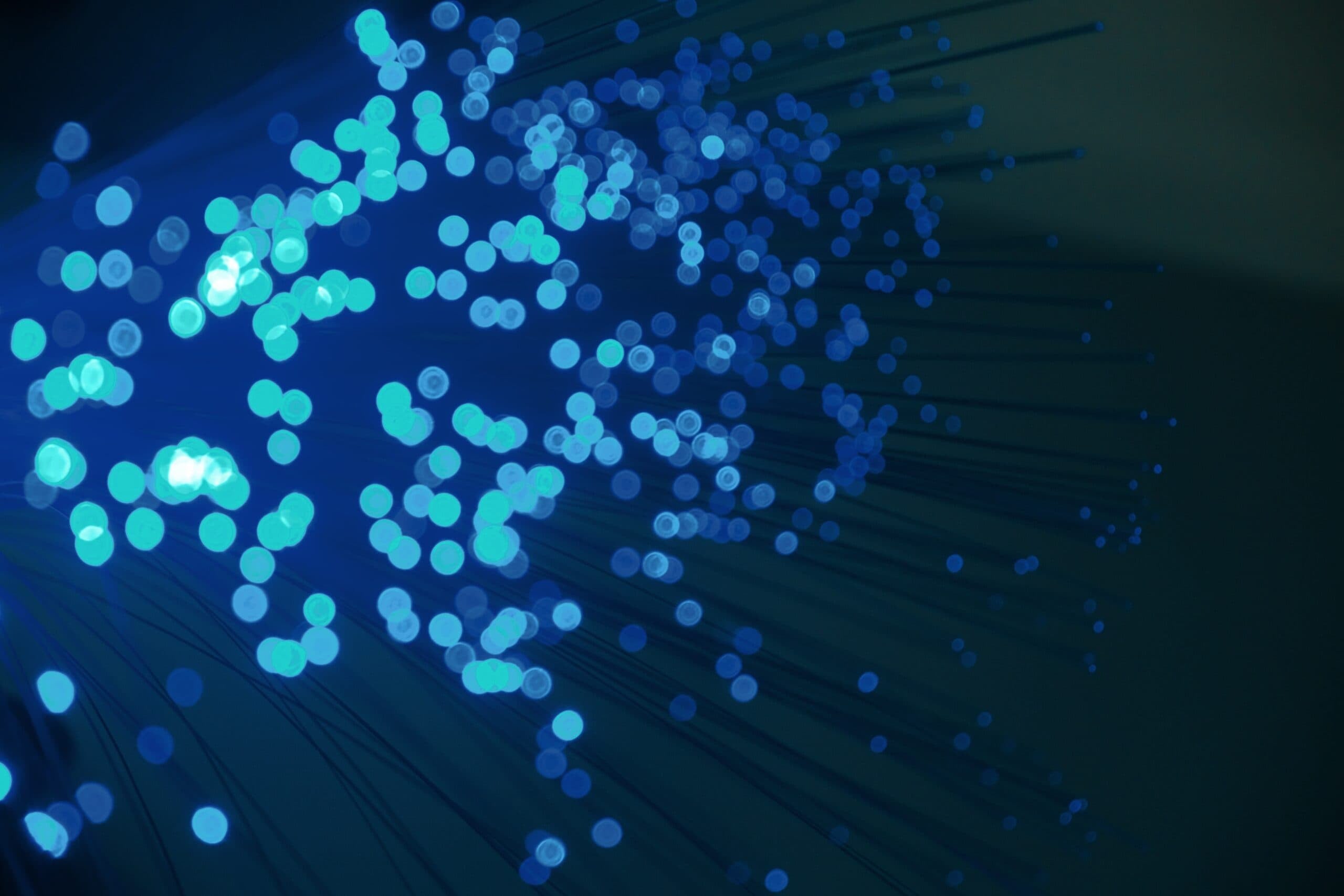 august 23 – 26, 2022
Virtual Experience
R/Medicine Virtual Conference 2022 is a wrap! Thank you to all of the attendees, speakers, and sponsors that joined us this year. To experience the best of the event, be sure to watch the session recordings on the R/Consortium YouTube channel and review slides from speakers who provided them via the event schedule.

The R/Medicine conference and community promote the development and use of R based tools to improve clinical research and practice.
Interested in learning what R/Medicine is all about? Click here to View Past Events.
SCHEDULE AT-A-GLANCE
August 23
Workshops
Dan Sjoberg – Tabulating biomedical data with {gtsummary}
Jakub Nowicki – Enterprise-grade Shiny App Development with {rhino}
Joy Payton – Using Public Data and Maps for Powerful Data Visualization
Stephan Kadauke, Joe Rudolf, Patrick Mathias – Introduction to R for medical data
August 24
Workshops
Chris Beeley – Building dashboards with Shiny
Piru Perampalam – Gene expression analysis with R
Sherrie Xie – Geospatial data analysis and visualization
Tom Mock – Reproducible Research with Quarto
August 25
Keynote
JJ Allaire

Sessions
August 26
Keynote
Frank Harrell

Sessions