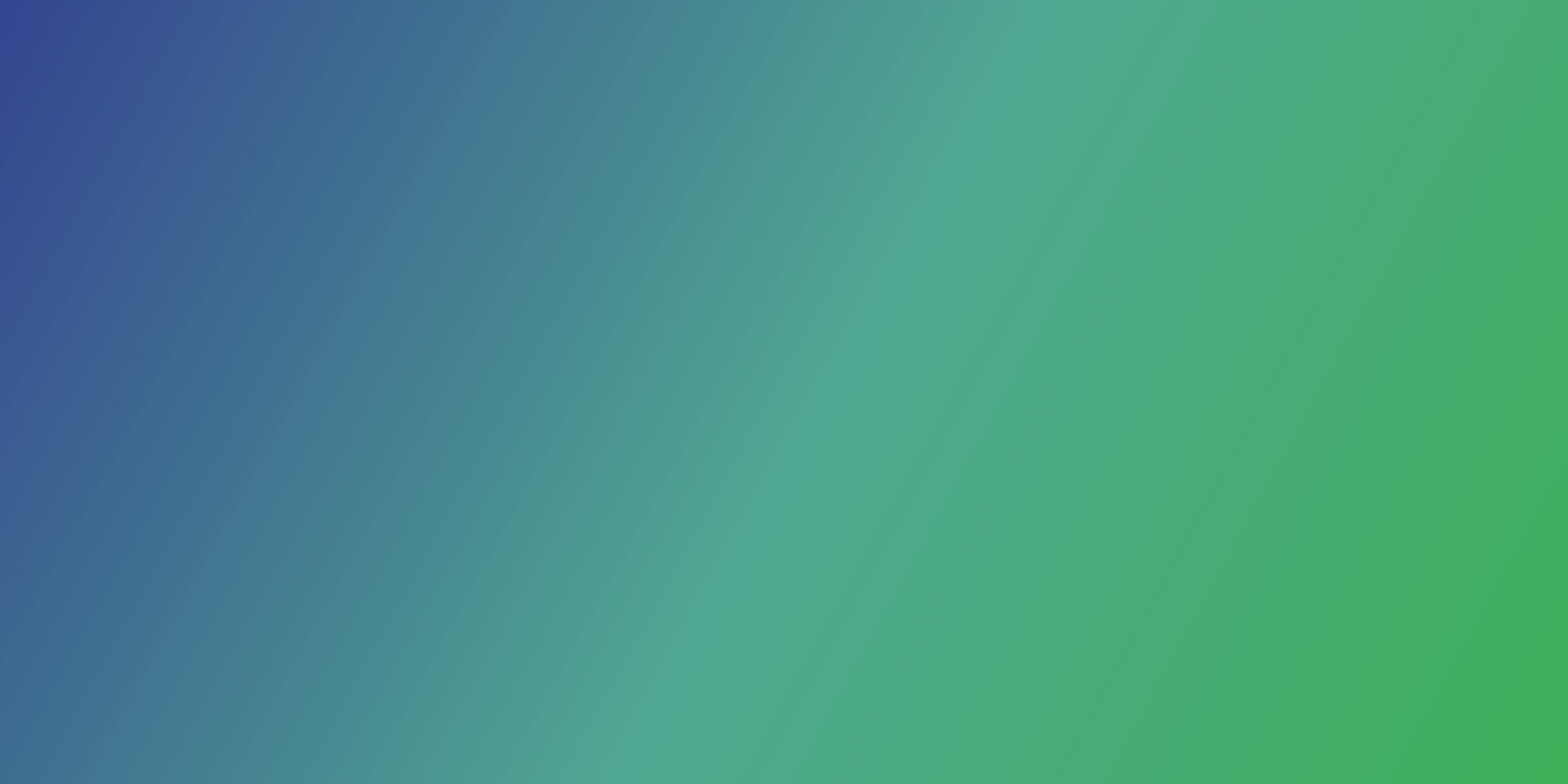 17 may
Valencia, Spain
#CDEventsCon
Events are ubiquitous in CI/CD: webhooks triggered on a code change or image upload, notifications about a failed build or vulnerability discovered in a container image, input data for measuring DevOps performance and more.
In this conference we will look at how events are used in the software production ecosystem today, we'll present some cool demos about CDEvents and will have an opportunity to integrate your use cases in the spec and add support for CDEvents in your project.

who should attend
CDEventsCon is for all CDEvents users and contributors and anyone interested in interoperability and events in the CI/CD ecosystem. It's an opportunity to join the CDEvents community and contribute to the shared specification as well as for integrating CDEvents in your own project.