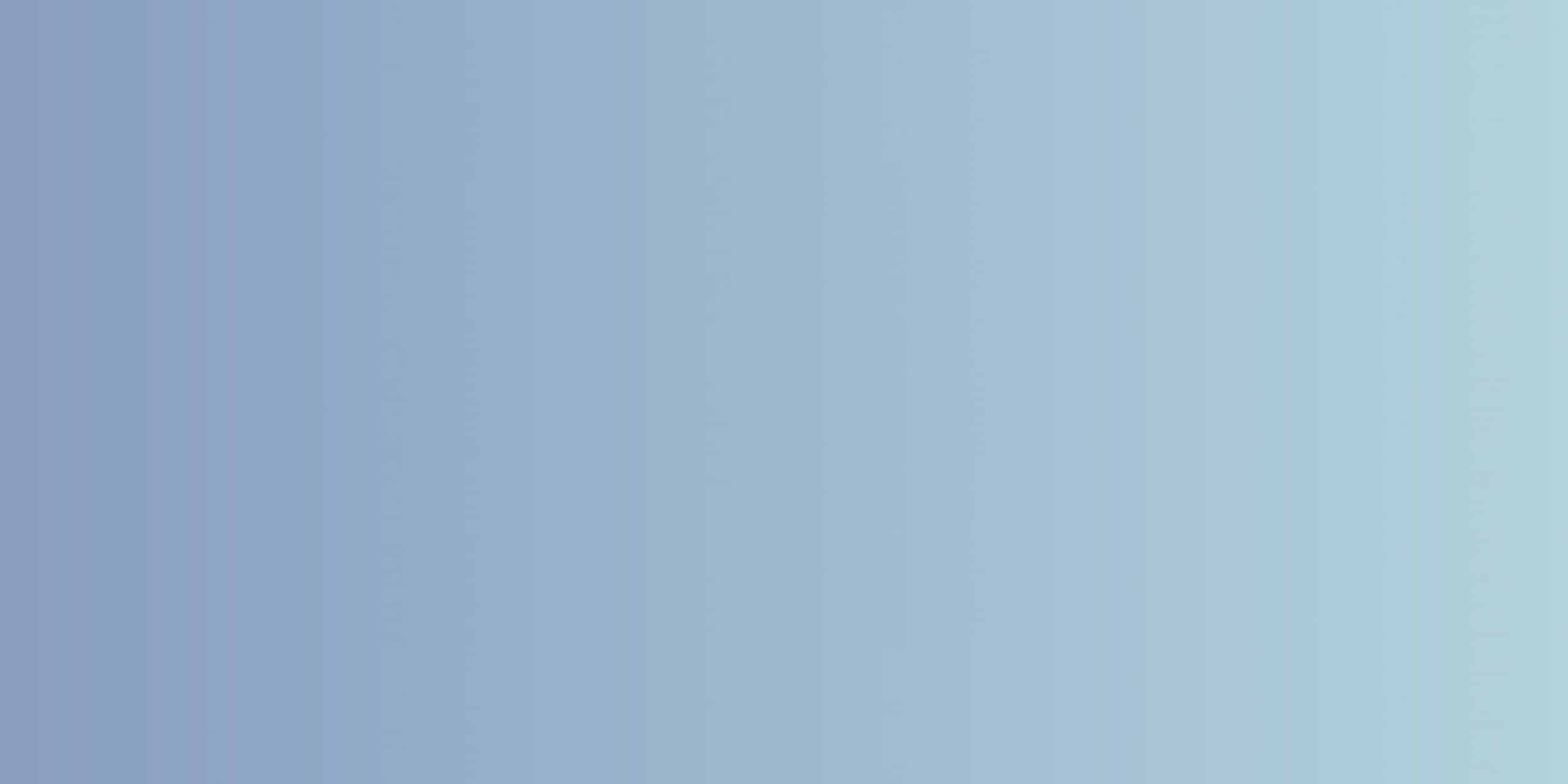 October 12
Los Angeles, California + Virtual
#CNDEVX
That's a wrap on Cloud Native DevX Day at KubeCon + CloudNativeCon NA 2021! Thank you to all the attendees, sponsors, and speakers that joined us virtually this year. 
The event platform will continue to be accessible through November 24, 2021. You can continue to view session recordings, visit sponsor booths and enjoy many of our experiences, including our Slack workspace which will remain open till October 25, 2021. Additionally, all session recordings will be uploaded to the CNCF YouTube channel two weeks from the event date.
Save the Dates!
KubeCon + CloudNativeCon Europe 2022 | May 17-20, 2022 | Valencia, Spain
KubeCon + CloudNativeCon North America 2022 | October 25-28, 2022 | Detroit, MI
---
Cloud native workflows and Kubernetes in particular made a lot of things easier at scale. As adoption continues to grow and clusters are spun up with the click of a button in seconds, the focus of the ecosystem is shifting more and more left: to the individual developer and their experience while developing and deploying cloud native applications.
The Kubernetes learning curve and the explosion and fragmentation of tools in our industry are increasingly a concern for teams adopting cloud native patterns. Developers need to learn a lot on their journey to cloud native – packaging, containers, micro services, all-remote collaboration, distributed testing and continuous integration/delivery.