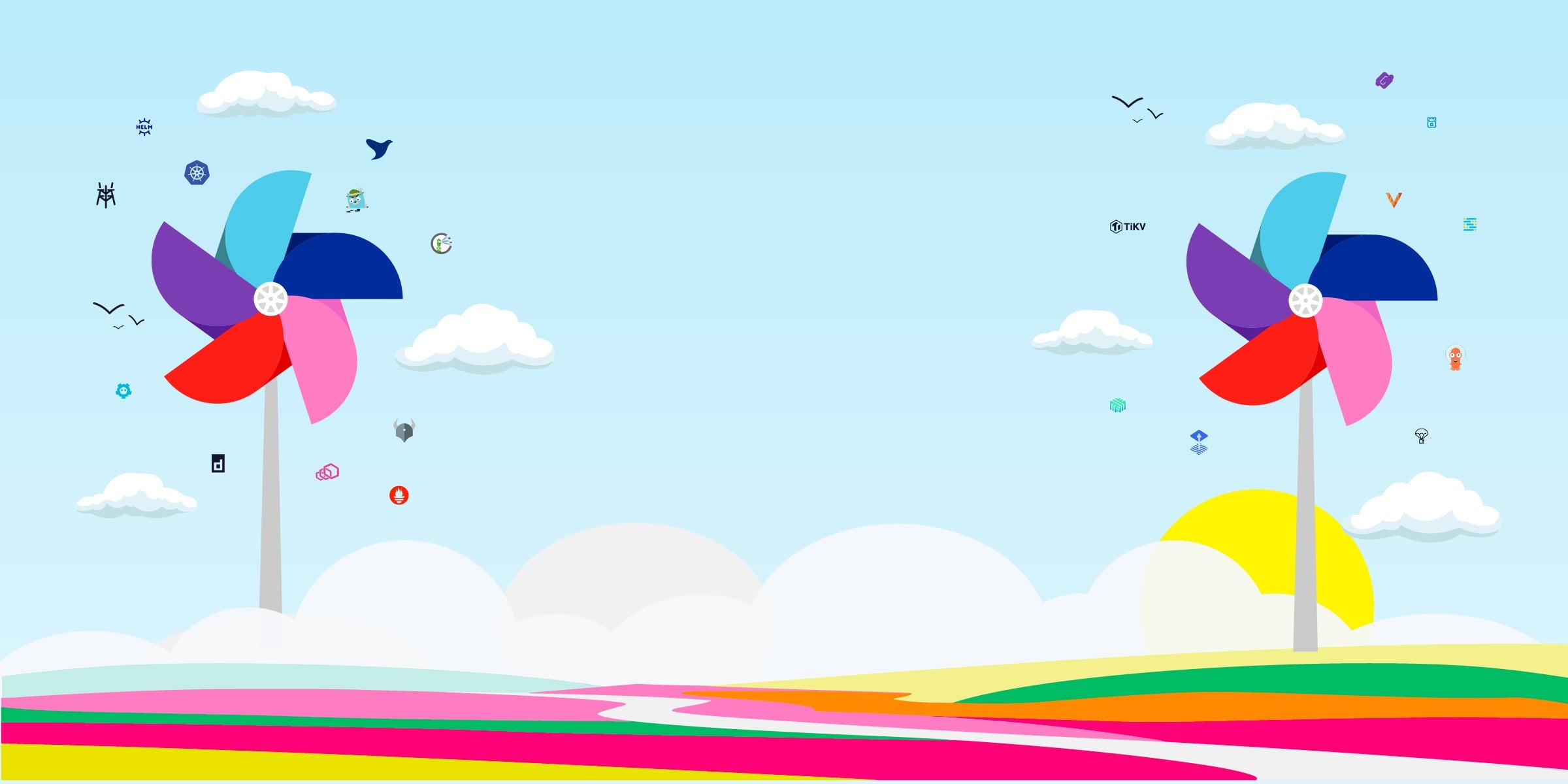 18 – 21 April
RAI Convention Centre
AMSTERDAM, THE NETHERLANDS
Weeks
Days
Hours
Minutes
Seconds
SCHEDULE at a GLANCE
Tuesday, 18 April
8:00 – 17:00 | Pre-event programming (including Co-Located Events)
Wednesday, 19 April
9:00 – 18:00 | Keynotes, Breakouts, Solutions Showcase

18:00 – 21:00 | KubeCrawl + CloudNativeFest
Thursday, 20 April
9:00 – 18:00 | Keynotes, Breakouts, Solutions Showcase
Friday, 21 April
9:00 – 18:00 | Keynotes, Breakouts, Solutions Showcase
Emily Fox is a DevOps enthusiast, security unicorn, and advocate for Women in Technology. She promotes the cross-pollination of development and security practices. She has worked in security for over 12 years to drive a cultural change where security is unobstructive, natural, and accessible to everyone. Her technical interests include containerization, least privilege, automation, and promoting women in technology. She holds a BS in Information Systems and an MS in cybersecurity. A member of the Cloud Native Computing Foundation's (CNCF) Technical Oversight Committee (TOC) and co-chair for KubeCon+CloudNativeCon China 2021, Europe 2022, and North America 2022, she is involved in a variety of open source communities.

Guess what? Emily is NOT A DEVELOPER – She is a Security Engineer with lots of exposure to development and sustainment.

Frederick collaborates on security and networking. He is on the SPIFFE Steering Committee, focusing on providing Zero Trust Workload Identity to compute workloads and resources. Frederick co-authored Solving the Bottom Turtle. He is a co-founder of OmniBOR and maintains the reference Go implementation. He is a co-founder and maintainer of Network Service Mesh. Prior work includes creating the initial definition of Cloud-Native Network Function and initiating Red Hat Container Storage Engine.

Aparna Subramanian is a technologist and cloud-native enthusiast. She started her career as a Software Engineer and has spent most part of her 18 years of experience specializing in Infrastructure and Data Platforms. She serves as co-chair of the "CNCF End User Developer Experience" SIG. She is passionate about building inclusive communities where everyone knows their voices will be heard. She is currently Director of Production Engineering at Shopify where she leads Shopify's Cloud Native Production Platform. Previously, she was Director of Engineering at VMware where she was a founding member of Tanzu on vSphere, a Kubernetes Platform for the hybrid cloud. When not working, Aparna enjoys baking, gardening, and yoga.
Highlights from
KubeCon + CloudNativeCon
Europe 2022