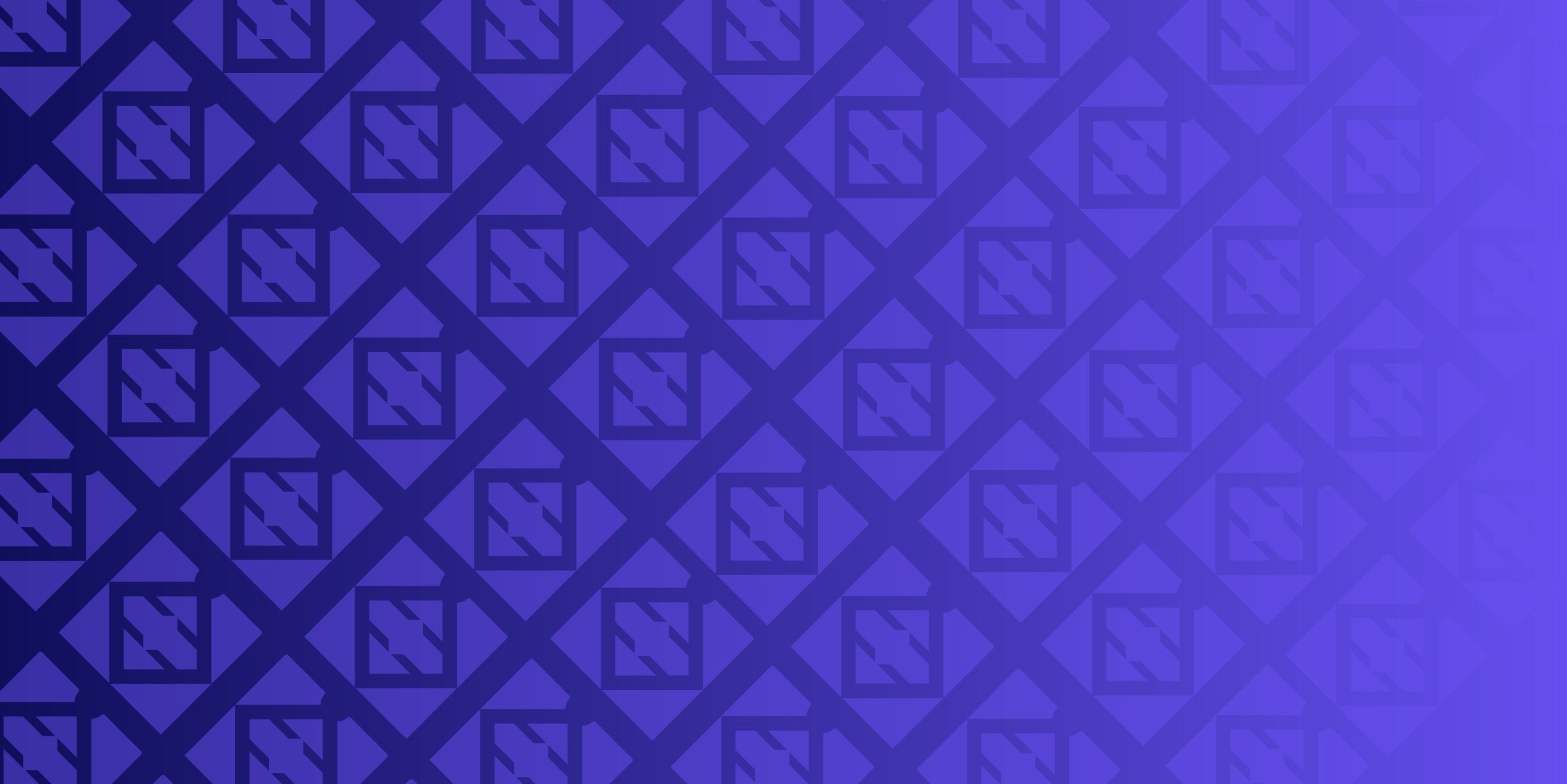 16 may
Valencia, Spain
#CloudNativeWasm
That's a wrap on Cloud Native Wasm Day at KubeCon + CloudNativeCon EU 2022! Thank you to all the attendees, sponsors and speakers that joined us virtually this year. 

All co-located events session recordings have been uploaded to the CNCF YouTube channel – see event  playlist here.
---
As an open and portable technology WebAssembly is being applied and designed in numerous independent domains such as the edge or as a web browser specific technology. The emergence and adoption of WebAssembly as a cloud native platform, embedded into application, and as cloud native applications demonstrates the power and possibility of Cloud Native technologies and WebAssembly to be Better Together.