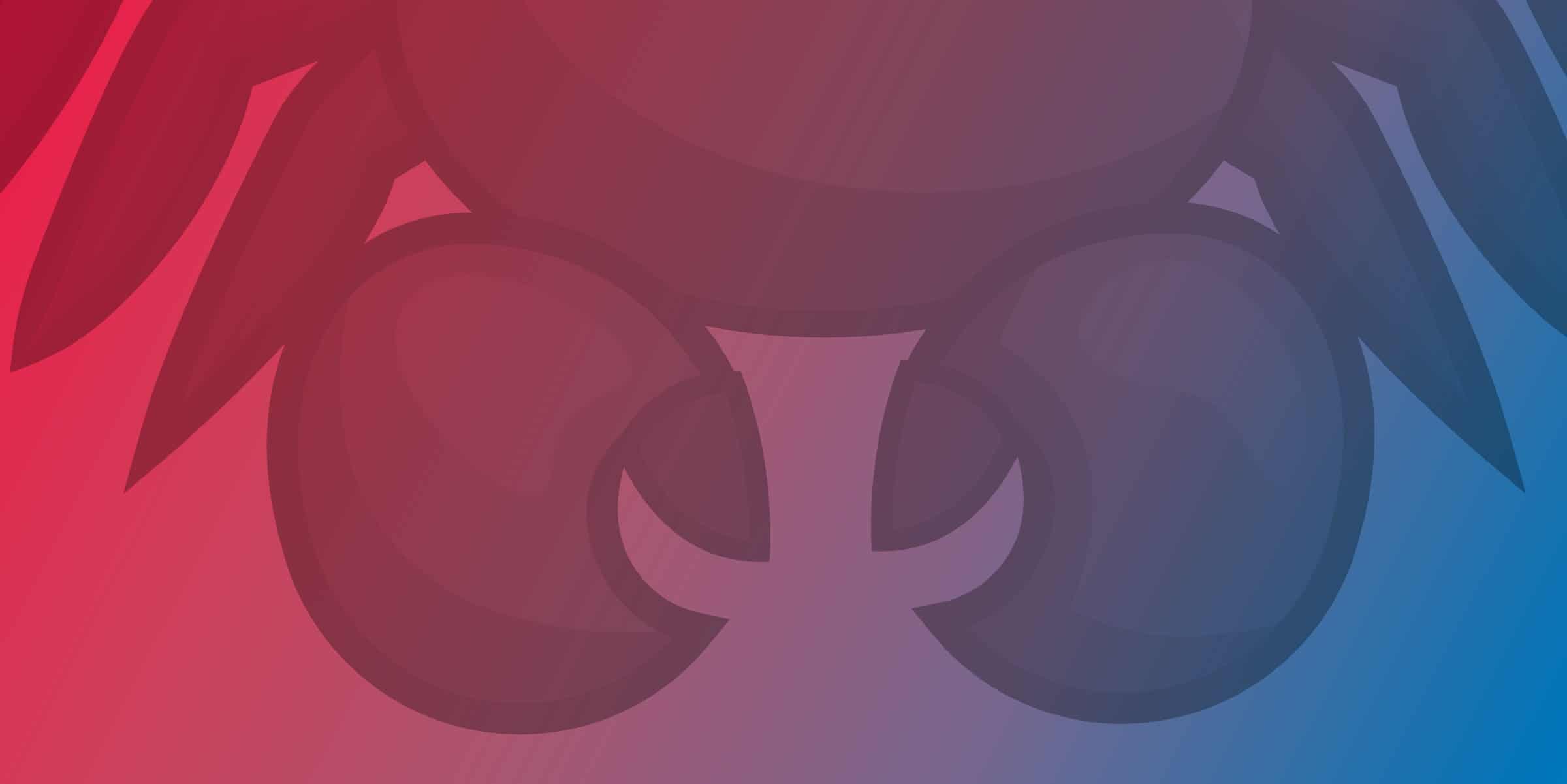 June 11, 2021
Virtual Experience | #C2DSummit
Confidential Computing Developer Summit is a wrap!
Thank you to all our attendees, speakers, and moderators that joined us virtually. Be sure to watch Main Stage session recordings on the Confidential Computing Consortium YouTube Channel and review slides from speakers who provided them via the event schedule.