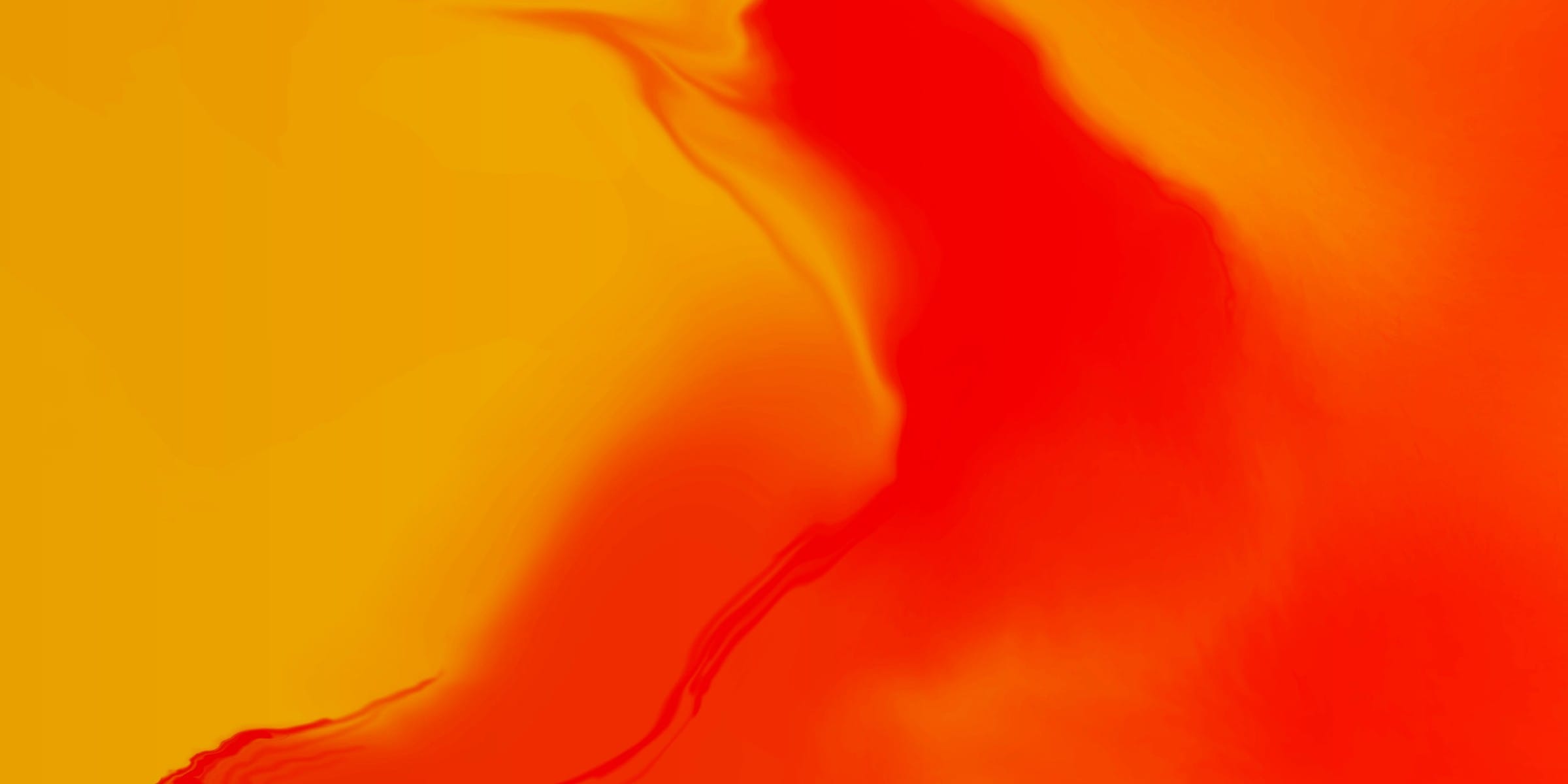 October 25, 2022
Detroit, Michigan
#CDSummit
Thank you for Attending
Thank you to all of the attendees, speakers, and sponsors that joined us this year! To experience the best of this year's event be sure to:
Watch the keynotes, breakout sessions, and workshops on the Continuous Delivery Foundation YouTube channel.
---
CD Summit aims to connect the Continuous Delivery community—from leaders, industry experts, practitioners, and open source developers—to allow them to share and discuss how to improve the world's capacity to deliver software with security and speed.
Continuous Delivery Summit 2022 Experience