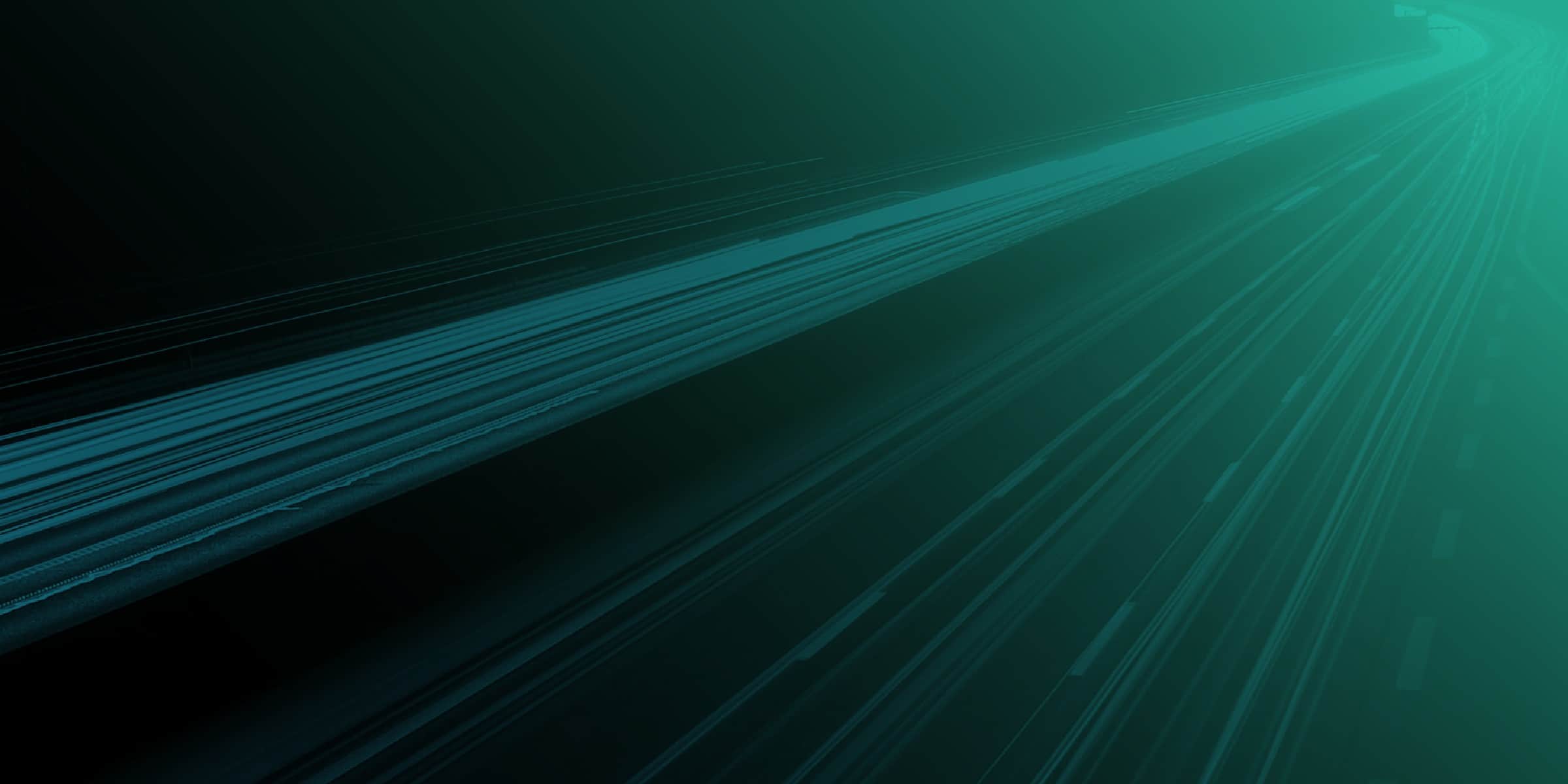 2021年3月22-23日 | 虚拟体验
March 22 – 23, 2021 | Virtual Experience
#DPDKSummitAPAC
Thank you for attending DPDK Summit APAC2021!
Thank you to all our attendees, speakers, and contributors that joined us virtually this year from around the world. To experience the best of the event, be sure to watch all sessions on the DPDK Project YouTube Channel. You can also review session slides from speakers who provided them via the event schedule.
VIRTUAL SCHEDULE AT-A-GLANCE
All session times will be listed in Coordinated Universal Time (UTC), and the event will run from 07:00 – 10:00 Coordinated Universal Time (UTC)*.
15:00 – 18:00 China Standard Time (CST)
16:00 – 19:00 Japan Standard Time (JST)
12:30 – 15:30 Indian Standard Time (IST)
*start and end times are subject to change
Monday, March 22
Welcome Remarks
Community Presentations
Tuesday, March 23
Discussion Rooms
Closing Remarks