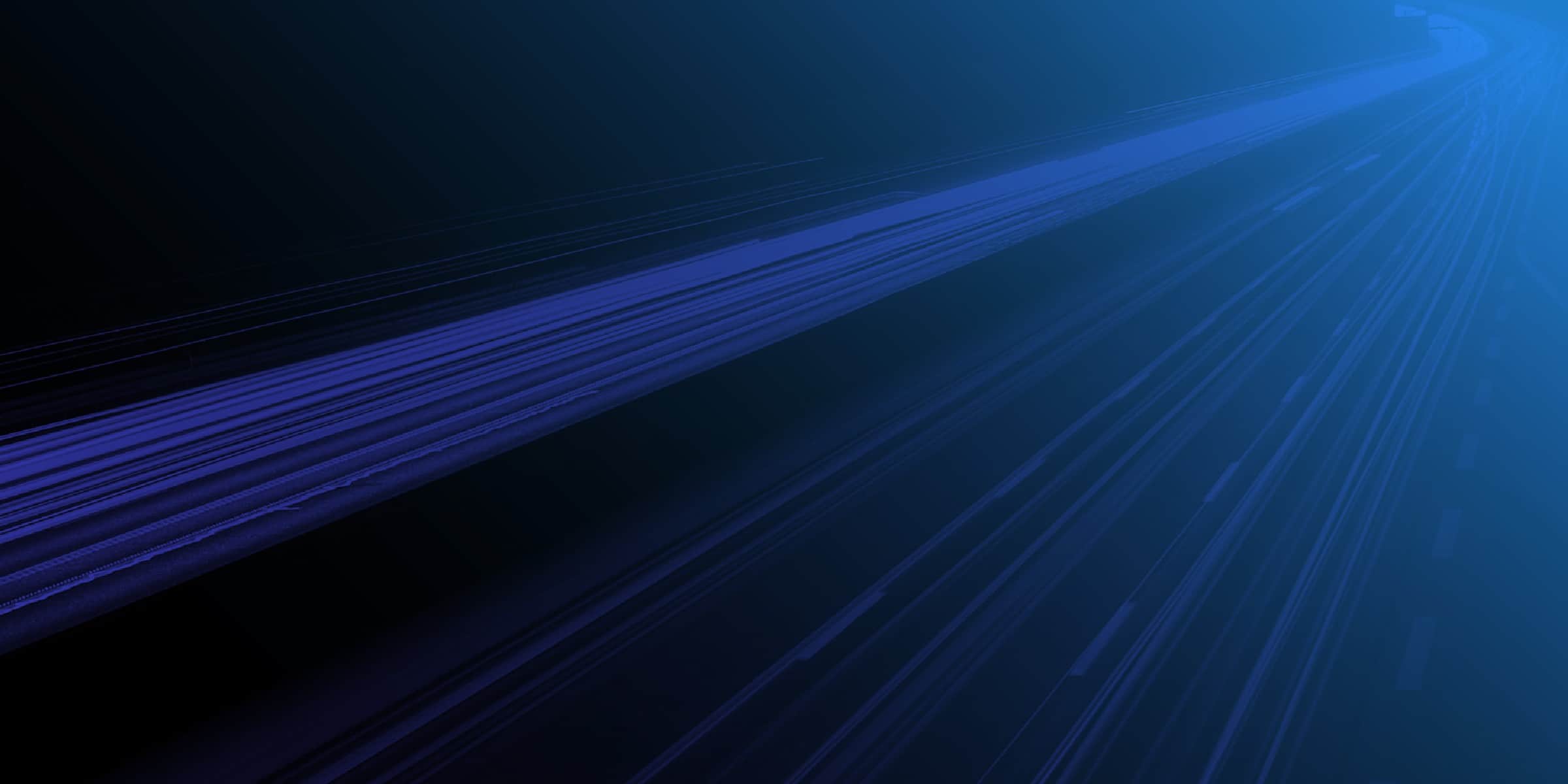 July 12-13, 2021
Virtual Experience | #DPDKSummitNA
THANK YOU FOR ATTENDING!
DPDK Summit North America 2021 has concluded! Thank you to all of the attendees and speakers that joined us this year. To experience the best of the event, be sure to watch the session recordings on the DPDK Project YouTube Channel and review slides from speakers who provided them via the event schedule.
DPDK is an open source Data Plane Development Kit that consists of libraries to accelerate packet processing workloads running on a wide variety of CPU architectures. Designed to run on x86, POWER and Arm processors, it runs mostly in Linux userland, with a FreeBSD port available for a subset of DPDK features.
DPDK Summit North America is a community event designed to bring together software developers and others who contribute to or use DPDK. The agenda for DPDK Summit North America will cover the latest DPDK developments and roadmap suggestions for future releases. This is a unique opportunity to meet the community to discuss challenges and innovations within the ecosystem.
VIRTUAL SCHEDULE AT-A-GLANCE
All session times will be listed in Coordinated Universal Time (UTC)*, and the event will run from 16:00 – 19:00 UTC (4:00 PM – 7:00 PM) each day.
9:00 AM – 12:00 PM Pacific Daylight Time (PDT)
12:00 PM – 3:00 PM Eastern Daylight Time (EDT)
6:00 PM – 9:00 PM Central European Summer Time (CEST)
*start and end times are subject to change
Monday, July 12
Welcome Remarks
Discussion Rooms
Community Presentations
Tuesday, July 13
Discussion Rooms
Community Presentations
Closing Remarks