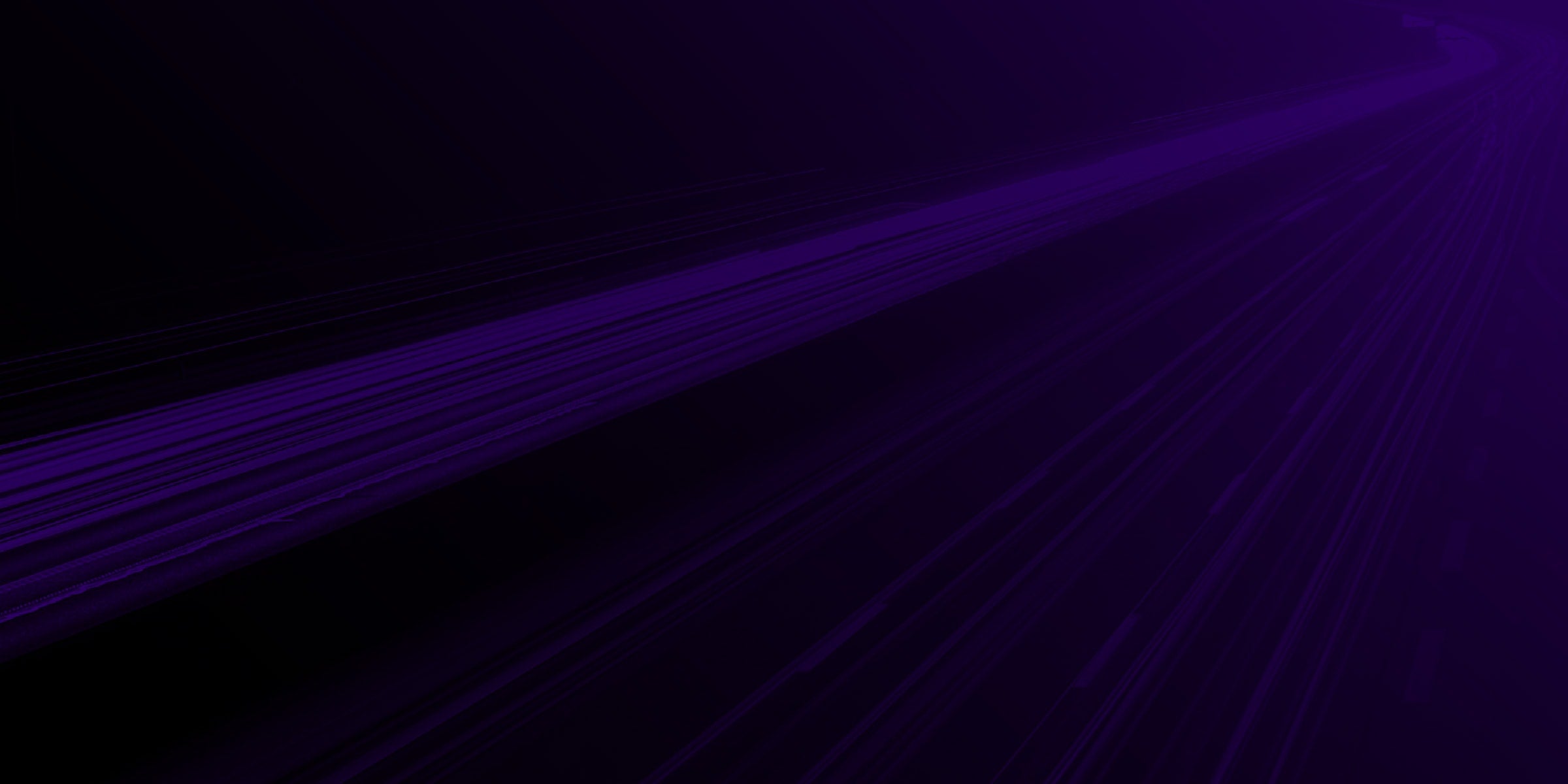 September 12-13, 2023
Dublin, Ireland + Virtual
#DPDKsummit
Thank you for Attending
Thank you to all who joined us for DPDK Summit 2023!
We look forward to seeing you at future events.
Videos
To experience the best of this year's event, be sure to watch session recordings, available on the DPDK Summit YouTube Channel.
Presentations
Review session slides from speakers who provided them via the event schedule.
The DPDK Summit is a community event designed for software developers who contribute to or use DPDK. The agenda for DPDK Summit will cover the latest developments and the roadmap suggestions for future releases. This is a unique opportunity to meet the community for discussing the challenges and innovations of the ecosystem.