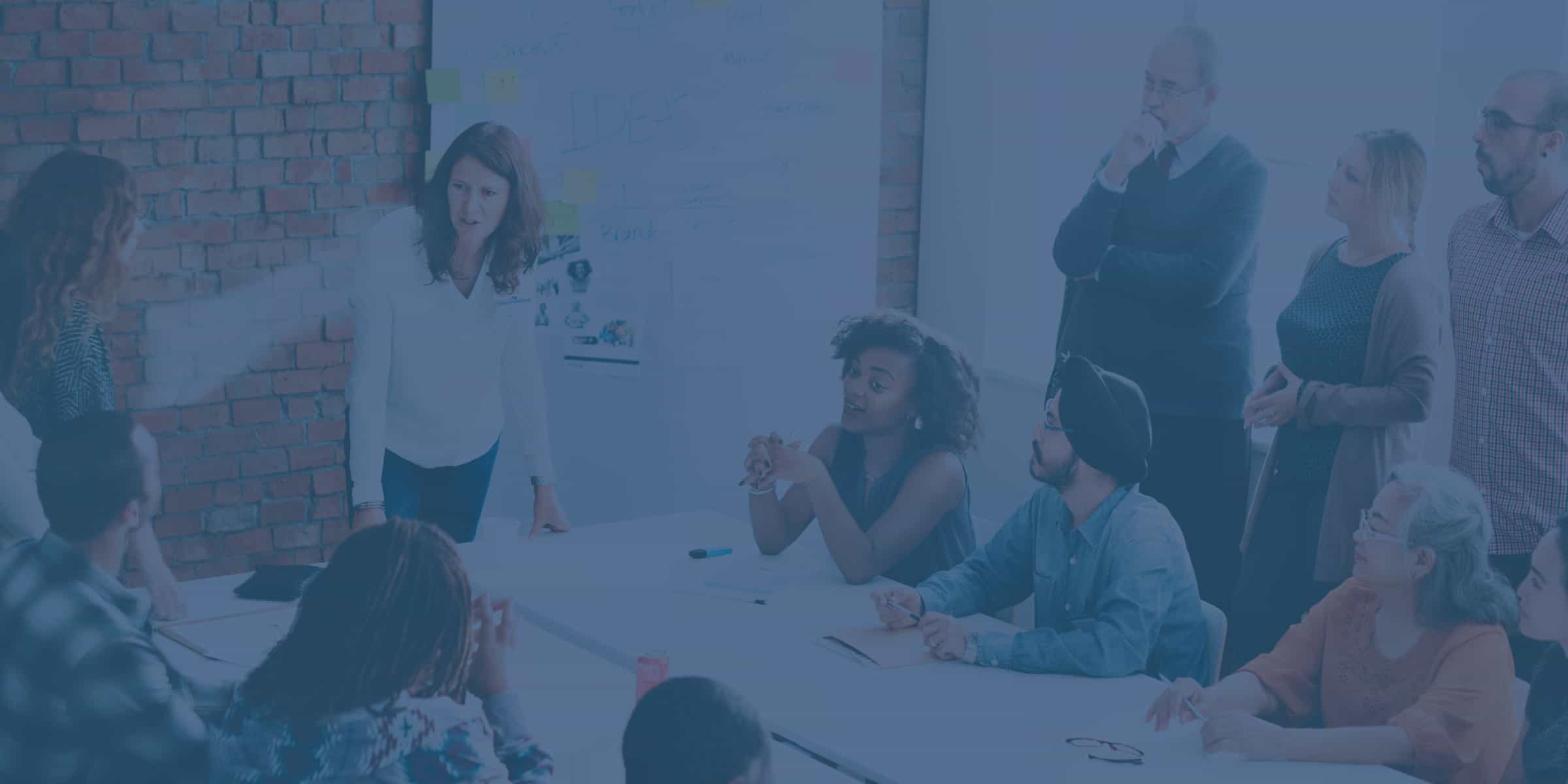 November 8 – 10, 2021
Virtual Experience
#ProjectELISA @PROJECTELISA
ELISA Workshop Fall 2021 is a wrap! Thank you to all of the attendees that joined us. To experience the best of this workshop, be sure to check out session recordings and presentations by visiting the schedule and selecting the session you'd like to view!
virtual SCHEDULE AT-A-GLANCE
All session times are in Central European Time, (UTC+01:00).
Monday, November 8
1:00 – 7:00 PM
Presentations, Technical Discussion Groups, Planning Discussions, Tutorials, Dedicated Working Sessions
Tuesday, November 9
1:00 – 5:30 PM
Presentations, Technical Discussion Groups, Planning Discussions, Tutorials, Dedicated Working Sessions
Wednesday, November 10
1:00 – 5:30 PM
Presentations, Technical Discussion Groups, Planning Discussions, Tutorials, Dedicated Working Sessions