května 1640/65, 140 21 Praha 4-Nusle, Czechia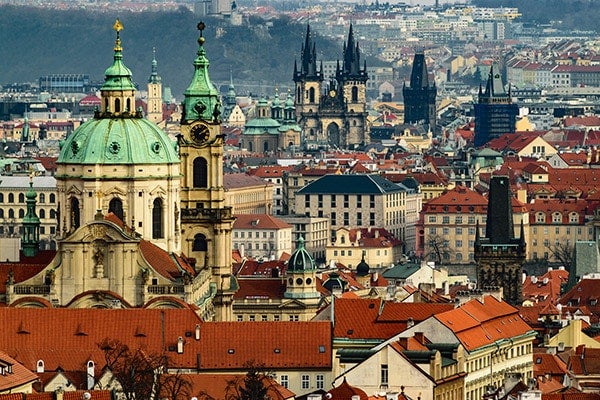 Airport Information
Václav Havel Airport Prague (PRG)
Aviatická, 161 00 Praha 6, Czechia
Distance from the venue: 20km
Time by car: 40 minutes
Public Transportation
The Prague Congress Centre is adjacent to the Vyšehrad station on Line C of the Prague underground railway network, providing convenient access by public transport from the city's airport and all major rail and bus stations.
Maps, timetables, fares and route planning are available in English on the Prague Public Transport website.
Parking
Parking is available in the Prague Congress Centre's underground car park, or above ground on the southern side of the complex.
Onsite parking up to 10 hours – 50 CZK per hour (Approx $2.30 USD per hour)