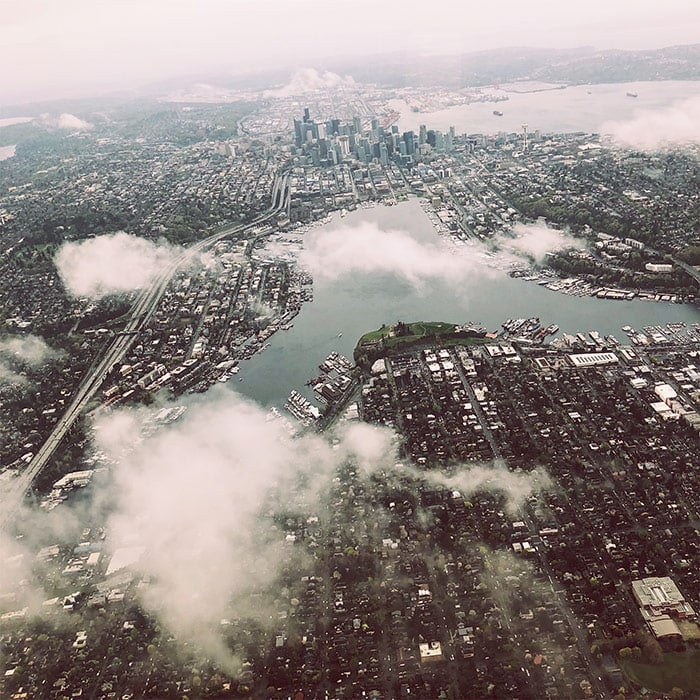 900 Pine St
Seattle, WA
98101
Public Transportation
Sound Transit's Link Light Rail has many stops, including downtown locations.
Utilize the Airport Link Light Rail Station, connected to the fourth floor of the airport parking garage (or on the walkway from International Boulevard) – take the 1 Line – Northgate to the Westlake Station.
For more information, click here.
Parking
At the Venue:
Entrance: On Olive Way between 9th and Boren, 1009 Olive Way
$37.00 per day