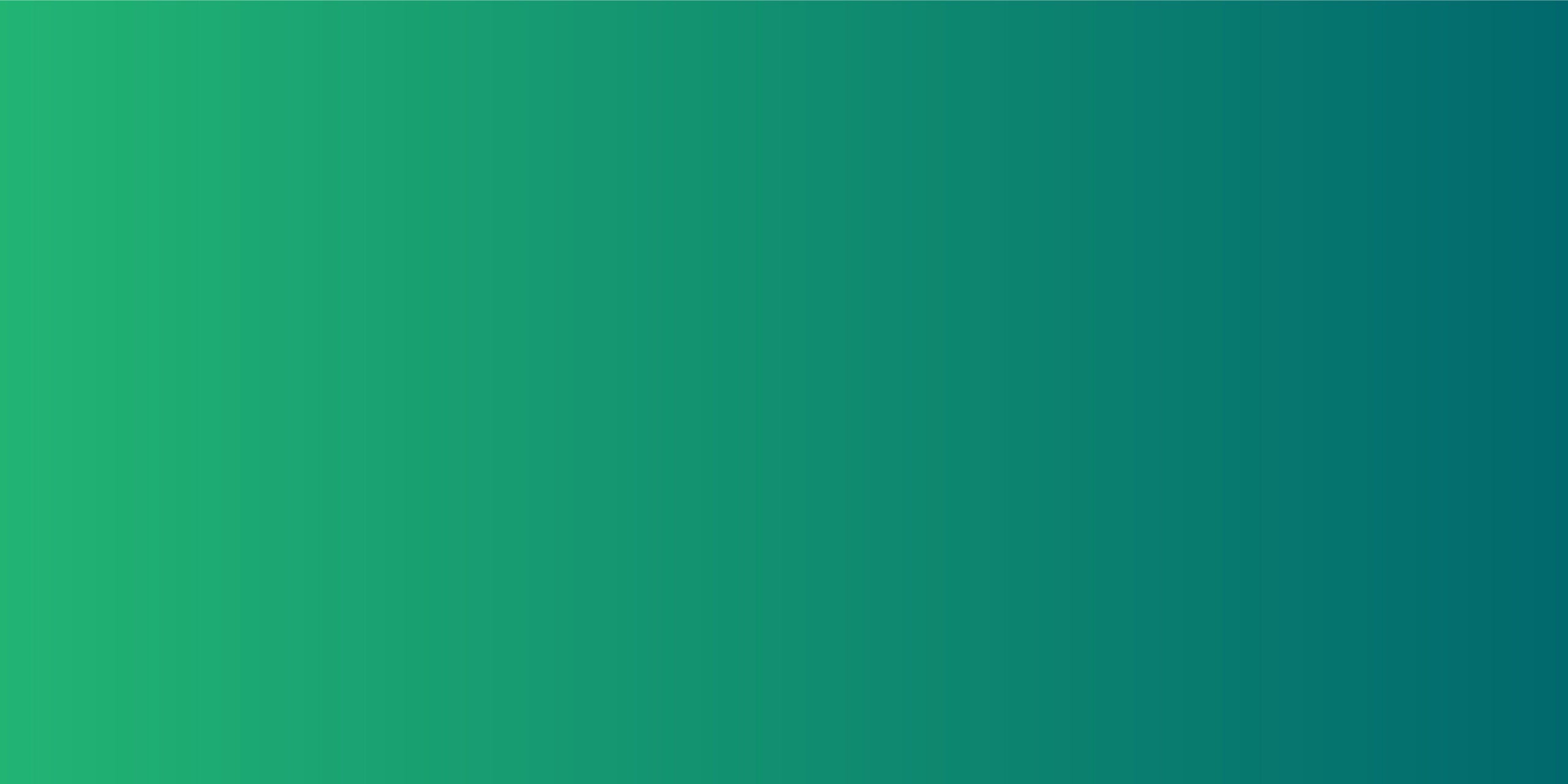 June 22, 2021
Virtual Experience
#GitOpsSummit
Cloud native technologies enable organizations to scale rapidly and deliver software faster than ever before. GitOps, operation by pull request, is a powerful developer workflow that enables organizations to unlock the promise of cloud native continuous delivery. The GitOps Summit brings together topflight talent to give you a greater understanding of GitOps, share insights into the evolving tools landscape and help you figure out the best approach for adopting GitOps.
Scaling from 2 deployments a day to 200, rapid cluster recovery, complete audit trails – these are some of the benefits shared by teams who adopt a GitOps approach. An emerging paradigm, GitOps teams also need to understand secrets management, scaling challenges and how to tackle adopting best practices. Join us at the GitOps Summit to learn more in this 1-day deep dive.
The GitOps Summit is hosted by the Continuous Delivery Foundation (CDF) and the Cloud Native Computing Foundation (CNCF) and will be co-located with cdCon.
Dan Garfield is a full-stack engineer and Kubernaut. As a Google Developer Expert and a member of the Forbes Technology Council he's built opensource tools for advanced deployment methodologies with Kubernetes, Helm and Istio. He's helped companies small and large alike adopt Kubernetes and modern DevOps practices.

As the Chief Technology Officer at WeaveWorks, Cornelia Davis is responsible for the company's technology strategy, inclusive of open source projects, commercial products and services offerings. She is driven by the desire to help enterprises transform their business through the leverage of cloud platforms. She cut her teeth in the space of modern application platforms at Pivotal where she was on teams that brought Pivotal Cloud Foundry (Pivotal's PaaS) and Pivotal Container Service (Pivotal's Kubernetes Service) to market. Cornelia currently serves on the Technical Oversight Committee of the Cloud Native Computing Foundation. She is the author of the book Cloud Native Patterns: Designing Change-tolerant Software.An industry veteran with almost three decades of experience in image processing, scientific visualization, distributed systems and web application architectures, and cloud-native platforms, Cornelia holds the B.S. and M.S. in Computer Science from California State University, Northridge and further studied theory of computing and programming languages at Indiana University.

Dan Lorenc is a Staff Software Engineer at Google, where he's been working in the PAAS-space for 6 years. He currently manages a team focused on building open source tools to improve the container/Kubernetes developer experience. Previously he founded projects such as Minikube, Skaffold and Kaniko.

Tracy is CEO and Co-Founder of DeployHub. DeployHub is the first microservice management platform designed to facilitate the sharing, relationship mapping and deployments of microservices. Tracy is expert in configuration management and pipeline life cycle practices with a hyper focus on microservices and cloud native architecture. She currently serves as a board member of the Continuous Delivery Foundation (CDF) where she is the elected General Member Representative. Tracy is a recognized evangelist in microservices and the continuous delivery pipeline. She is the creator of the Continuous Delivery Foundation Interactive Landscape, a blog contributor for the CDF and speaks at many DevOps events such as CNCF's KubeCon and CloudBees DevOpsWorld. Tracy is also a DevOps Institute Ambassador and speaks at AWS Marketplace webinar educational events. She is also the leader of the New Mexcio CI/CD Foundation Meetups.