Venue Information
#90/C, Service Road
Veeranna Palya
Bengaluru, Karnataka-560045, India
This year's event will take place at Manpho Convention Centre in Bengaluru. Keep reading for information on recommended hotels in the area and how to get here!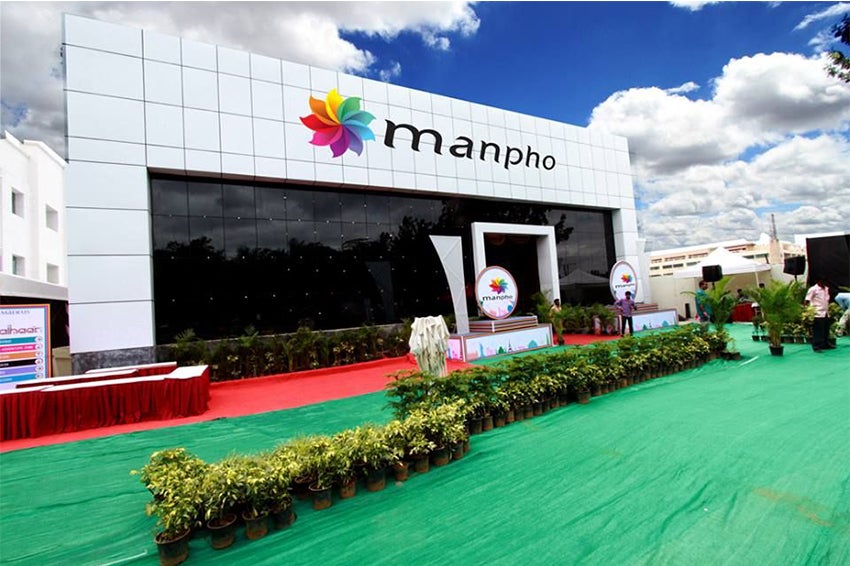 Hotel Information
Nearby hotels are listed below. Please note, we have not contracted rooms at these properties and cannot guarantee rates or availability. We encourage you to book early to secure a room.
Important: CNCF will never reach out to attendees by phone to make hotel reservations for our conferences. Please be advised that the most secure way to book in our discounted room block is by using the direct booking like provided above, or by calling the hotel directly. If you do receive a phone call from someone claiming to be with CNCF or the hotel and they attempt to sell you a hotel room, please email us at events@cncf.io.
If you have any questions related to the room block or conference hotel, please email the events team at events@cncf.io.
Getting There
Airport Information
Kempegowda International Airport Bengaluru (BLR)
Kempegowda International Airport Bengaluru (BLR) is approximately 28km / 32 minutes from Manpho Convention Centre and is easily accessible by all modes of transport.
By Taxi
If you wish to hire a cab to reach your destinations, three service providers stand ready, with a smart fleet. Karnataka Taxi, MegaCabs, and Meru Cabs, are the official taxi operators. One-way fare estimates at 600RS/10 USD.
Uber
Uber is available in Bengaluru, you can pay via credit or debit card, prepaid wallets and even cash. Download the app to schedule your ride, fares vary in price.
Airport Shuttle
Vayu Vajra connects the airport and the city through 11 routes. Bus trips connect the airport and city at a frequency of 30 minutes, and at affordable prices. Located close to the Terminal Building, VayuVajra is a 24/7 service available for both arrival and departure passengers. If you are arriving at Kempegowda International Airport Bengaluru, check the dynamic display of BMTC schedules, routes, and other information, at the Arrival Hall of the passenger Terminal Building.
Parking
Manpho Convention Centre has over 1500 parking spaces. Parking is free.
Driving Directions