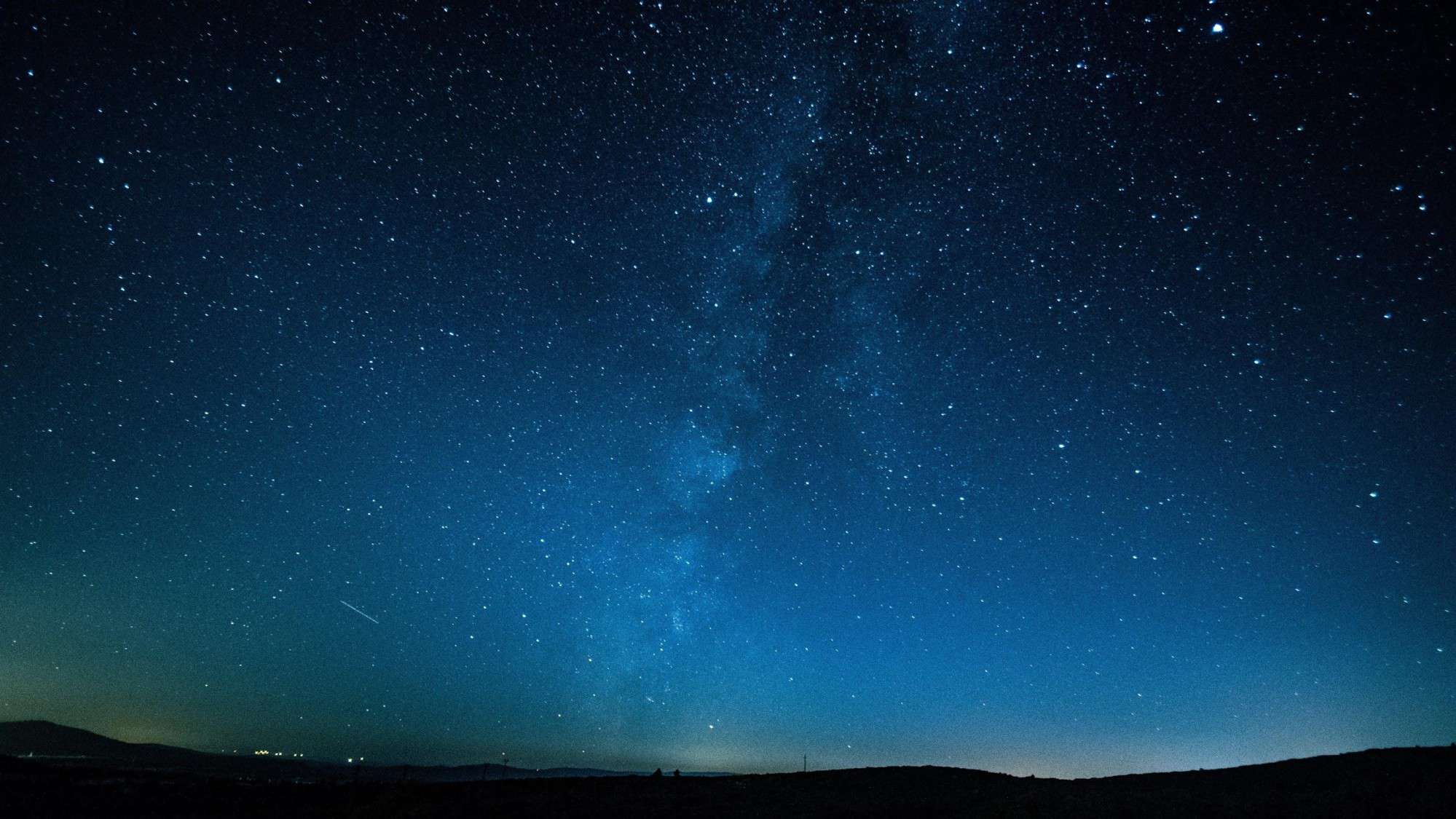 June 10, 2021
13:00 – 17:00 – Central European Summer Time
via Zoom
#lfaidataday
That's a wrap on LF AI & Data Day* EU Virtual – June 10, 2021!
Thank you to all our attendees, speakers, and contributors that joined us virtually this year from around the world. To experience the best of the event, be sure to review the session slides from speakers who provided them.