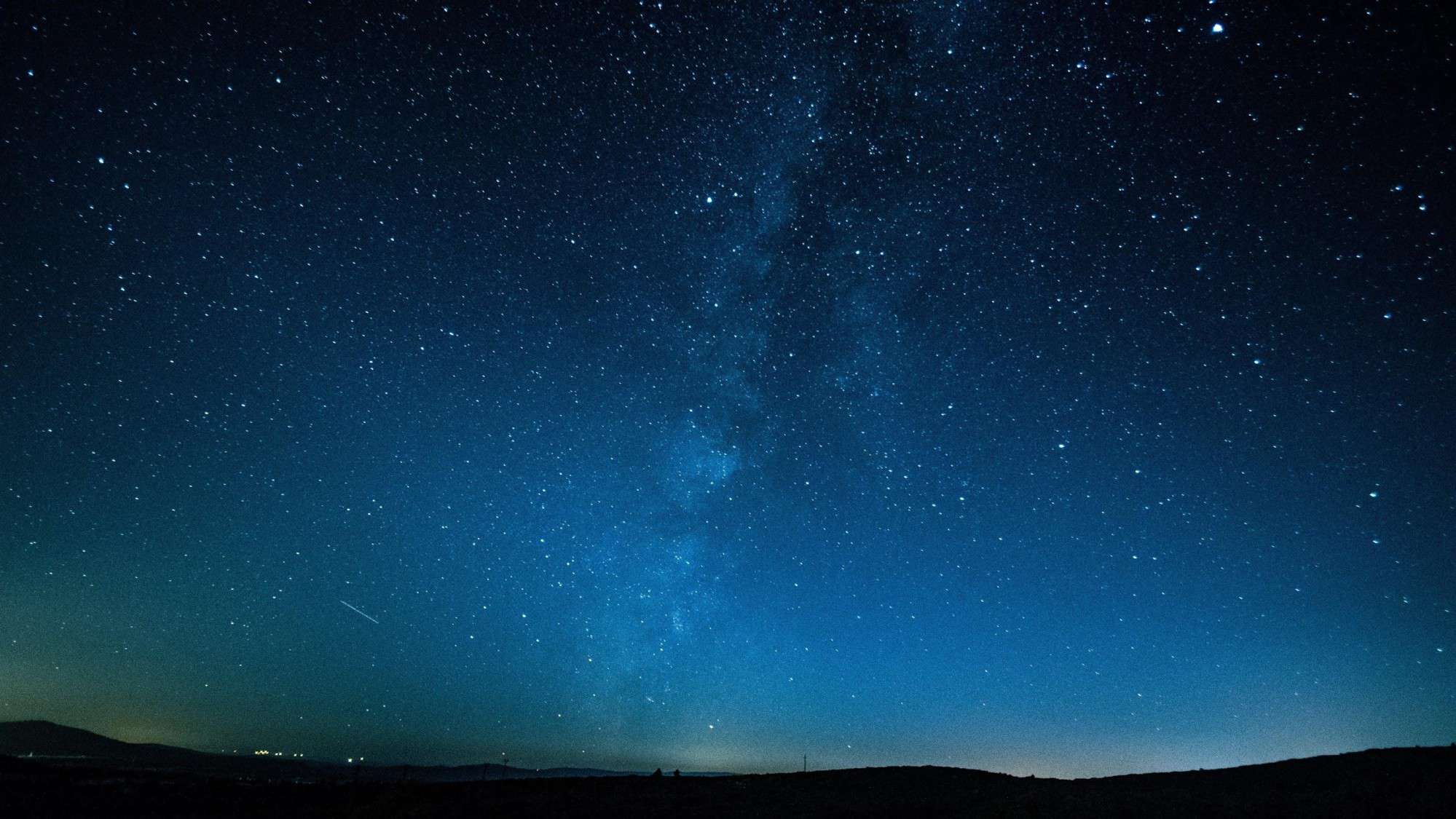 October 21
Virtual Event
#lfaidataday + #onnx
The LF AI & Data Foundation is pleased to welcome you to the LF AI & Data Day* – ONNX Community Virtual Meetup – October 2021. This event will be hosted online via Zoom video conferencing on October 21. The event will feature the LF AI & Data hosted Graduated Project, ONNX.
The event will cover ONNX Community updates, partner/end-user stories, and SIG/WG updates. View the full agenda.
If you are using ONNX in your services and applications, building software or hardware that supports ONNX, or contributing to ONNX, you should attend! This is a great opportunity to meet with and hear from people working with ONNX across many companies.
Note: In order to ensure the safety of our event participants and staff due to the Novel Coronavirus situation (COVID-19) the ONNX Steering Committee decided to make this a virtual-only event via Zoom.
*LF AI & Data Days are regional, one-day events hosted and organized by local members with support from the LF AI & Data Foundation and its projects.
VIRTUAL SCHEDULE AT-A-GLANCE
Thursday, October 21
8:00 – 11:00 AM PDT
Community Meetup