Monterey, California offers many exciting activities you can partake in during your visit. The following activities will be hosted by the Linux Foundation and roundtrip transportation will be provided for LFMS attendees from the Hyatt Regency. Limited space available for all activities, with a one-activity-per-attendee limit. Book early to secure your spot and ensure your participation!
Please note that participants must be registered for the event.
Join us on Monday, October 23rd, 2023 for an activity pre-summit!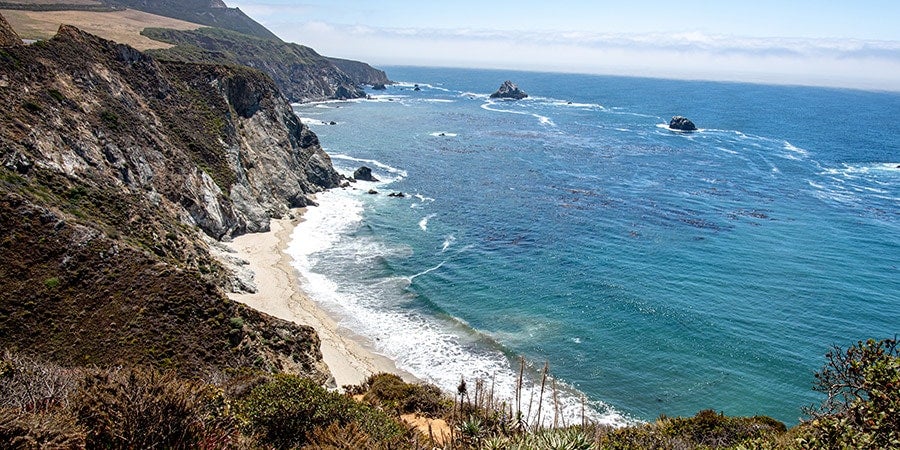 Pickleball 101
8:45 am – 11:30 am
Our experienced instructors will guide you through the fundamental skills, including serving, dinking, volleying, and smashing. Whether you're a complete beginner or have some experience, this class is designed to improve your game and boost your confidence on the court. All equipment provided and please wear athletic attire (non-marking court shoes and no jeans or denim please). Pickleball courts are located onsite at the Hyatt Regency.
Point Lobos Hike
9:00 am – 11:30 am
Hiking Difficulty: easy | Transportation provided
Experience the breathtaking Point Lobos hike – a picturesque spot along the coastline. This approximately two-hour nature walk offers amazing sights worth capturing on camera. While some points have slight uphill areas, it's an accessible hike suitable for all. We recommend bringing water and snacks, and dressing in layers to accommodate the ever-changing weather of fog and sunshine.
Carmel Valley Wine Tours
10:30 am – 4:00 pm
Must be 21 or older to participate | Transportation provided
Explore Carmel Valley, California, on an unforgettable wine tasting journey with knowledgeable guides. Discover a wide variety of wines, from Pinot Noirs to Chardonnays, Cabernets to Sauvignon Blancs, Rose to Reds and Whites, Sweet or Dry. Join fellow attendees for a day filled with great food, wine, and company.
Whale Watching Tour
1:30 pm – 5:00 pm
Transportation provided
Cruise through the breathtaking Monterey Bay, home to a diverse array of marine species, including majestic whales. Experienced guides will lead you to prime viewing spots for an up-close encounter with these magnificent creatures.
Big Sur Bike Tour
3:15 pm – 5:30 pm
Difficulty: moderate
Discover the beauty of the bay as you pedal along the scenic coastal routes, soaking in the fresh sea breeze and breathtaking views. Knowledgeable guides will lead the way, sharing fascinating insights about the area's history and marine life.