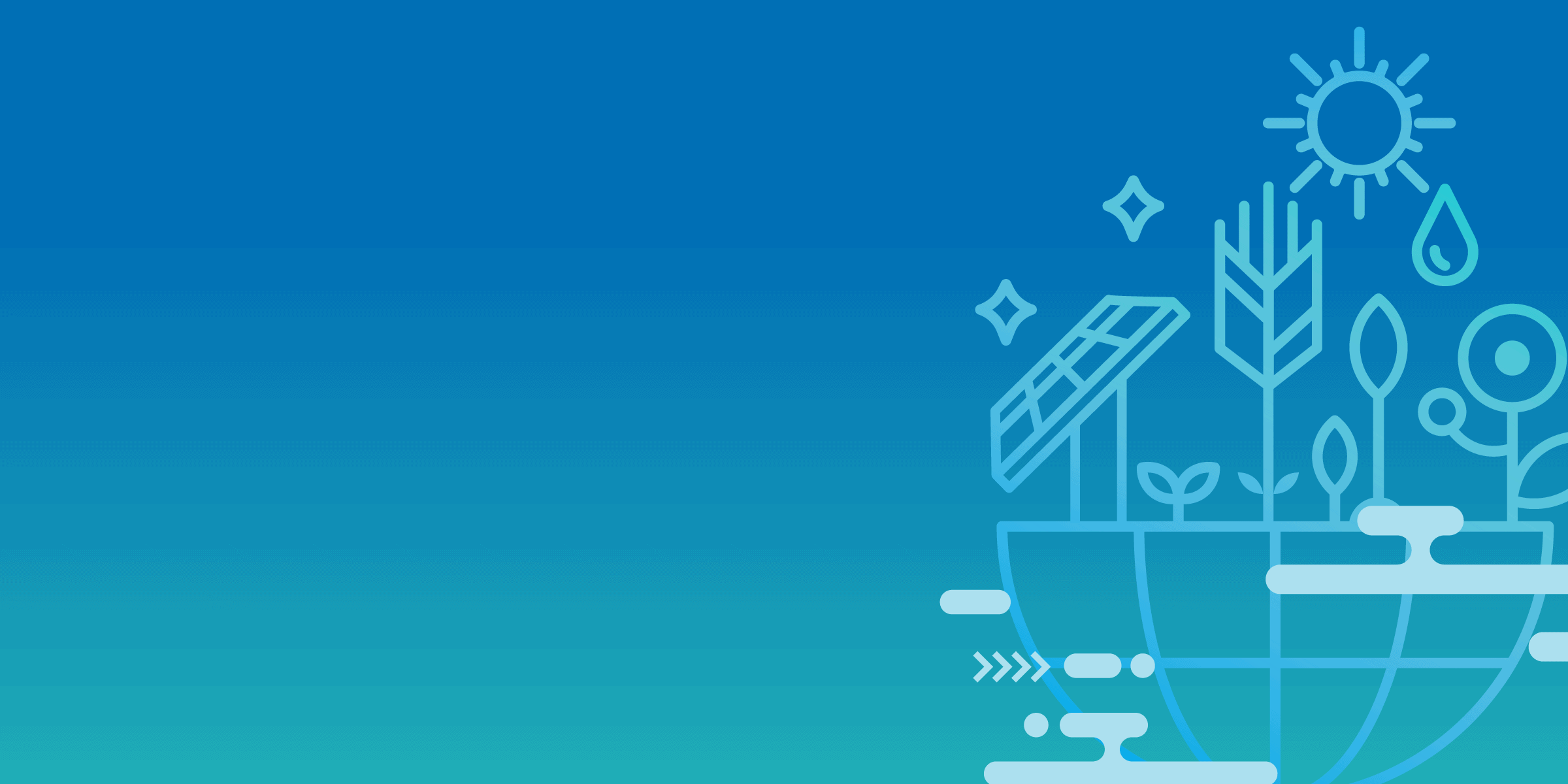 June 1 – 2, 2023
Paris, France + Virtual
#LFEnergySummit
Thank you for Attending
Thank you to all who joined us for LF Energy Summit 2023!
We look forward to seeing you at future events.
Videos
To experience the best of this year's event, be sure to watch session recordings, available on the LF Energy YouTube Channel.
Presentations
Review session slides from speakers who provided them via the event schedule.
This summit will gather the LF Energy community including foundation members, developers, end users and industry stakeholders to learn about LF Energy and its projects, collaborate, and share best practices.