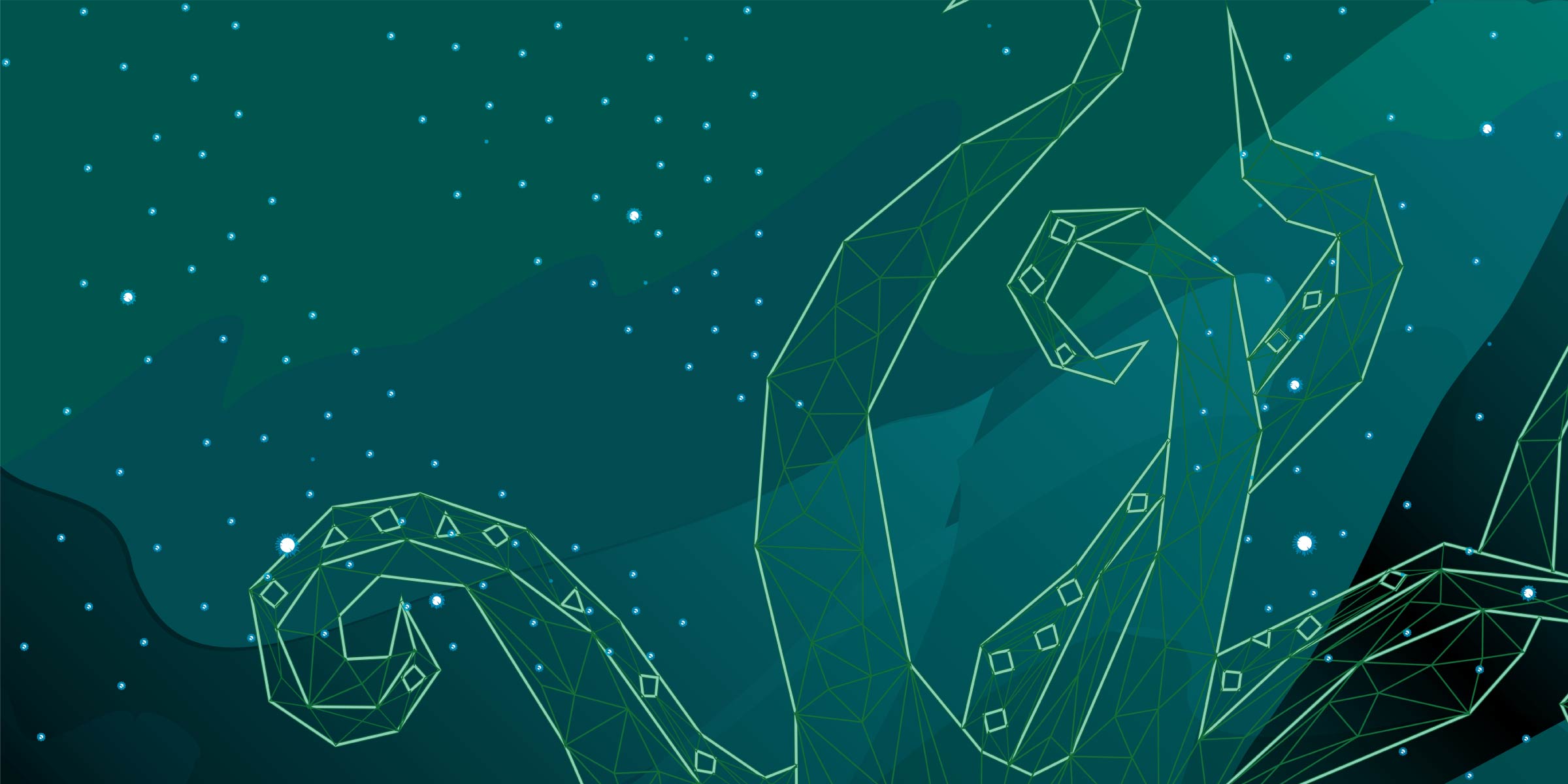 April 16 – 18, 2023
Amsterdam, Netherlands
#cephalocon
Thank you for Attending
Thank you to all who joined us for Cephalocon 2023!
We look forward to seeing you at future events.
Videos
To experience the best of this year's event, be sure to watch the keynotes and breakout sessions on Ceph's YouTube channel.
Presentations
Review session slides from speakers who provided them via the event schedule.
Cephalocon is the premier yearly event that brings together the global community of operators, developers, and researchers for Ceph, the open source distributed storage system designed to provide excellent performance, reliability, and scalability. Join new and existing community members from around the world to learn more about Ceph and the future of the project from the developers writing the code and the operators deploying it at scale.
Schedule at a Glance
All content at Cephalocon will take place in Central European Summer Time (UTC+2).
Sunday, April 16
Developer Summit
Monday, April 17
Keynotes
Breakout Sessions
Sponsor Showcase
Tuesday, April 18
Keynotes
Breakout Sessions
Sponsor Showcase