June 24 – 26, 2020
JW Marriott Austin
Austin, Texas
#linuxsecuritysummit
Weeks
Days
Hours
Minutes
Seconds
The Linux Security Summit (LSS) is a technical forum for collaboration between Linux developers, researchers, and end-users. Its primary aim is to foster community efforts in analyzing and solving Linux security challenges.
LSS will be held as two separate events, one in North America (LSS-NA), and one in Europe (LSS-EU), to facilitate broader participation in Linux Security development.
Sign up for the LF Events newsletter to learn more about LSS and other upcoming events!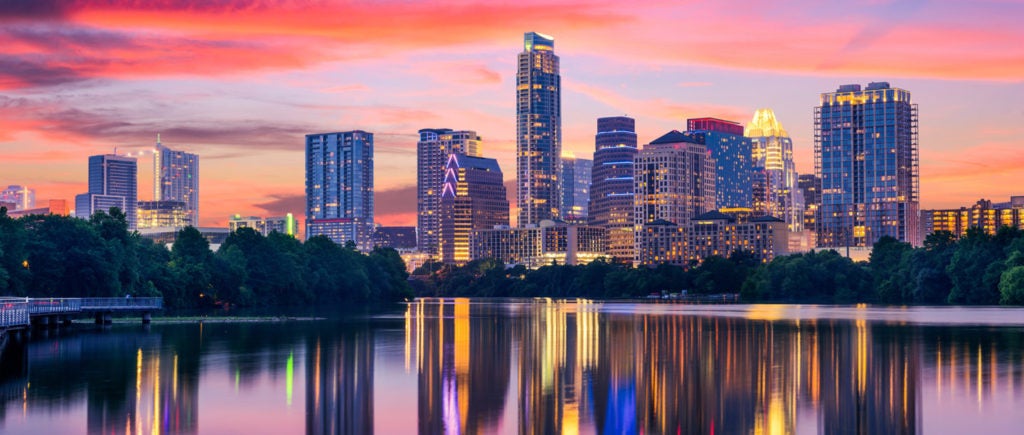 About Austin
What you hear is true. With vibrant entertainment and culture, inspiring cuisine and stunning outdoor settings, Austin lets you create a soundtrack all your own. Their home to more than 250 music venues and a vibrant arts scene. So take a look around, and put the Live Music Capital of the World® on your playlist.