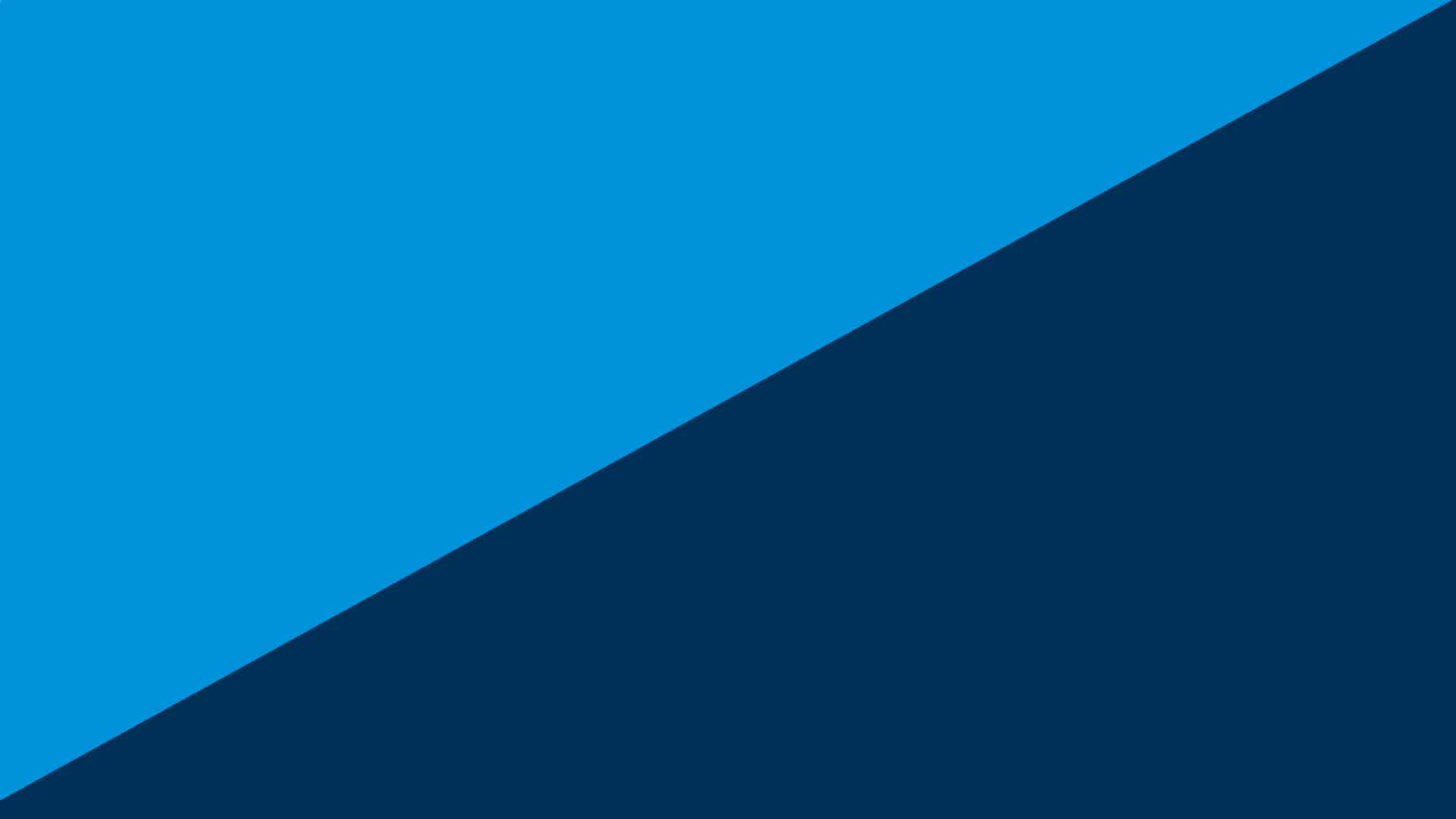 A Tour of cgroup2 Resource Control with resctl-demo
June 9 | 10:30am – 12:00pm PDT (UTC-7)
Join us for A Tour of cgroup2 Resource Control with resctl-demo, with Tejun Heo, Software Engineer at Facebook.
We all want to use our machines reliably and efficiently. We don't want our build jobs to stomp over the web browser, or a periodic maintenance task to interfere with the revenue generating latency-sensitive service. It'd also be nice if the hot spare capacities we keep around for lower latencies and emergencies can be used for something productive transparently.
Resource control on Linux can now achieve all of the above and many parts are in wide production use at Facebook. We learned a lot of lessons and subtleties the hard way and documented them in [resctl-demo](https://github.com/facebookexperimental/resctl-demo).
This session will walk through various resource control topics using [resctl-demo](https://github.com/facebookexperimental/resctl-demo).
The session will begin with an overview by Tejun Heo (45 minutes) and followed by Q&A – an opportunity to both ask Tejun questions and for group discussion (45 minutes).
Join us for a complimentary live mentoring session!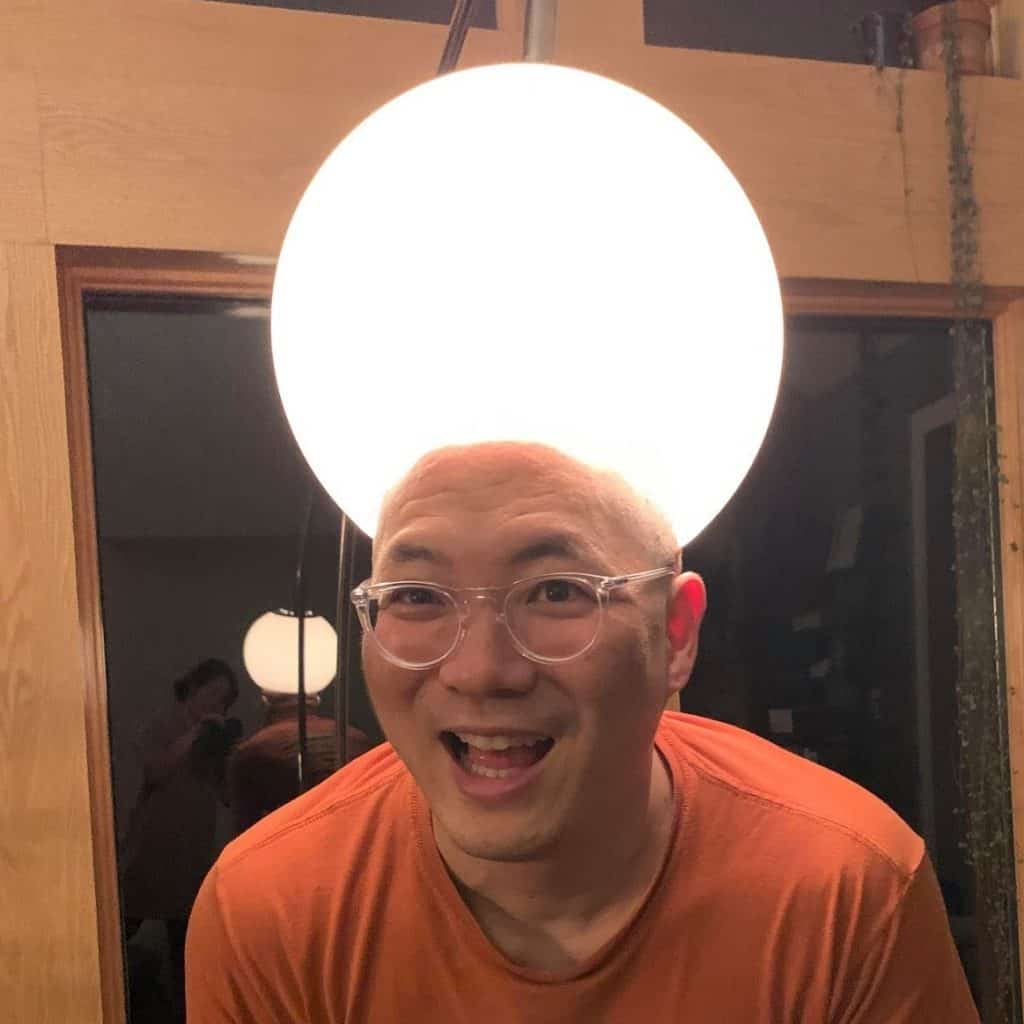 Tejun Heo, Software Engineer, Facebook
Tejun Heo is a software engineer at Facebook focusing on resource control. Tejun has been working on various kernel subsystems over the years and maintains cgroup which is the foundation for resource control on Linux.