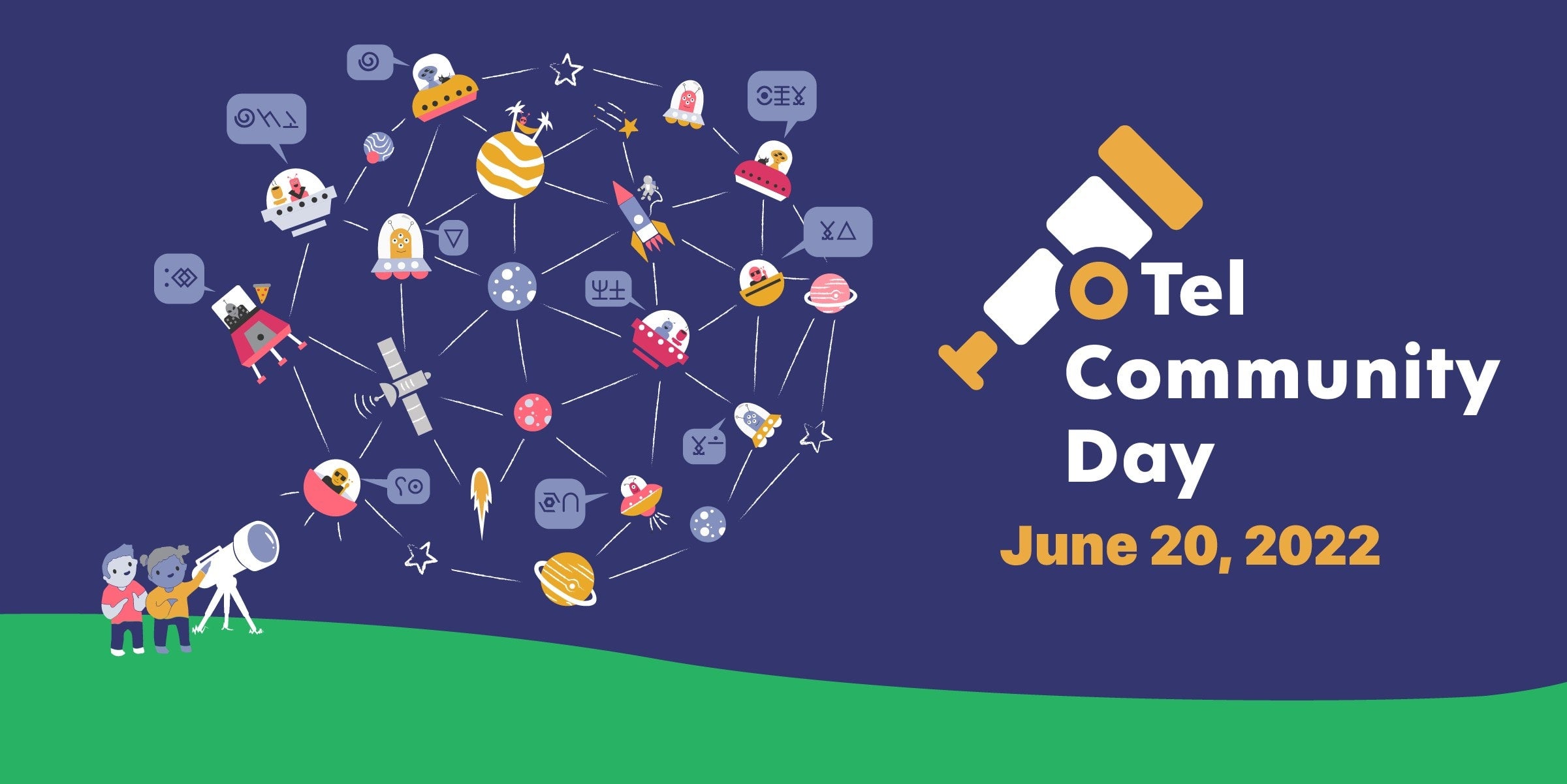 June 20, 2022
Austin, Texas
#OTelDay #OpenTelemetry
That's a wrap on OTel Community Day NA 2022! Thank you to all the attendees, sponsors, and speakers that joined us this year.

Event session recordings are now available on the CNCF YouTube channel.
---
OpenTelemetry Community Day is a time and a place for maintainers, contributors, and users of OpenTelemetry to come together and celebrate both our open source work and our successes with Observability.
We are excited to host a day of community roundtables and discussion groups on OpenTelemetry itself, a flurry of lightning talks where peers have shared how they've been using OpenTelemetry and Observability tools, and some fantastic keynotes and maintainer discussions to help us know where we're all going next.