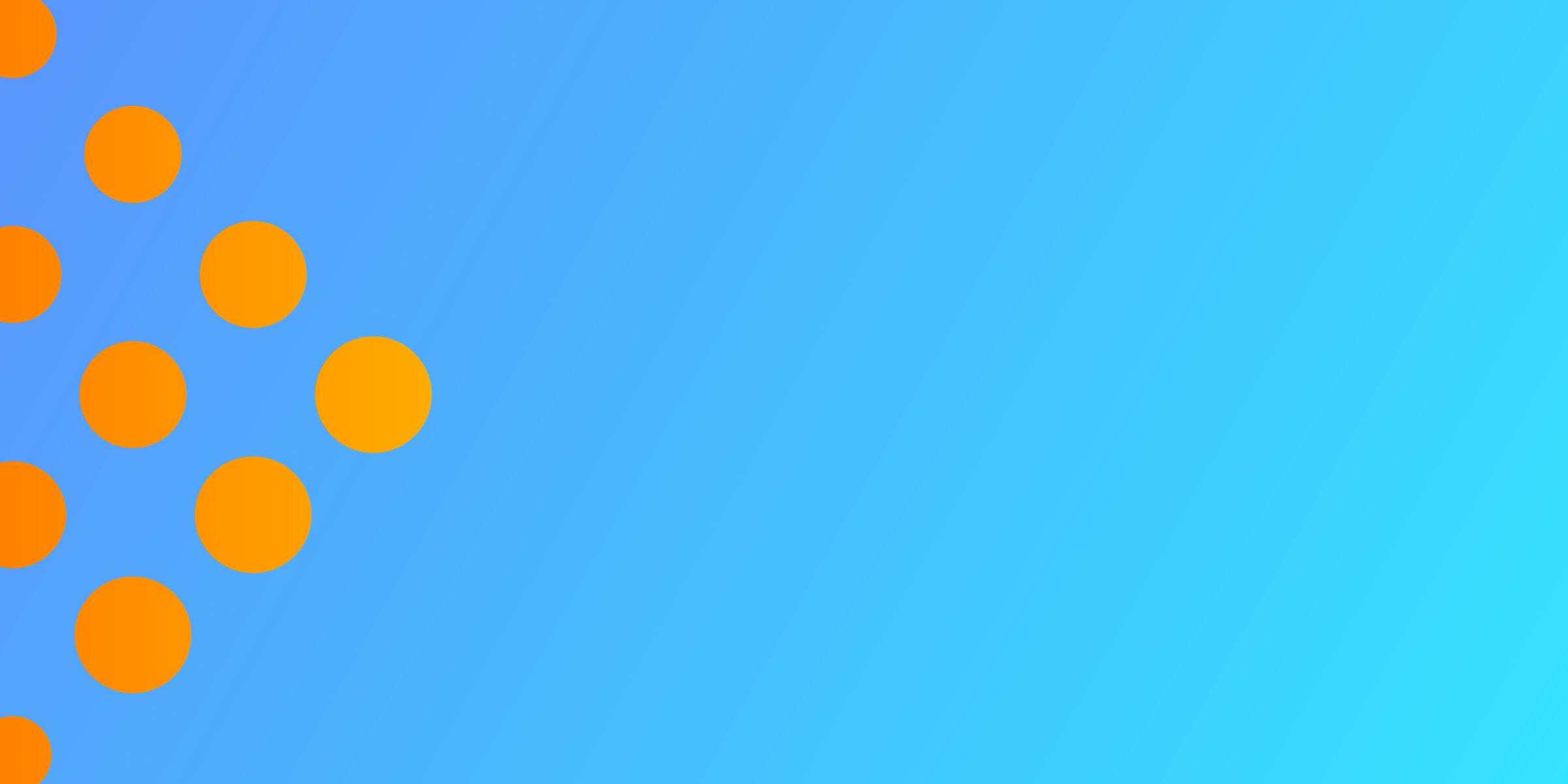 All Things PrestoDB
June 7, 2023
Virtual Event
#PrestoConDay
Thank you for Attending
PrestoCon Day has officially wrapped!
Thank you to all the attendees who joined us virtually!
Videos
To experience the best of this year's event, be sure to watch session recordings, available on the Presto Foundation's YouTube Channel.
Presentations
Review session slides from speakers who provided them via the event schedule.
At PrestoCon Day, users from industry-leading companies will share use cases and best practices, developers will discuss project features and considerations; and users and developers will collaborate to advance the use of Presto as a high quality, performant, and dependable software used to power the analytics platforms, on-premises or in the cloud, of organizations around the globe.