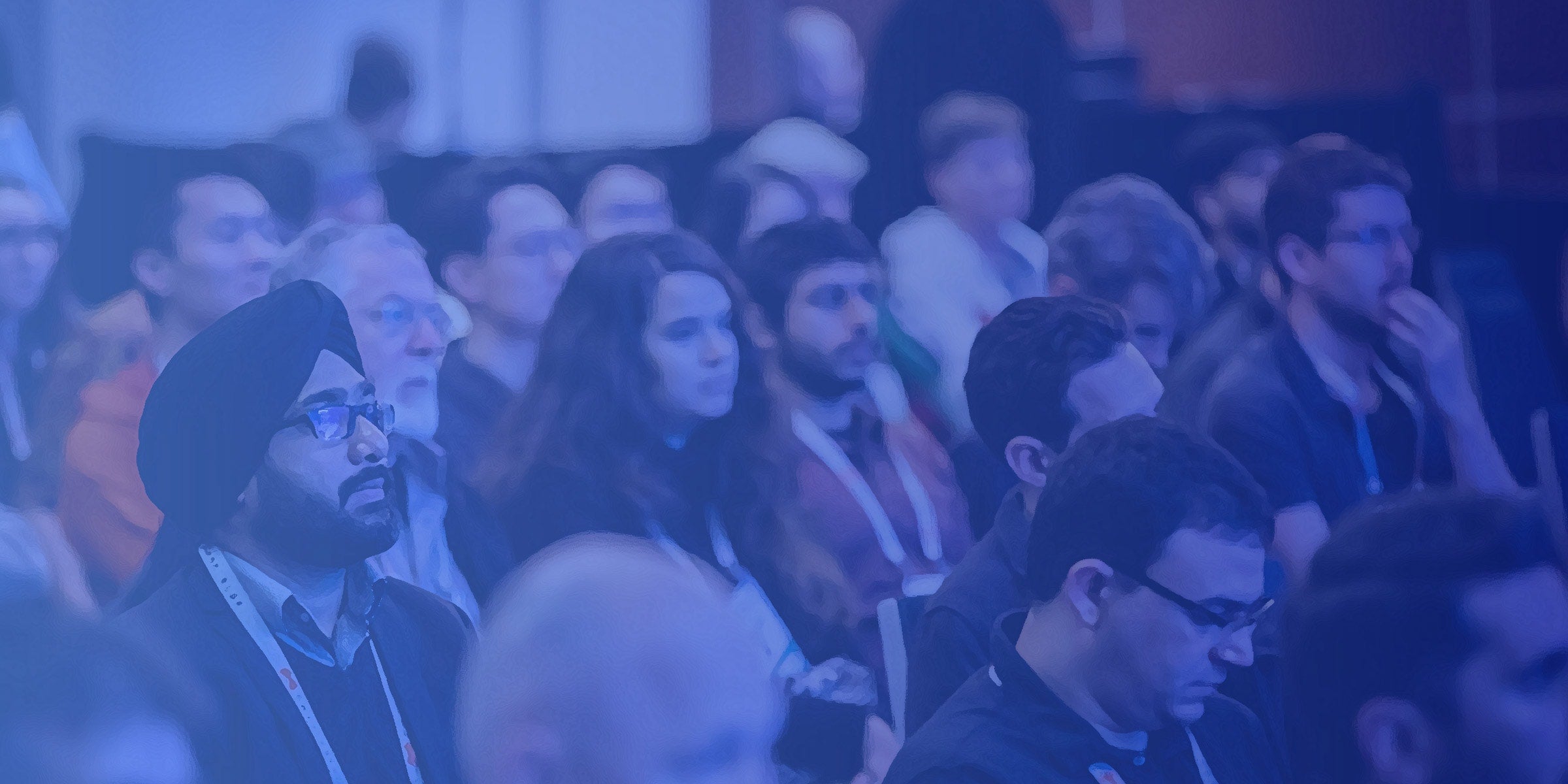 December 5-6, 2023
Mountain View, California
Computer History Museum
#prestocon
Weeks
Days
Hours
Minutes
Seconds
At PrestoCon, users from industry-leading companies will share use cases and best practices, developers will discuss project features and considerations; and users and developers will collaborate to advance the use of Presto as a fast and reliable SQL engine for data analytics and the open lakehouse for companies around the globe.
SCHEDULE AT A GLANCE
All sessions will be held in Pacific Standard Time
(PST), UTC-8
| | |
| --- | --- |
| Tuesday, December 5 | Workshops |
| Wednesday, December 6 | Keynotes + Sessions |
Tim is a Software Engineer at IBM. He is also the Chairperson of the Technical Steering Committee of Presto Foundation that hosts Presto under the Linux Foundation. As the chair and a Presto committer, he is works with other foundation members to drive the technical direction and roadmap of Presto. His interests are in Presto reliability and scalability.

Nesime Tatbul is a senior research scientist at Intel Labs and MIT. She has been Intel's research lead and industry co-PI for the Intel Science and Technology Center for Big Data (ISTC-BigData), followed by the Data Systems and AI Lab (DSAIL) based at MIT. Previously, she served on the computer science faculty of ETH Zurich after receiving a Ph.D. degree from Brown University. Her research interests are broadly in large-scale data management systems and modern data-intensive applications.

Aditi is a Principal Engineer at Ahana/IBM. She is a Prestissimo committer in the Presto and Velox Open source projects. Aditi has an extensive data infrastructure career of ~18 years at Google, Teradata Aster and Informatica before joining Ahana/IBM. She has a MS in Computer Science from Stony Brook University.

Yasaman Samei

Staff Software Engineer, Uber

Amit is working as a Software Engineer at Meta Platforms Inc. At Meta, he worked in design, development of multiple data warehouse query engine products, consolidation of query engines and generally improving reliability/scalability of complex systems. Prior to Meta, Amit completed his Masters in Computer Science from University of Alabama at Birmingham, and Undergraduate from Bangladesh University of Engineering and Technology.

Nadine Farah is leading Onehouse's developer initiatives. She's passionate about bridging engineering, product & marketing to help drive product adoption. She previously led Rockset's developer initiatives, focusing on building technical content to drive developer adoption for real-time analytics. At Bose, she contributed to the watchOS SDK & worked with partners to embrace spatial audio in the music and gaming industries. 

Zhongjun "Mark" Jin is a software engineer at ByteDance focusing on query engines and big data analysis systems. He received his PhD in Computer Science and Engineering from the University of Michigan with a thesis topic on intelligent and interactive data preparation systems.

Berthold is a researcher in data management & AI, working on Data Lakehouses at IBM Research.