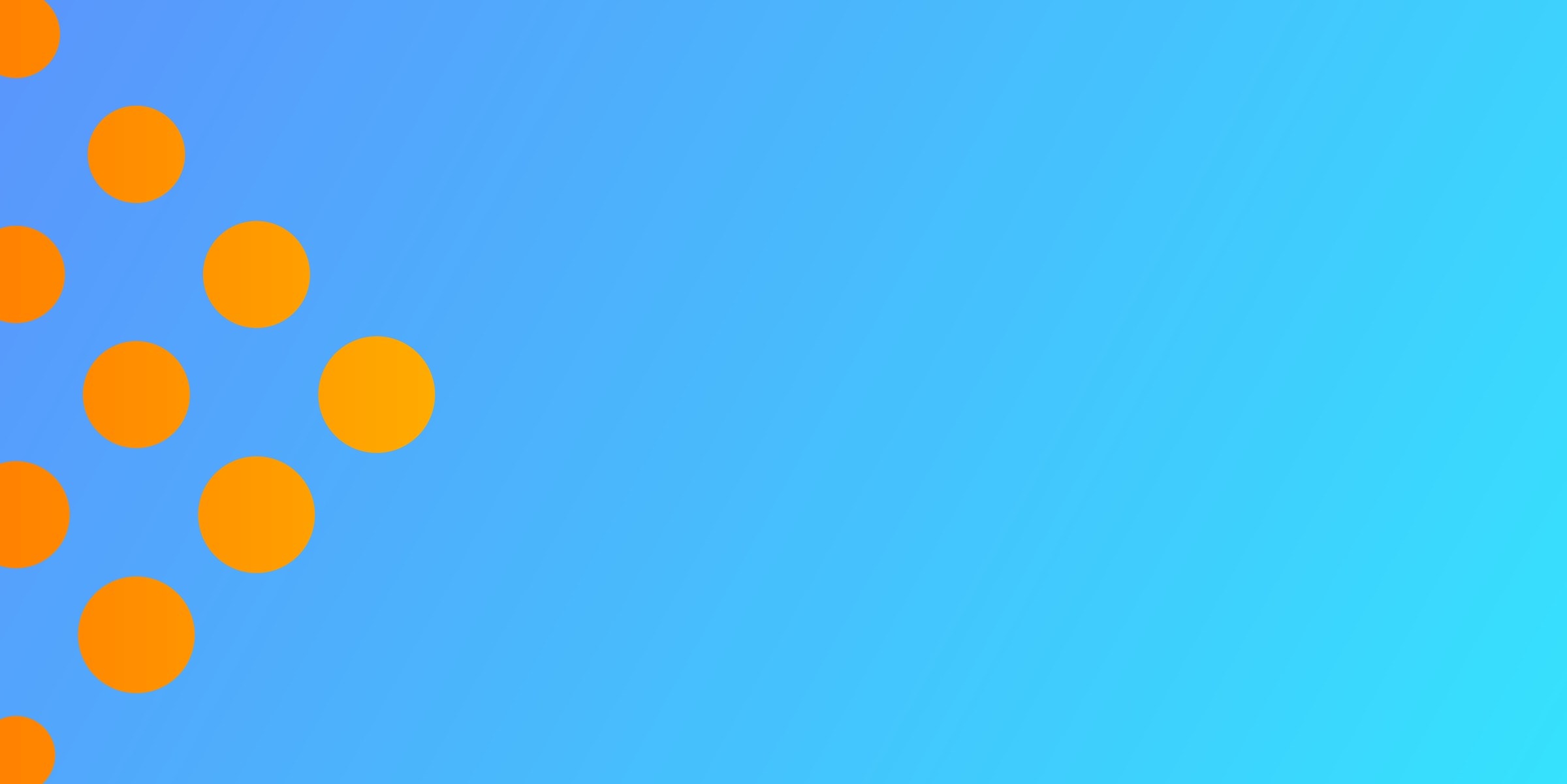 December 7-8, 2022
Computer History museum
Mountain View, California
#prestocon
Thank you for Attending
PrestoCon has officially wrapped!
Thank you to all the attendees who joined us in Mountain View and online!
Videos
There is still time to register for exclusive access to all session videos from the conference. Click here for your complimentary registration.
Presentations
Review session slides from speakers who provided them via the event schedule.
At PrestoCon, users from industry-leading companies will share use cases and best practices, developers will discuss project features and considerations; and users and developers will collaborate to advance the use of Presto as a fast and reliable SQL engine for data analytics and the open lakehouse for companies around the globe.
SCHEDULE AT A GLANCE
All sessions will be held in Pacific Standard Time (PST), UTC+8
Wednesday, December 7
9:00 AM – 5:00 PM
Workshops
Thursday, December 8
9:00 AM – 5:00 PM
Keynotes, Breakout Sessions, Sponsor Showcase