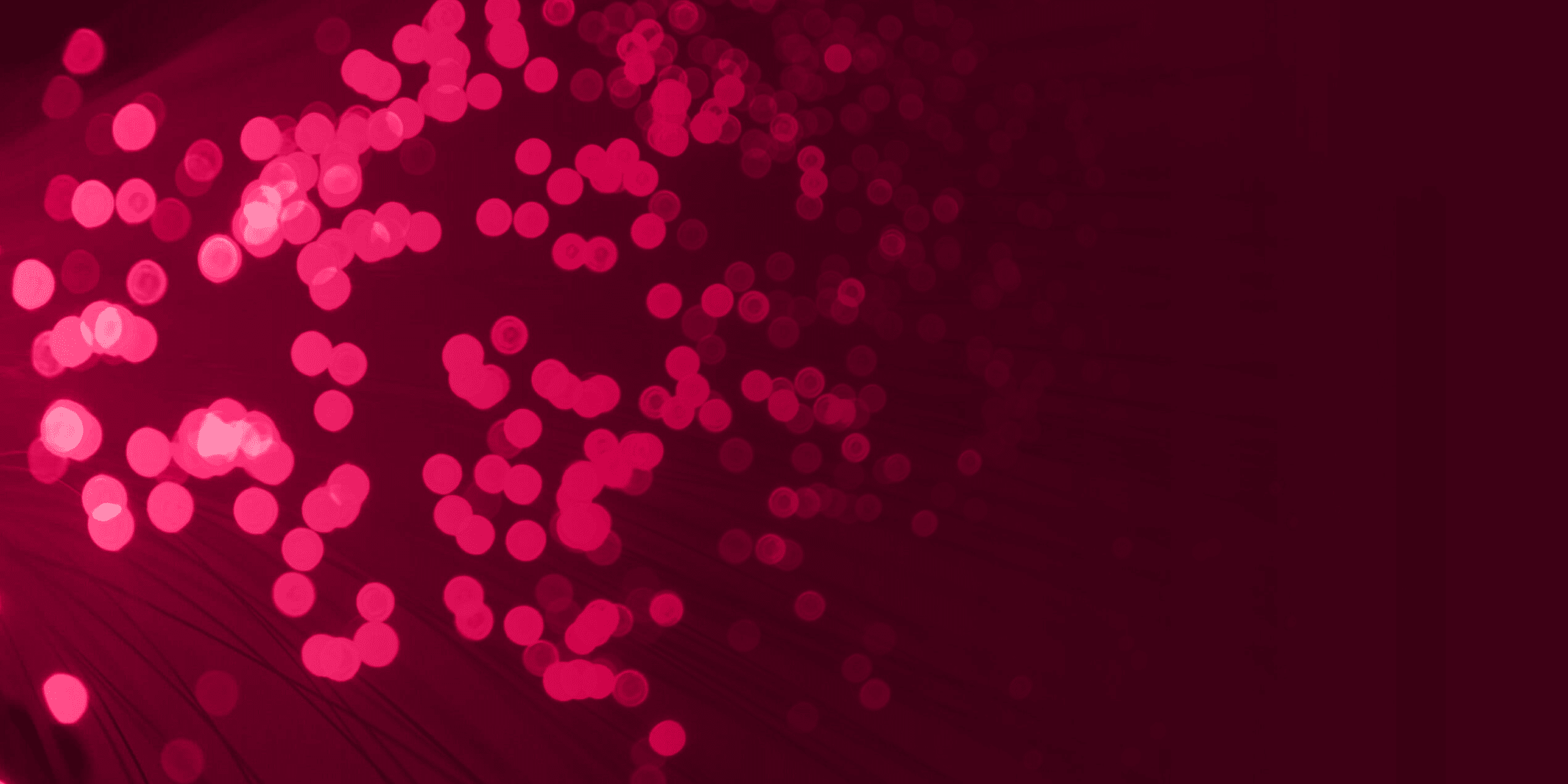 June 5-9, 2023
Virtual Conference
#RMed23
Weeks
Days
Hours
Minutes
Seconds
The R/Medicine conference provides a forum for sharing R based tools and approaches used to analyze and gain insights from health data. Conference workshops provide a way to learn and develop your R skills. Midweek demos allow you to try out new R packages and tools, and our hackathon provides an opportunity to learn how to develop new R tools. The conference talks share new packages, and successes in analyzing health, laboratory, and clinical data with R and Shiny with a vigorous ongoing discussion with speakers (with pre-recorded talks) in the chat.
Schedule at a Glance
All content at R/Medicine will take place in Eastern Time (UTC-4).
June 5-6
Workshops:
Using REDCap and R to Rapidly Produce Biomedical Publications

R/Medicine 101: Introduction to Clinical Data Analysis with R
June 7
Demo Day
Hackathon
Poster Session
June 8-9
Keynotes: Jeff Leak, Fred Hutchinson Cancer Center + Neale Batra, Applied Epi
Session Presentations
Lightning Talks