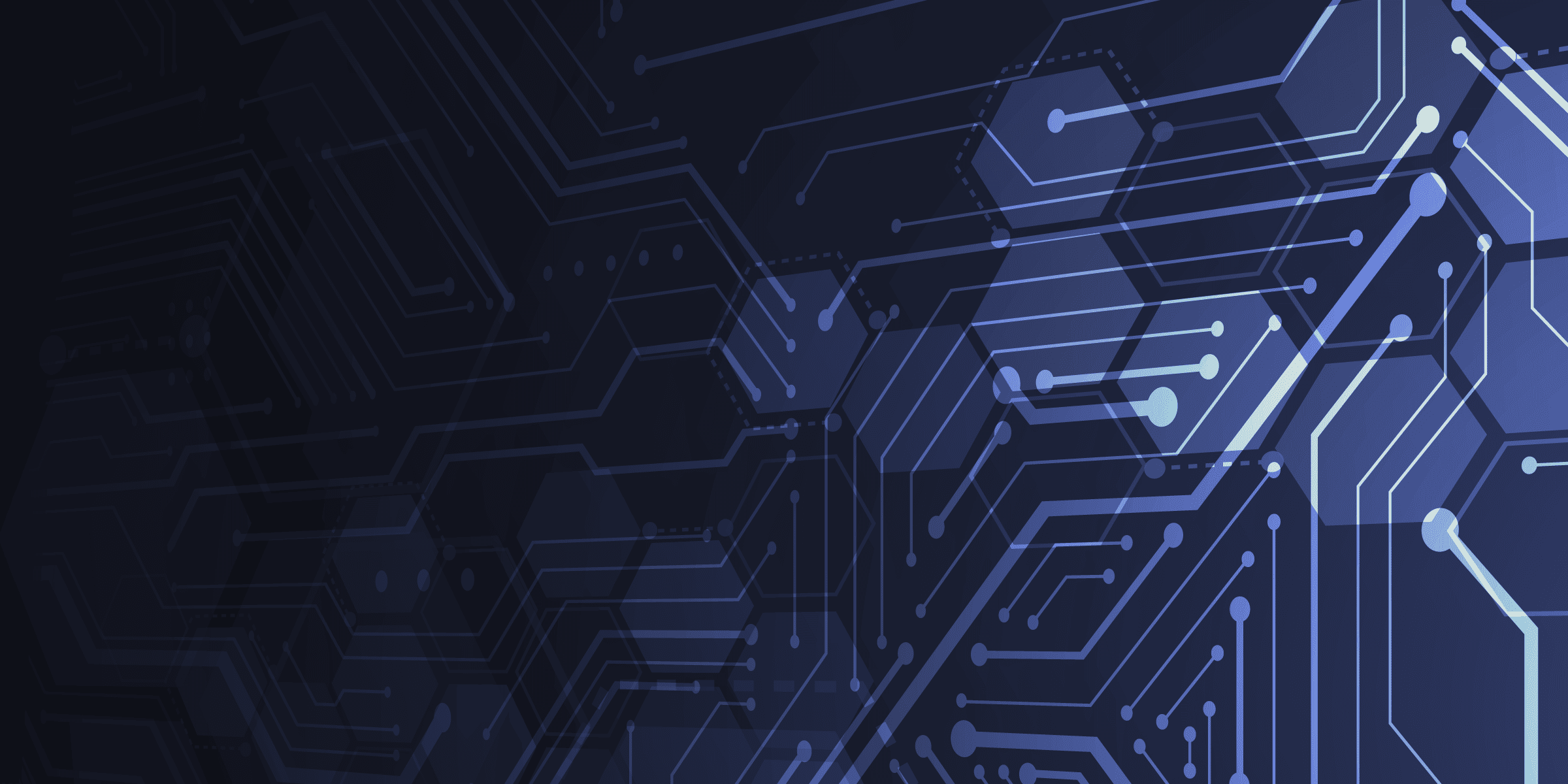 November 7 – 8, 2023
November 6: Member Day
Santa Clara, California
#RiscVEverywhere
#RiscVSummit
Thank you for Attending
Thank you to all who joined us for RISC-V Summit 2023!
We look forward to seeing you at future events.
Videos
Watch keynotes and breakout sessions on RISC-V International's YouTube channel.
Presentations
Review session slides from speakers who provided them via the event schedule.
Each day, thousands of engineers around the world collaborate and contribute to advance RISC-V, the open-standard instruction set architecture that is defining the future of open computing. The RISC-V community shares the technical investment and helps shape the architecture's strategic future so everyone may create more rapidly, enjoy unprecedented design freedom, and substantially reduce the cost of innovation. Anyone, anywhere can benefit from these contributions.
This November, the global RISC-V community – including technical, industry, domain, ecosystem and special interest groups who define the architecture's specifications – will meet in Santa Clara, California to share technology breakthroughs, industry milestones, and case studies to network and build relationships and to experience much more.
The festivities kick off with RISC-V Member Day, where technical and industry working groups meet in person to share updates on the status of various efforts.
Next, the RISC-V Summit features two days of compelling technical and industry keynotes and conference sessions, paired with an expo full of community members showcasing their the latest community innovations and offerings.
It's community-curated content and innovation at the heart of the next wave of growth for RISC-V.
Find out what's happening in Automotive, Data Centers, Embedded, Mobile, AI/ML, Security, Software Stacks, Development Tools, Systems on a Chip, Chiplets and more! It's all here.
Define the future. Build your knowledge and expertise. Grow your network. Meet your heroes. It's all during RISC-V Week North America, this November. Come join us!