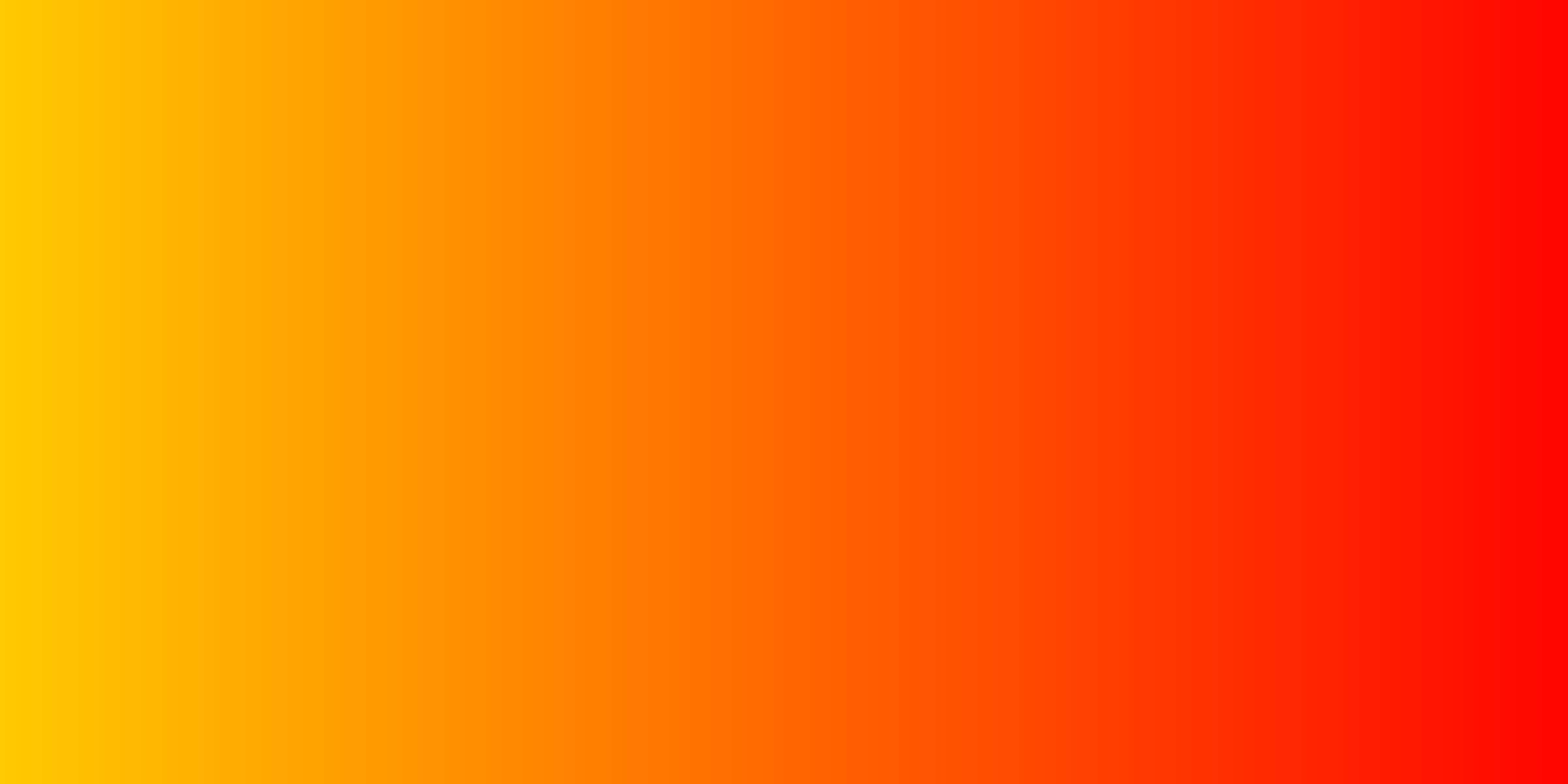 October 12
Los Angeles, California + Virtual
#CNSCon
That's a wrap on Cloud Native Security Conference at KubeCon + CloudNativeCon NA 2021! Thank you to all the attendees, sponsors, and speakers that joined us virtually this year.
The event platform will continue to be accessible through November 24, 2021. You can continue to view session recordings, visit sponsor booths and enjoy many of our experiences, including our Slack workspace which will remain open till October 25, 2021. Additionally, all session recordings will be uploaded to the CNCF YouTube channel two weeks from the event date.
Save the Dates!
KubeCon + CloudNativeCon Europe 2022 | May 17-20, 2022 | Valencia, Spain
KubeCon + CloudNativeCon North America 2022 | October 25-28, 2022 | Detroit, MI
---
Cloud Native Security Con is designed to foster collaboration, discussion, and knowledge sharing of cloud native security projects and how to best use these to address security challenges and opportunities. The goal is not just to propose solutions that incrementally improve what has come before, but to give room to breakthrough technology and advances in modern security approaches. Topics of sessions and lightning talks presented by expert practitioners include architecture and policy, secure software development, supply chain security, identity and access, forensics, and more.

In addition to engaging sessions, a hosted Capture The Flag (CTF) learning experience will run in parallel to the event for attendees to learn first-hand practical attack and defense techniques.