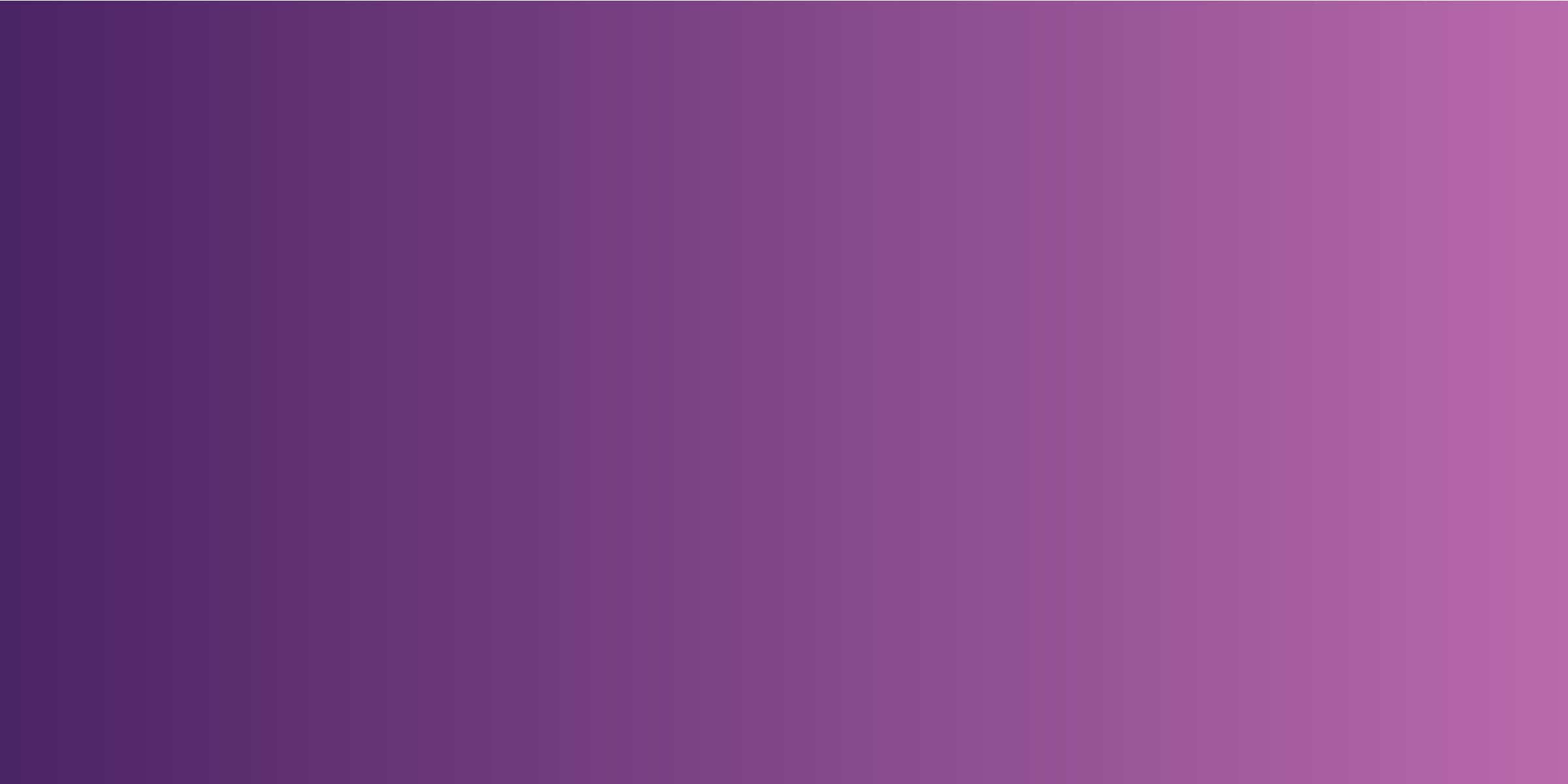 October 11
Los Angeles, California + Virtual
#envoycon
That's a wrap on EnvoyCon at KubeCon + CloudNativeCon NA 2021! Thank you to all the attendees, sponsors, and speakers that joined us virtually this year.
The event platform will continue to be accessible through November 24, 2021. You can continue to view session recordings, visit sponsor booths and enjoy many of our experiences, including our Slack workspace which will remain open till October 25, 2021. Additionally, all session recordings will be uploaded to the CNCF YouTube channel two weeks from the event date.
Save the Dates!
KubeCon + CloudNativeCon Europe 2022 | May 17-20, 2022 | Valencia, Spain
KubeCon + CloudNativeCon North America 2022 | October 25-28, 2022 | Detroit, MI
---
Originally built at Lyft and now a CNCF graduated project, Envoy is a cloud-native high-performance edge/middle/service proxy. In a short period of time, Envoy has been widely adopted throughout the industry in a variety of different deployment scenarios including edge proxy, "service mesh," internal middle-proxy load balancer, etc. Envoy's extensibility, performance, quality, API driven configuration, and community have all been drivers for the rapid growth of the project.
The Envoy maintainers are excited to announce the 4th annual EnvoyCon, a practitioner-driven community conference that emphasizes end-user case studies as well as deep technical talks from vendors that have chosen to build offerings on top of Envoy (zero product pitches!). Come join us for an exciting day of technical content and networking (both the social and computing kind).