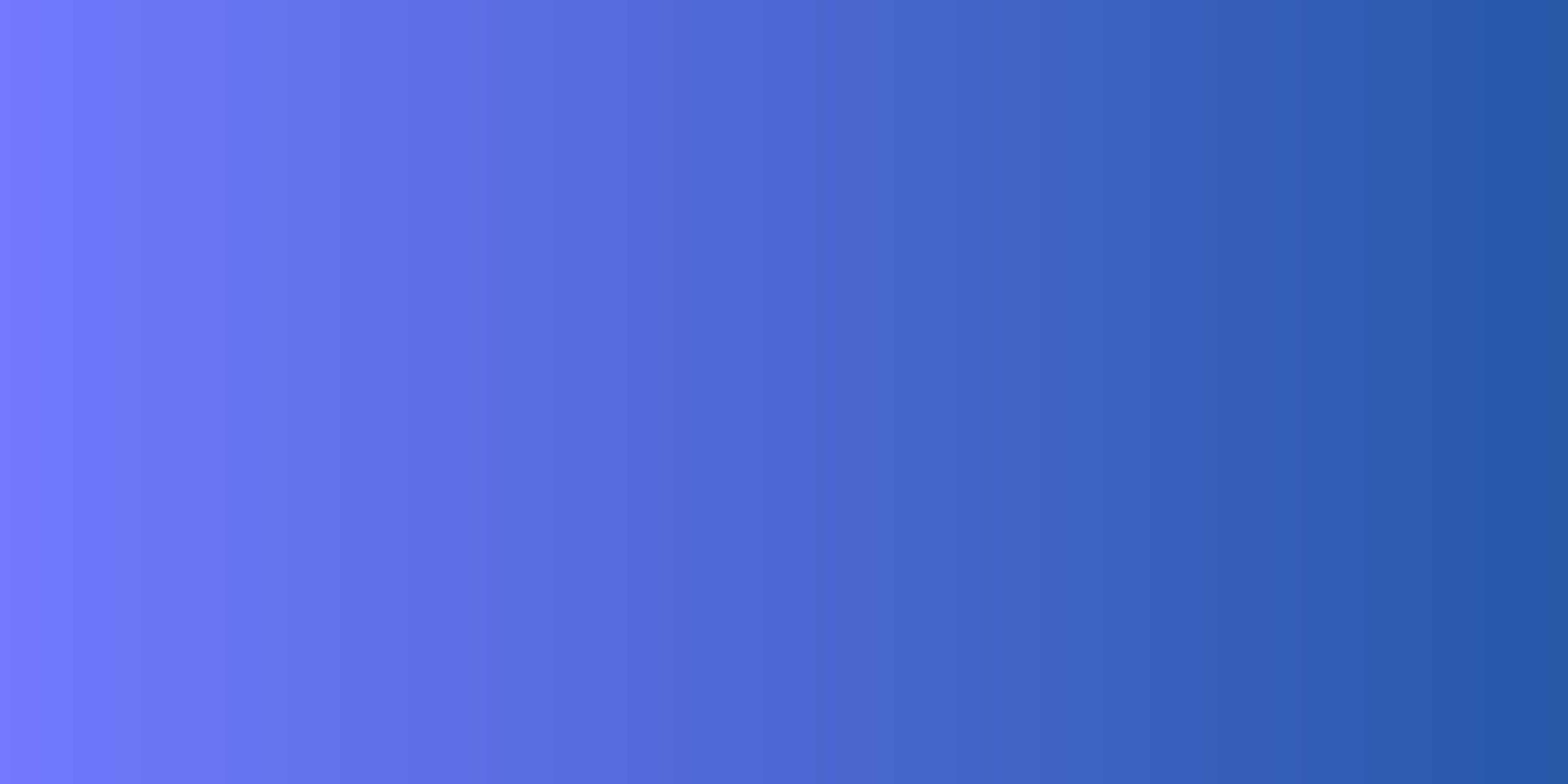 October 12
Los Angeles, California + Virtual
#GitOpsCon
That's a wrap on GitOpsCon at KubeCon + CloudNativeCon NA 2021! Thank you to all the attendees, sponsors, and speakers that joined us virtually this year.
The event platform will continue to be accessible through November 24, 2021. You can continue to view session recordings, visit sponsor booths and enjoy many of our experiences, including our Slack workspace which will remain open till October 25, 2021. Additionally, all session recordings will be uploaded to the CNCF YouTube channel two weeks from the event date.
Save the Dates!
KubeCon + CloudNativeCon Europe 2022 | May 17-20, 2022 | Valencia, Spain
KubeCon + CloudNativeCon North America 2022 | October 25-28, 2022 | Detroit, MI
---
GitOpsCon North America (#GitOpsCon) is designed to foster collaboration, discussion and knowledge sharing on GitOps. This event is aimed at audiences that are new to GitOps as well as those currently using GitOps within their organization. Get connected with others that are passionate about GitOps. Learn from practitioners about pitfalls to avoid, hurdles to jump, and how to adopt GitOps in your cloud native environment.
The event is vendor-neutral and is being organized by the CNCF GitOps Working Group. Topics include getting started with GitOps, scaling and managing GitOps, lessons learned from production deployments, technical sessions, and thought leadership.